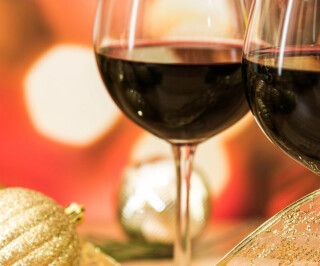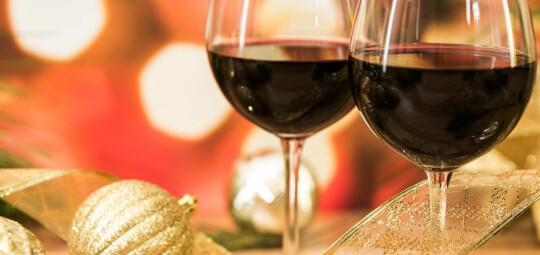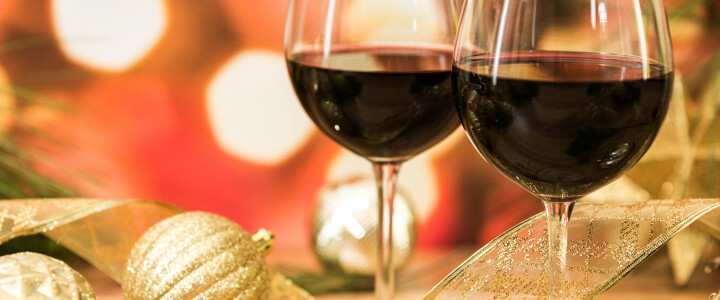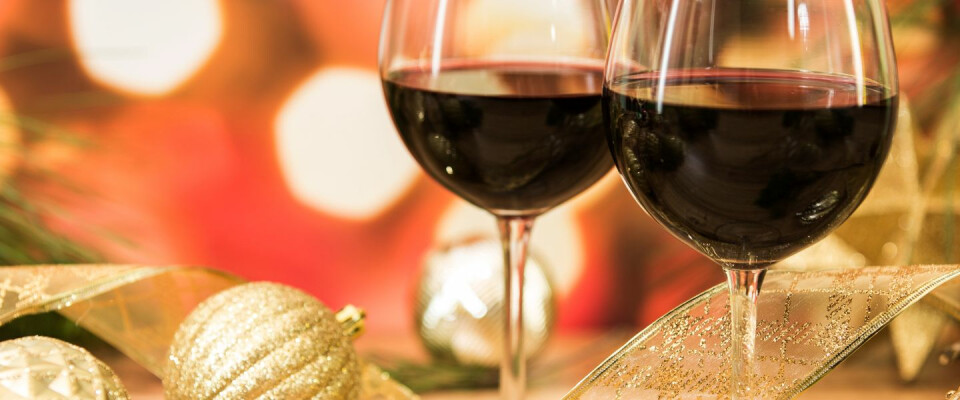 A Sommelier's Guide at Hall for Cornwall
13 December
Match your wine to your festive feasts
Wednesday 13 Dec, 6-8pm
Join Hall for Cornwall on a journey from Christmas Morning to Boxing Day. Chef Basso, alongside an expert sommelier, will lead the way in pairing festive dishes with the perfect drinks.
Discover the best champagne to complement your smoked salmon breakfast, the ultimate wine to elevate your turkey dinner and the winning Port to enhance any cheese board.
They even have your Boxing Day hangover cure sorted!
Taste everything along the way and take the tips and tricks home for a lifetime of first-class festivities.
At the end there will be opportunity to purchase your favourite bottles as Christmas gifts… or to enjoy yourself!
Find out more here