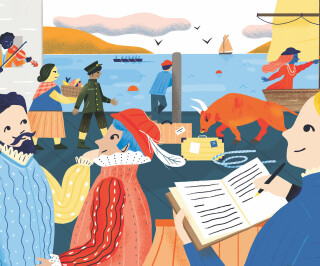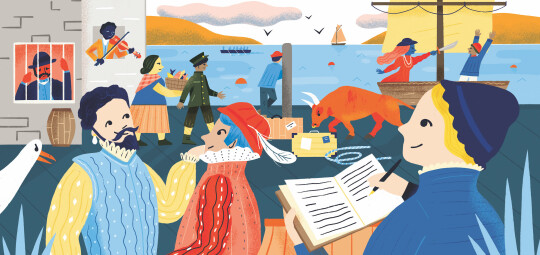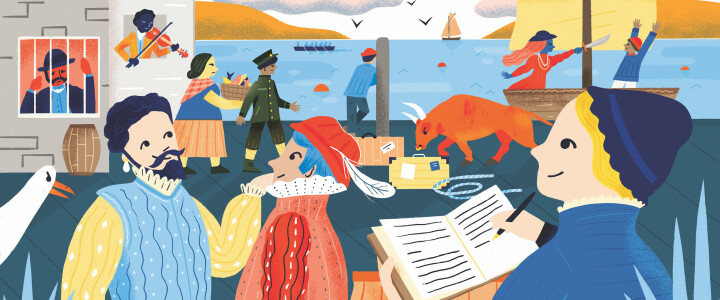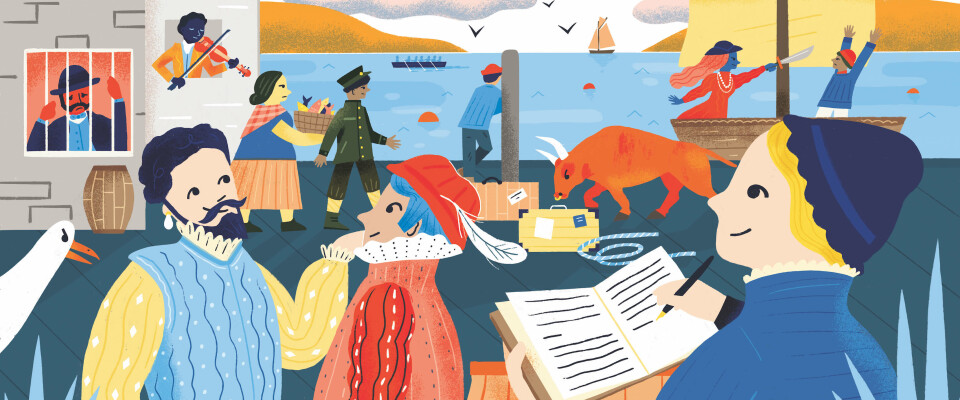 Guest Blog - Falmouth Uncovered Walking Tours
15 June
Here is our latest Guest Blog; Five reasons you need to experience the Falmouth Uncovered walking tour!
Visitors to Falmouth are often left with a sense that this is a special town, but they may not be able to articulate quite why. Its beauty? Sure. Its independent businesses? Definitely. The food and drink? Of course. But there's so much more to Falmouth — this place has a unique historical story to tell, and hearing it can help enrich anybody's visit by splashing some extra colour over our quays, alleys and pubs.
Falmouth Uncovered is a historical walking tour that exists to make this happen. But is it for you? In short, yes — and here's why.
We're all about vibrant storytelling
History isn't just dates and names and information. We explore Falmouth's history through stories — some funny, some grisly, some both — which help guests imagine the Falmouth that used to be. We endeavour to tell these stories with some dramatic flourish too; this is a performance as much as it is a history tour.
We're family friendly
Holidays can be expensive for young families, which is why children (ages 0 – 12) go free with Falmouth Uncovered. There are also activity sheets for little ones with questions about the tour as well as a chance to draw the best ship they can imagine (laser cannons and chocolate dispensers are encouraged).
We love modern Falmouth too
Where's the best pasty shop in Falmouth? A controversial topic, but we have some thoughts on the subject! The same goes for pubs, restaurants and days out — wherever guests would like guidance we can offer our thoughts as we make our way through the town.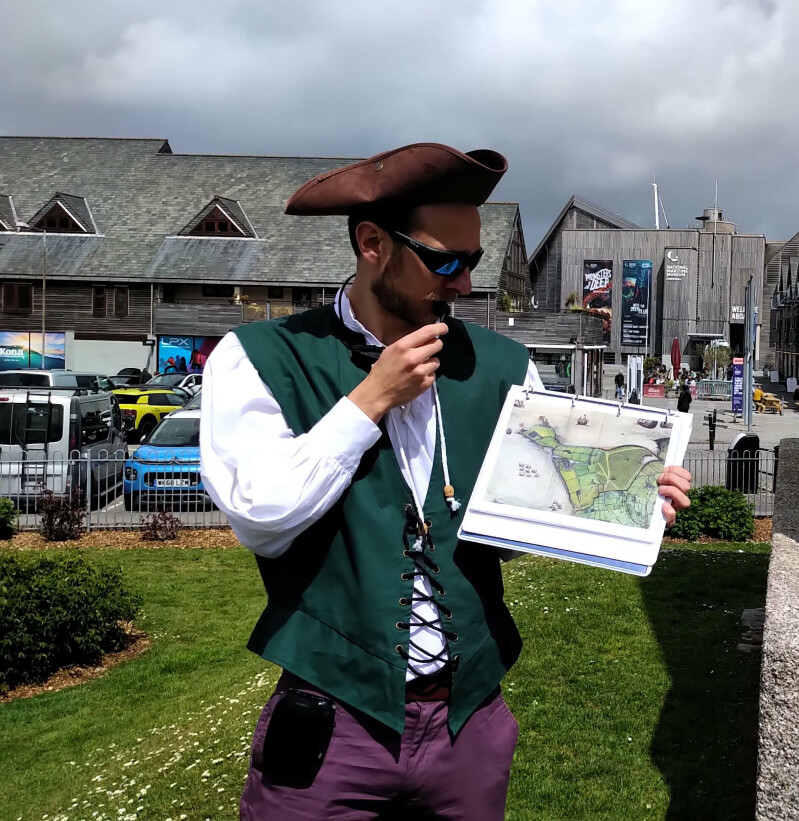 We reveal quieter parts of town
When visiting new places it's normal to be drawn towards the shops and general hubbub. There's nothing wrong with that of course, but it's a shame to miss out on everything else there is to see. Our tour plan deliberately takes us away from the busy main strip to the quieter streets above, which have the added perk of providing soaring views of the harbour that drove much of the town's history.
We're powered by passion
Passion is a bit of an overused word these days, but we can't help but use it — we love Falmouth's history. It has a past unlike anywhere else in the country (or the world) and we find an unending joy in communicating this to visitors. We've only ever received five star reviews so far, so it looks like we have indeed managed to convince our guests that Falmouth's history is well worth getting excited about!
Convinced? We hope so.
Tours are held throughout the week at 2pm. Details, times and tickets are available at: falmouthuncovered.co.uk.
Illustration above by Elly Jahnz.