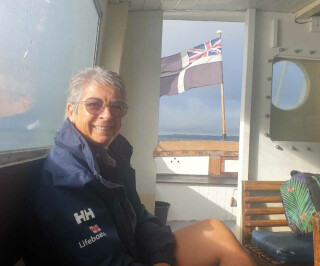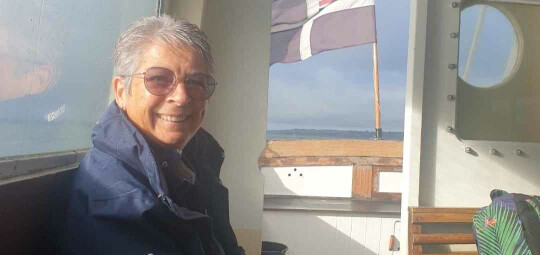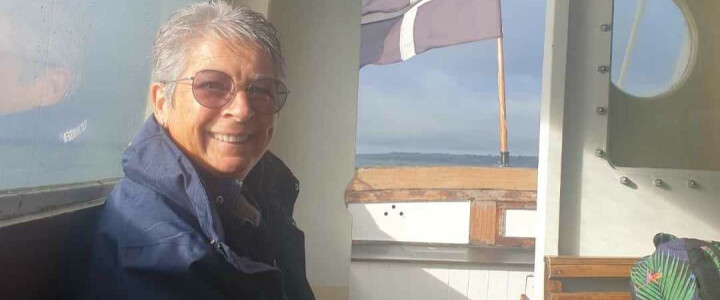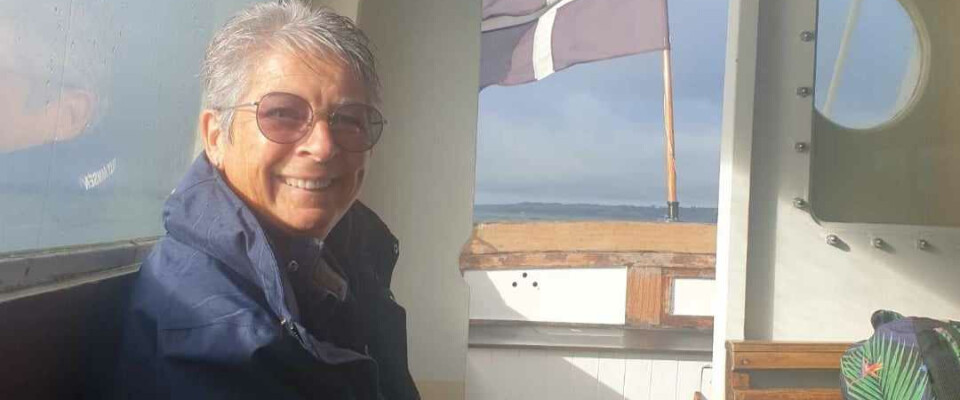 RNLI F2F Fundraising at St Mawes Harbour
6 November
Thanks to the RNLI
The RNLI's F2F (Face to Face) Fundraising team deliver key water safety messages to the public, alongside raising regular funds by offering the public the opportunity to sign up to support the charity monthly via direct debit.
During the 2023 spring/summer season the charity's F2F team signed up 170 regular givers in St Mawes Harbour with an average gift (the average amount people sign up to support each month) of £7.35. This will raise over the first year £14,994 for the charity. In addition to this, the fundraisers gave out nearly 1000 water safety messages, with nearly 300 specifically directed at children.
The West Cornwall RNLI F2F Fundraising team would like to say a big thank you to Fal River Cornwall for allowing our fundraisers to travel on the ferry to St Mawes for free throughout this period.
Your generosity has not only allowed the charity to make a significant saving which can be reinvested in to the lifesaving work that we do, but it has also aided the fundraisers to achieve the above first year income of £14,994 for the charity.
Fundraising over at St Mawes Harbour has now been paused for the winter months, however we'll be back next Spring so will look forward to seeing you all again then.
Find out more about what the RNLI do here
Photo shows RNLI fundraiser, Bridget, on the St Mawes Ferry.