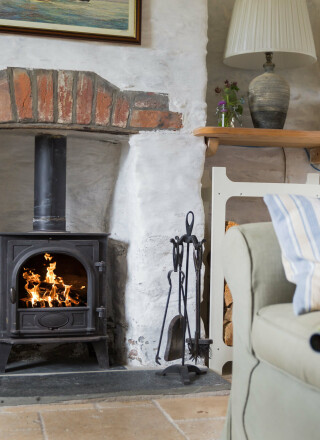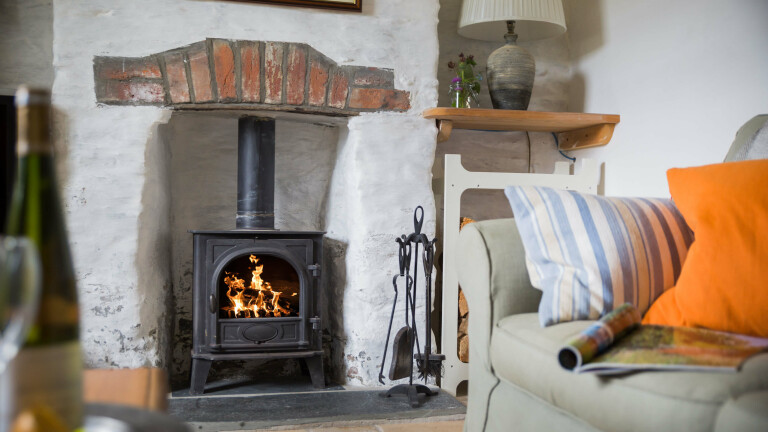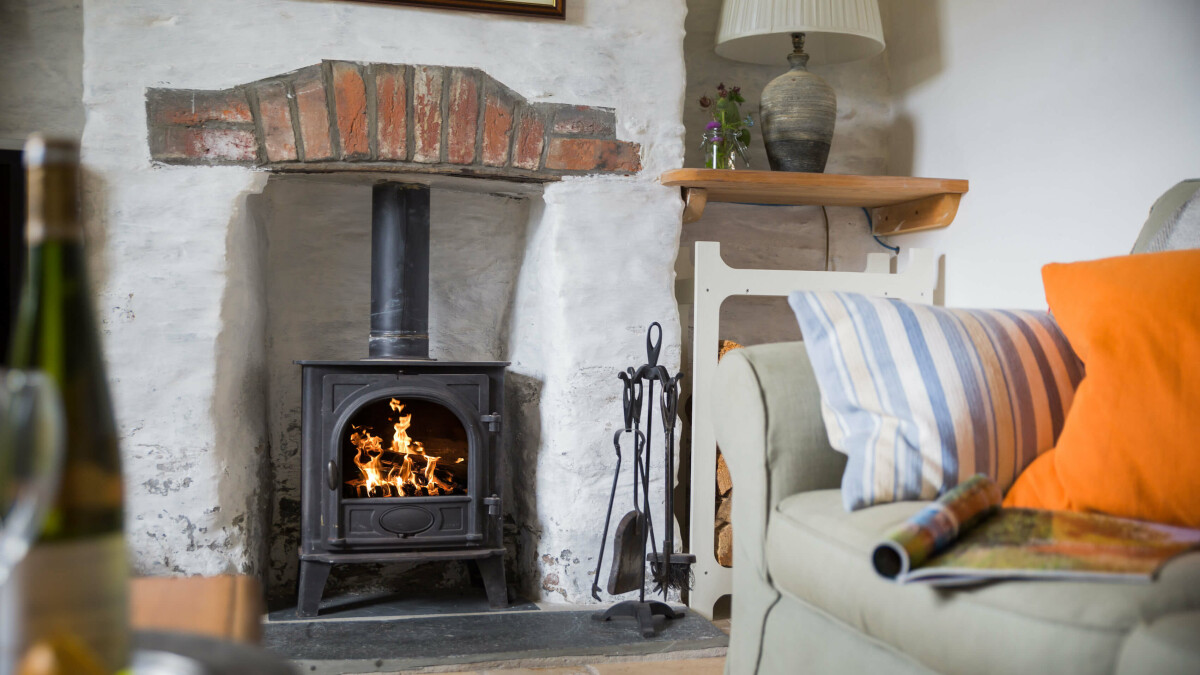 Helpful Holidays
Helpful Holidays
With hundreds of hand-picked properties across the West Country, Helpful Holidays have something for everyone, whatever you are looking for in a perfect getaway.
Helpful Holidays is an award-winning agent with nearly 40 years' experience in self-catering holiday letting in the South West. Whether you are looking for a romantic retreat for two or a large country house for many, there is much to choose from.
We know how important our four-legged family members are too and that's why many of our properties in Cornwall are pet friendly.
We have a host of wonderful properties, many in waterside locations, across the South West so you're sure to find something you love.
If you'd like us to give you some holiday inspiration to plan your special break, why not give us a call?
Due to high demand, we are actively looking for new properties to join our portfolio of gorgeous holiday homes. If you are considering buying or already own your own holiday cottage, call Helpful Holidays today to speak to one of our expert property managers or to book a free no obligation property appraisal.
Latest Tweet