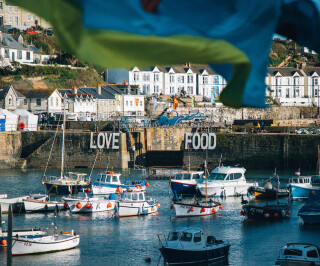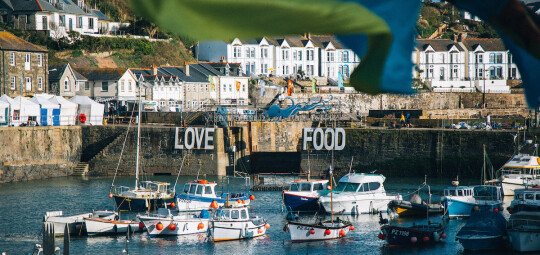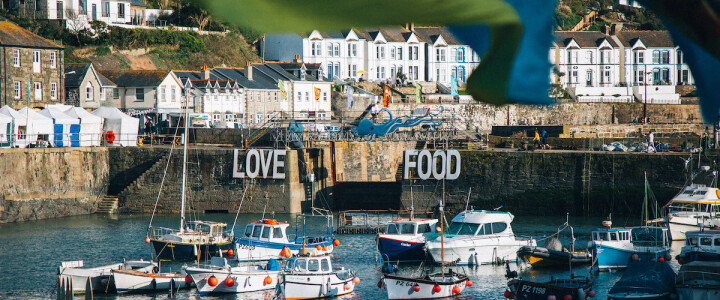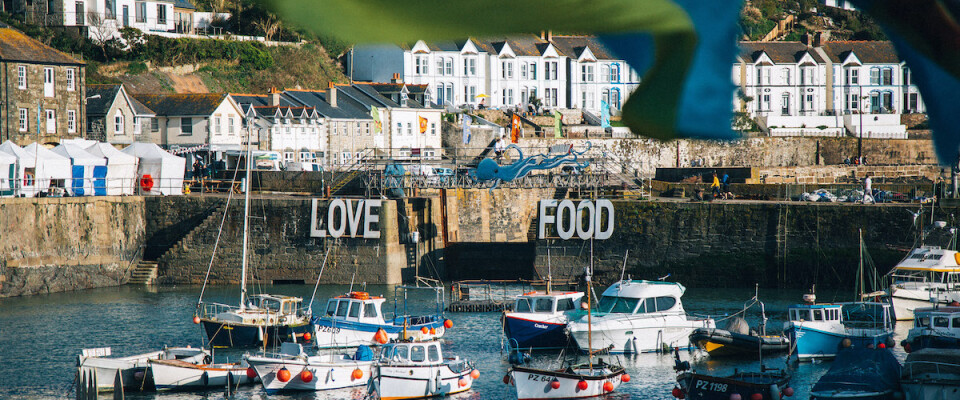 Porthleven Food Festival
17 April - 19 April
Gather your nearest and dearest for fun and frolics at Porthleven Food Festival. Enjoy live cooking demos in the Chef's Theatre. Lounge by the pretty harbour and listen to brass bands, buskers, choirs and more.
EVENT CANCELLED: Due to the COVID-19 outbreak within the UK, this and many events have been cancelled. Please visit the event hosts website for more information.
Run away with the circus. Listen to authors discuss their works in the Lit Tent. And eat eat eat as you choose your favourites from hundreds of artisan and street food providers.
Most of this family-friendly feast of Cornish fun is free to access, with just the evening music sessions needing tickets. The evening music sessions include a full-themed eighties night on Friday, a Saturday night funk fest featuring Smoove and Turrell and Dayteoner and an ultimate Skank Sunday with some of Cornwall's favourite ska acts. The event won gold for the best event at this year's prestigious Cornwall Tourism Awards.