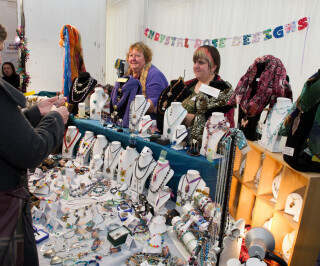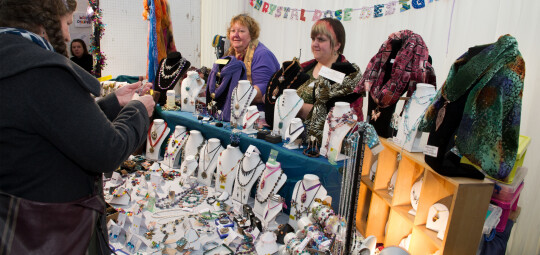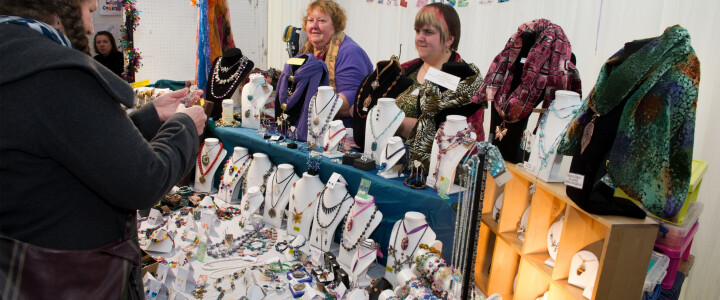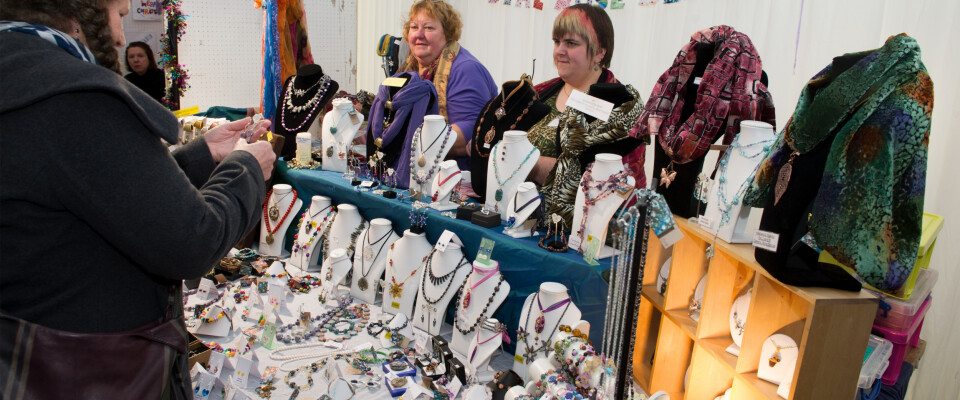 Christmas Craft Fair at Trelissick
2 December - 5 December
Get your Christmas gifts at Trelissick
2 – 5 December, 10am-4pm
Trelissick is a welcoming house and garden set in an estate with stunning maritime views and lovely woodland walks.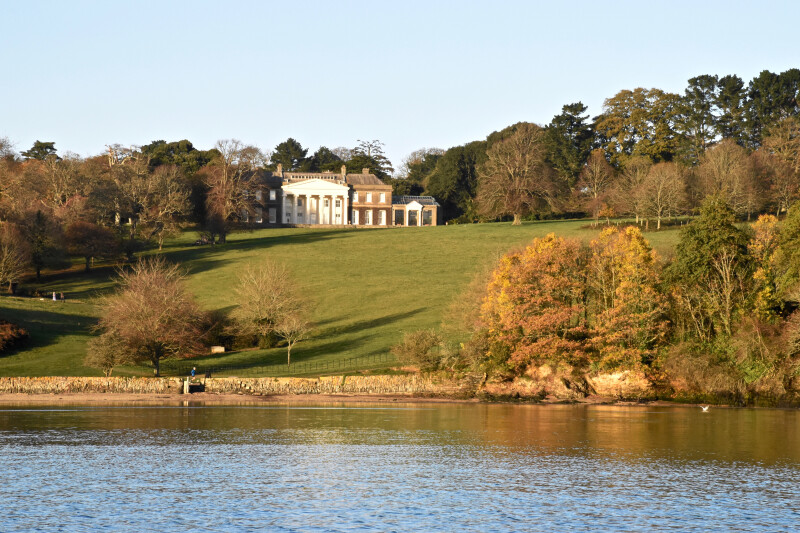 THis winter you'll find unique gifts and souvenirs in the Cornwall Crafts gallery as well as home-cooked snacks and lunches in the bright, airy cafe.
Pick up that perfect Christmas gift from the Trelissick craft fair, with a variety of gifts handmade by National Trust staff and volunteers running from 2nd - 5th December.
Please note, it is advisable to bring cash as access to card machines will be limited.
The craft fair will take place in the barn.
Find out more here
Camera credit ©National Trust Images/Adrian Judd