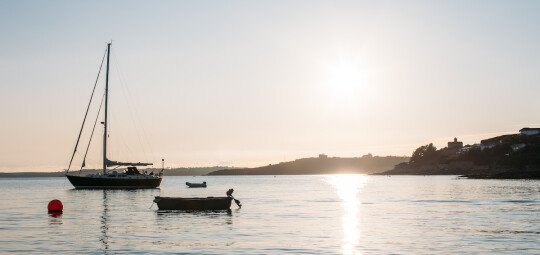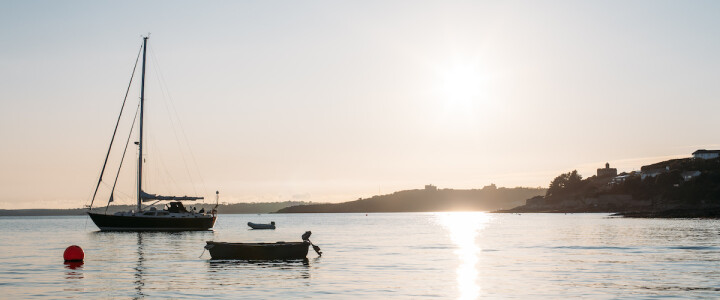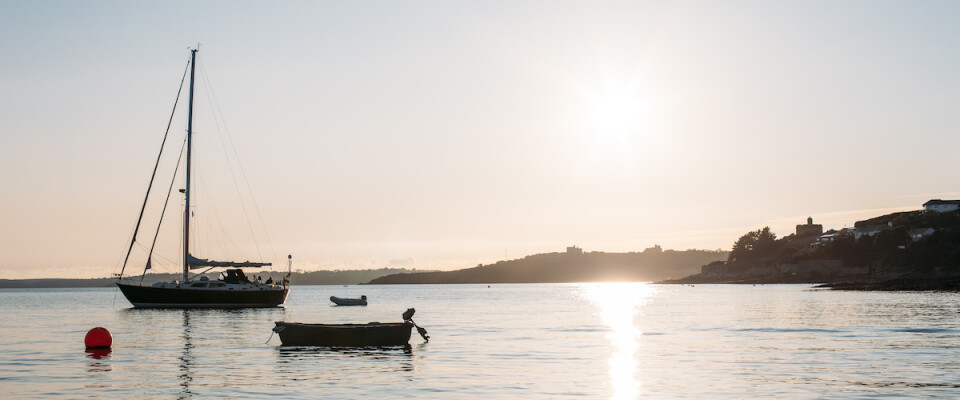 Banishing the Winter Blues
10 January
January is always a bit of a funny time. It's a combination of the excitement that a new year brings and all of the change, opportunities, hope and resolutions combined with the sudden come-down of the Christmas tree being packed away, the sparkle disappearing and the credit card bill arriving!
We've decided this January we're going to keep the magic going a little bit longer and try to book ourselves some warming winter treats to look forward to so we can enjoy January as much as December.
Here's some of what we'll be getting up to:
Afternoon Tea
Whilst others are hitting the gym, we'll be hitting the jam. The jam and clotted cream that is! No expensive gym membership for us, we're continuing the December indulgence with a weekend afternoon tea. With several to choose from, one of our favourites is The Alverton Afternoon Tea. Served on an attractive circular tiered stand, expect a choice of sumptuous finger sandwiches, delicious scones with Cornish cream and jam and a selection of cakes, plus the incredible mini macaroons, it's superb!
Spa Day
You can't beat a pamper session and what better way to start the New Year? Buffing away the old and emerging re-energised and renewed ready for 2020. There's so much choice when it comes to spas in Cornwall. We love the seaside vibe of the award winning St Michael's Resort where you can enjoy a hot stone massage or facial using luxurious products then bubble in the Jacuzzi or cosy up in a robe and watch the waves from the lounge.
Reading a good book with a hot chocolate
This sounds like the perfect day to us, there's nothing better than cosying up with a great novel and enjoying a cup of tea or a creamy hot chocolate. Why not kick back at The Idle Rocks in St Mawes? You can't get much closer to the water and it's the perfect peaceful spot to get lost in the plot over a pot of Cornish tea!
Trying our hand at something new
We're starting the New Year by learning new skills so you'll find us signing up for one of the fantastic workshops hosted by Philleigh Way. We've got our eye on their New Year, New Food Course on 19th January. What better opportunity to implement and put into place some great routines & practises!
Blow off the cobwebs
The simple things are often the best and in this case, they most certainly are. Hop on a boat trip or Blow off the cobwebs with a wander along the sand, breathing in the sea salt breeze and thinking of the year ahead.
Booking a minibreak
Why not indulge with a minibreak, something to truly look forward to, starting 2020 in style? We love The Greenbank Hotel, on the water's edge, where you can be in the best location to witness the elements whilst remaining cosy and snug in 4 star splendour!