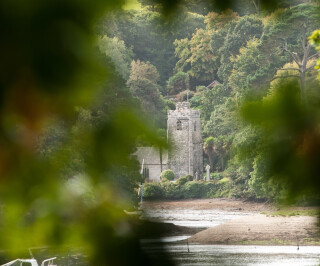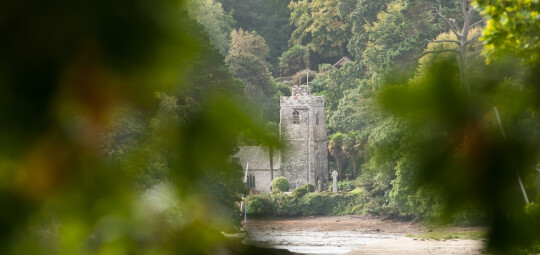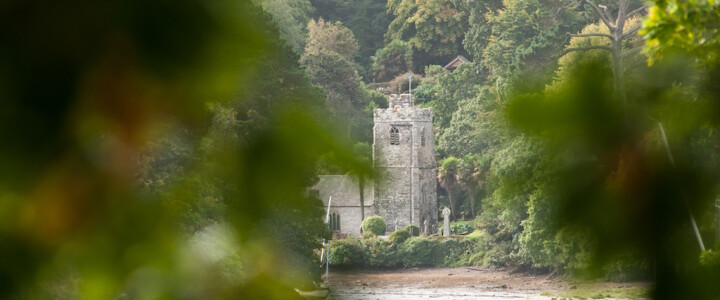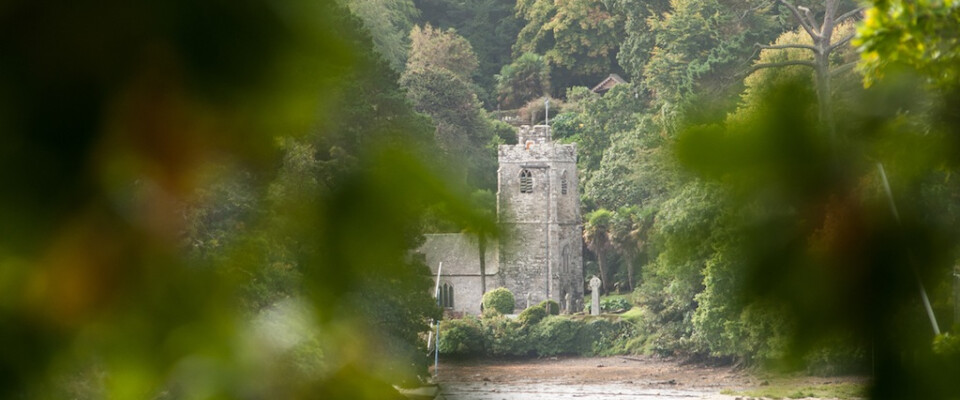 A Guide to Picturesque Autumn Walks Around The River
26 September 2019
As autumn sets the leaves ablaze with vibrant oranges, yellows and reds, there's really no better time to get outside and explore.
Autumn is a spectacular time of year in, on and around the Fal River. Dense woodlands are brought to life by golden hues, and the summer madness comes to a restful end.

Now is your perfect opportunity to get out and enjoy the area in all it's autumn glory. There's a great variation of walks on offer, from modest strolls to full day walks and ambitious challenges!
We've hand-picked a few favourites below, click find out more for walk details route maps.

Happy exploring!