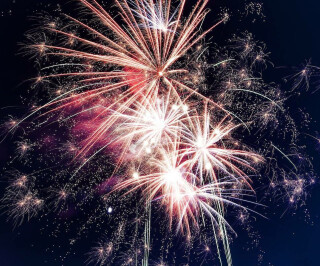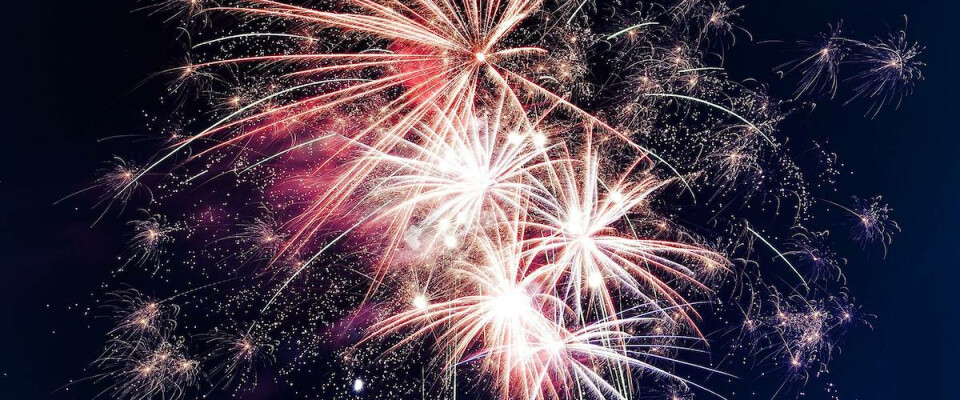 Celebrate Guy Fawkes with a bang
11 October 2019
Celebrate Guy Fawkes Night with a bang on board our spectator boat!
Enjoy the splendid firework display in St Mawes, which will be lit from a barge on the water. Get front row seats for the display on board our Spectator Boat, leaving Falmouth
Set sail on board our classic wooden ferry, before we drop anchor in the harbour to watch the show.
Departing Prince of Wales Pier, Falmouth, 6pm
Friday 8th November 2019
Display starts at 7pm.
Tickets £10
Please note; If the fireworks are to be postponed due to weather or cicumstances beyond our control, your tickets will be automatically transferred to the rescheduled date. The current contingency plan date for the St Mawes Fireworks Show is 8th November.