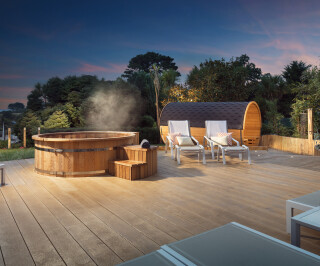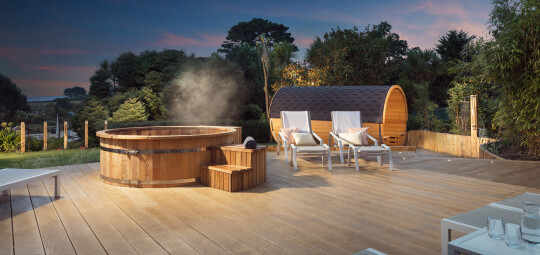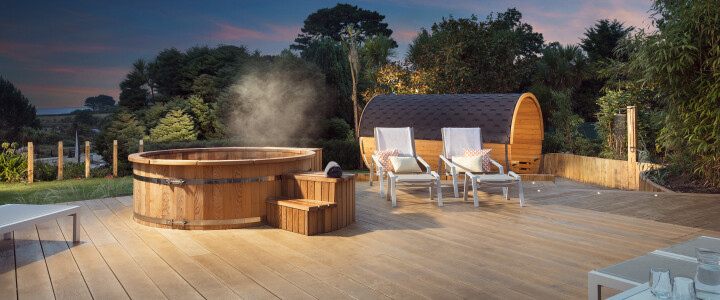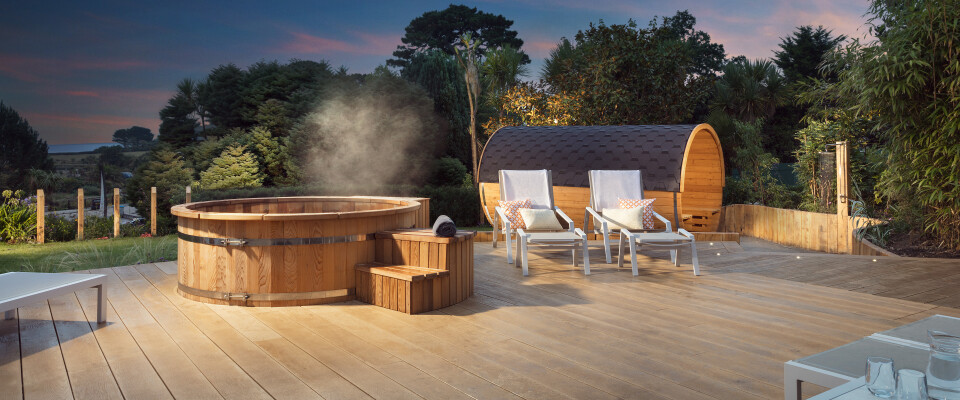 St Michaels Resort Spa is Back!
29 July 2020
Reward, repair, relax and indulge...
Treat yourself and take some time to relax at the St Michaels Resort Spa; now reopen and available to book.
Escape the crowds, and take the time to focus on your wellness. Relax and rejuvenate at Cornwall's Best Spa Experience of the Year.
The St Michaels Resort is home to the largest hydrothermal pool in the south-west. Featuring an expert range of hydrothermal facilities, relaxation areas, and luxurious treatment rooms, all within St Michaels Spa. Our range of bespoke treatments, a team of expert therapists and hydrothermal experiences work in synergy to create the ultimate sanctuary from which to immerse yourself in restorative bliss.
With safety in mind we only accept a limited number of reservations, so please book now to avoid disappointment.