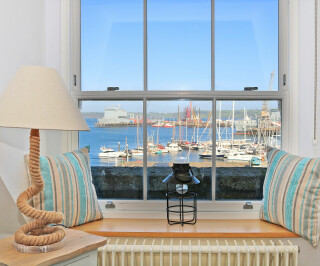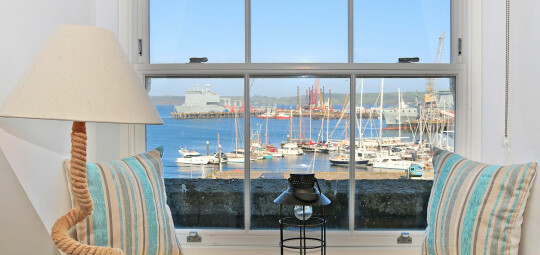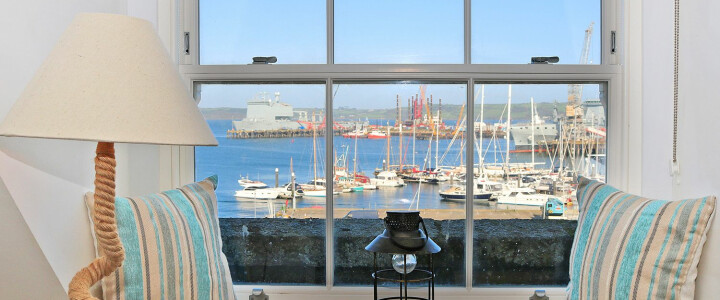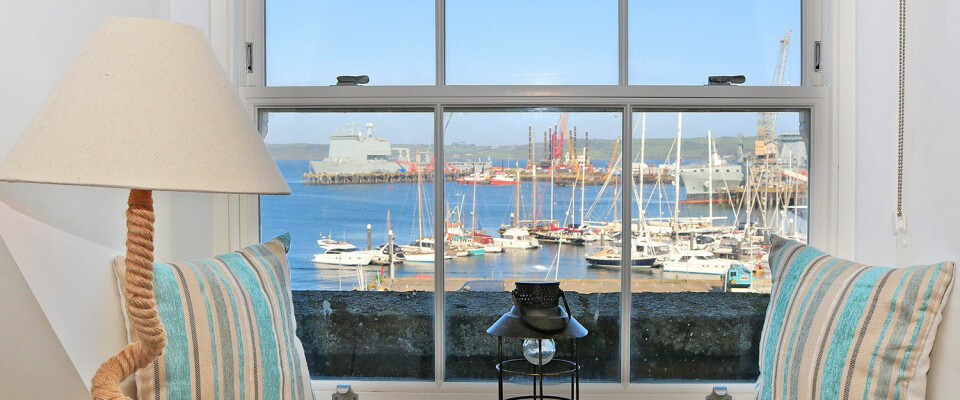 'Dawn Catchers' - NEW Falmouth property for Helpful Holidays
12 August
A very smart and stylish apartment, sleeping 8. With 4 bedrooms and 2 bathrooms. The Apartment lies on the top floor of one of the most prominent harbour side residents in Falmouth.
With only a few weeks left available in September however many in October and November, now has never been a better time to book 'Dawn Catcher'.
The light, spacious, airy apartment boosts 4 balconies of which to lap up the views and watch the bustling harbour come alive.
Unusual for an apartment but it comes with secure dedicated parking for four cars or one car with a boat trailer (no longer than 9 meters). Which is ideal for those wanting to take to the water as the slipway is opposite.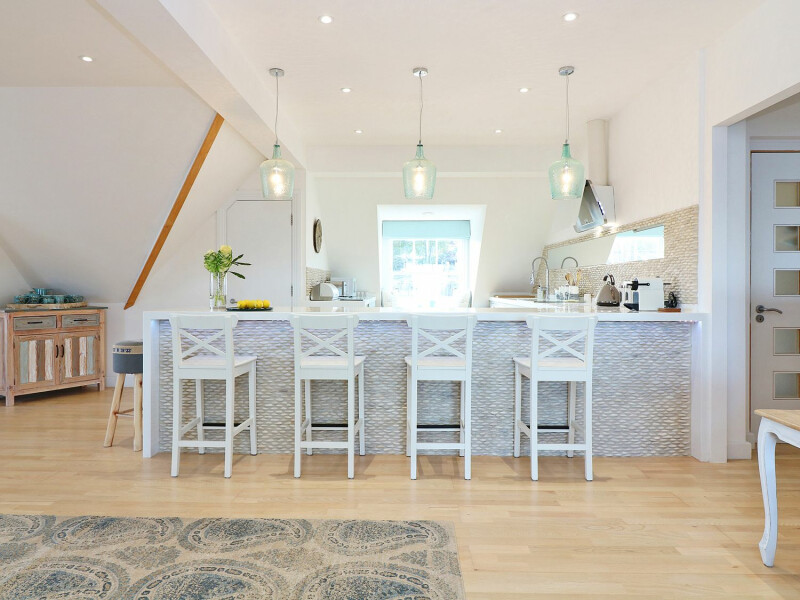 To book call 01647 433593 or visit their website
Property reference: 964454