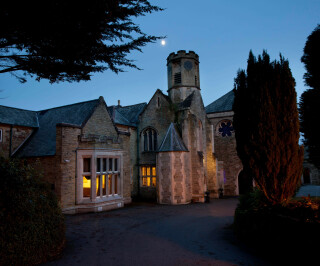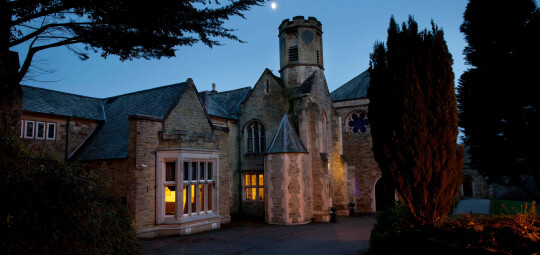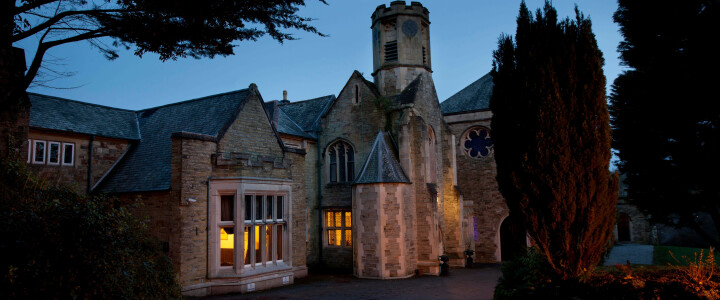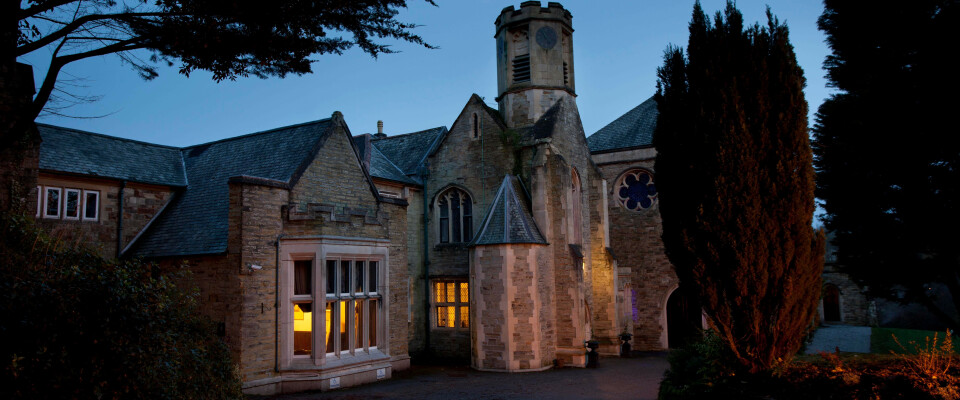 Deal of the Month: Cosy Cornish Retreat at The Alverton
1 October 2020
Stay in the Cornish capital during the winter months, with rooms from £119 per night, including breakfast and a two-course dinner.
Winter in Cornwall is a magical time of the year. As the summer crowds disperse and the dusky evenings draw near, the county dusts off their raincoats, pulls on their wellington boots and swaps the shorts and flipflops for jeans and jumpers ready for the autumn-winter festivities to commence.
The Alverton is quintessentially Cornish in every aspect. Prepare to have your breath taken away as you make your way to the grade II listed building at the end of the winding driveway. Impressive architecture, towering brick walls, stained glass windows and rolling emerald lawns welcome you. And that's before you've even stepped foot through the old oak doors.
Our Cosy Cornish Retreat is available from 1st October 2020 until 28th February 2021, and includes breakfast and a two-course dinner. Subject to availability. Our room rates for two people are:
Classic rooms: £119
Classic Courtyard rooms: £119
Garden view rooms: £159
Superior Courtyard rooms: £159
Executive suites: £199
Junior suites: £199
YOUR CORNISH GETAWAY AWAITS...