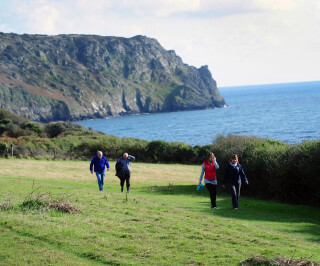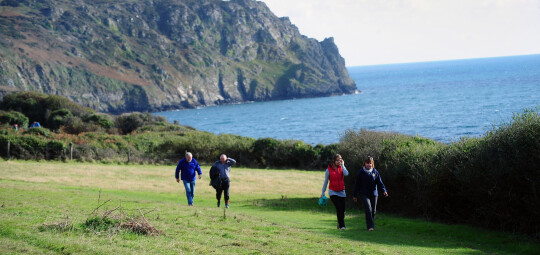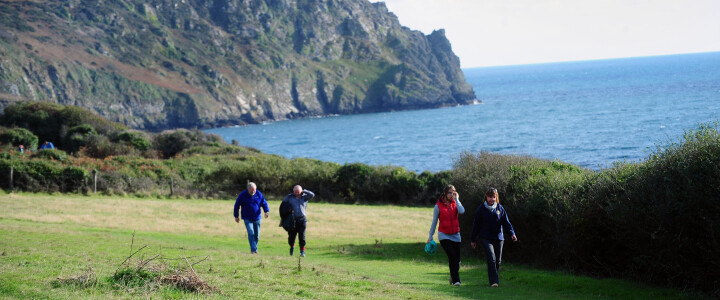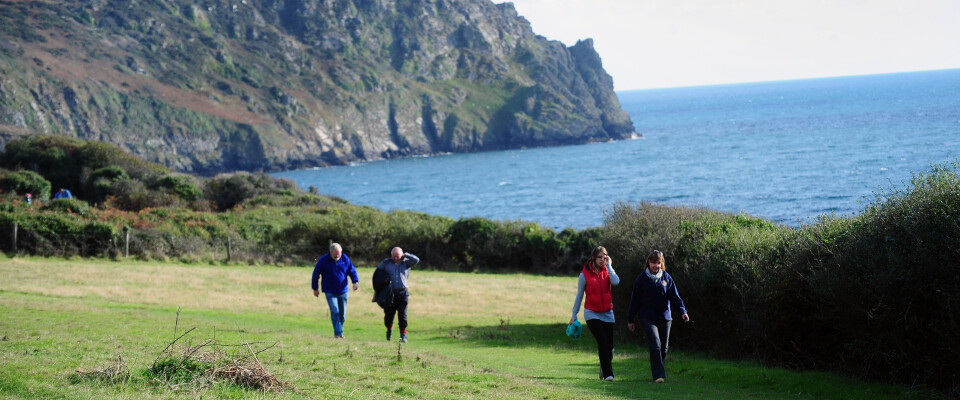 Autumn Walks Around the Fal River
14 October 2020
Autumn is a really special time of year in, on and around the Fal River. Dense woodlands are brought to life by golden tones, and the summer madness comes to a restful end.
October and November provide the perfect opportunity to get out and enjoy the area in all it's autumn glory. There's a great variation of walks on offer, from modest strolls to full day walks and ambitious challenges!
We've selected a few favourites below, click find out more for walk details route maps.
Woodland Walk
This is a great walk to do with kids (and dogs!) in tow and takes you around the National Trust Trelissick Garden along the banks of the Fal River. The Trelissick cafe is a great place to stop for a break and some light refreshments. You'll also go past the King Harry Ferry - one of the top ten ferry crossings in the world!
Creeks & Cliffs
Take this magical journey around the Roseland Peninsula. Follow the coast path from Place to Porthbeor beach on the Roseland Ramble. Take the St Mawes Ferry and then the Place Ferry to connect you with this walk. Great views of the world's third deepest natural harbour, unspoilt beaches and tranquil creeks are your backdrop while walking this route.
St Mawes Headland
St Mawes Around the Headland takes you past St Mawes Castle and rewards you with great views across the Carrick Roads to Falmouth. Take the St Mawes Ferry or King Harry Ferry to St Mawes where you can start this leisurely circular walk. Why not reward yourself with a refreshing drink and comforting hearty meal at the end of your walk at The St Mawes Hotel or The Watch House Restaurant when you return.
Sloe Berry Stroll
What better way to spend an Autumn's day than picking sloes for sloe gin? This stroll along the banks of the Helford with the chance to grab some sloe berries is perfect for homemade sloe gin that'll be ready just in time for Christmas. This walk takes in the most wonderful views of the Helford River and the scenery in the autumn is really beautiful.
Fal River Walk
A slightly longer walk, but well worth it for the scenery - especially in the autumn when the riverbanks are golden! This is a spectacular Cornish walk along the banks of the Fal River and the Oyster Way from St Mawes to King Harry Reach. The walk to King Harry Reach from St Mawes takes in the beautiful scenery along the Fal - the last remaining oyster fishery in Europe still to be dredged by sail and oar.