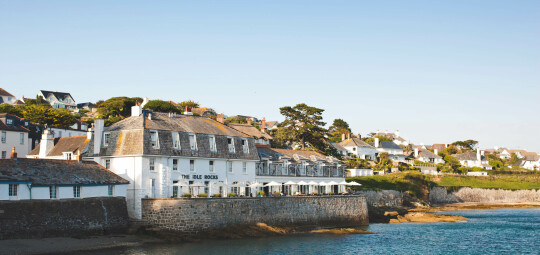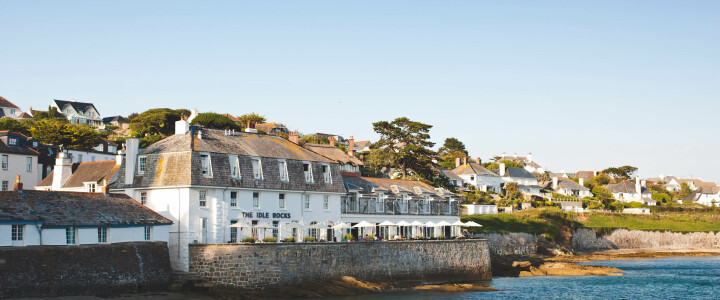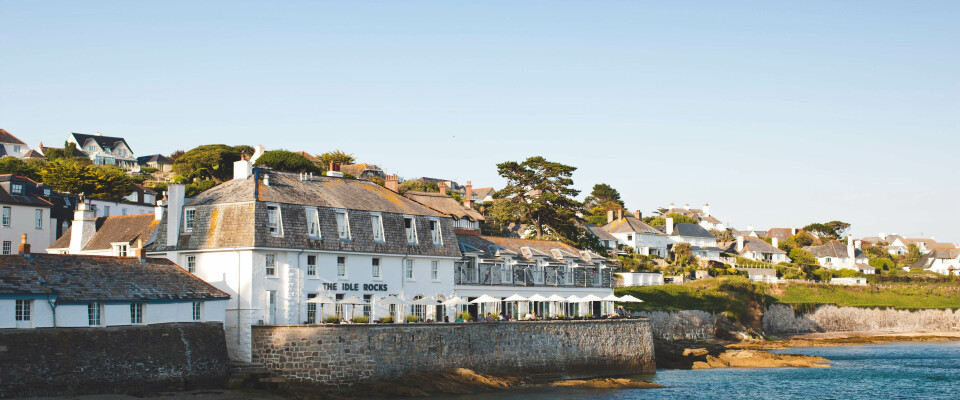 Deal of the Month: A Taste of Cornwall at The Idle Rocks
1 November 2020
The Idle Rocks, Cornwall, is delighted to announce its 'Taste of Cornwall' experience, offering guests a cosy retreat in the South-West. Designed for wine-lovers and adventurers alike.
The two-night experience available for guests to book from 2nd November – 12th February, includes a wine tasting to sample the finest produce from local vineyard Trevibban Mill, along with a copy of the hotel's "Roseland Walks" book to explore the Roseland Peninsula with its beautiful autumnal colours. Guests can also enjoy dinner each evening at The Idle Rocks restaurant, sampling dishes that celebrate locally sourced produce under the direction of Executive Head Chef Dorian Janmaat, with a complimentary bottle of Trevibban Mill wine.
Situated on the idyllic Southern Cornish coast, The Idle Rocks provides the perfect setting for a UK staycation thanks to its home-from-home experience. Hotel owners Karen and David Richards have continuously demonstrated their commitment to the local community with an active 'Buy Local' policy. Trevibban Mill, one of the hotel's local suppliers, is an award-winning vineyard known for its outstanding collection of Cornish wines and cider.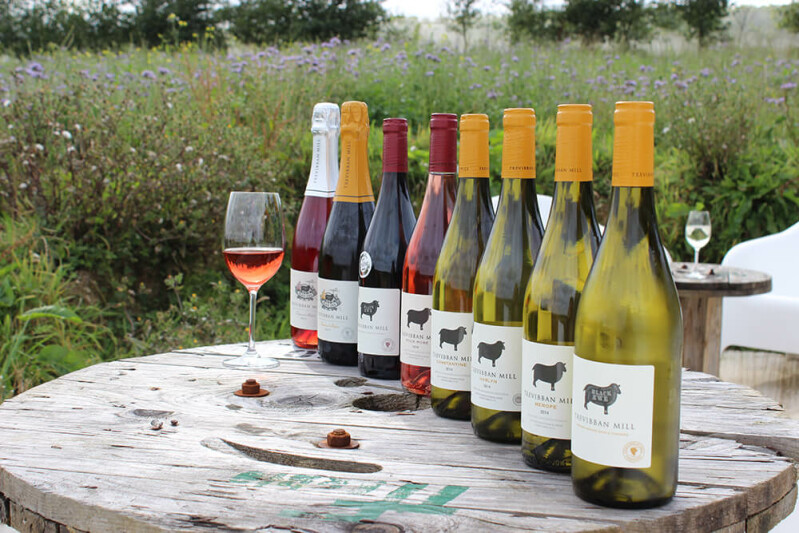 "Roseland Walks" was written by Andrew Alderson and Jacques Egbers and provides the ultimate guide to the stunning Roseland Peninsula; a true walkers paradise. The book, sponsored by The Idle Rocks, includes the directions, maps and photographs for 20 circular walks along the Roseland Peninsula, a designated Area of Outstanding Beauty easily accessed from the hotel. Each of the walks vary in length from 2.4 miles to 5.2 miles, during which guests can admire the breath-taking coastal scenery and explore local villages including St Mawes, Portscatho, Gerrans and more.
Karen Richards comments; 'We're delighted to showcase the best of Cornwall during these quieter winter months. It's a wonderful time for guests to enjoy the golden autumnal colours of the Roseland as well as local, seasonal produce.
The "Taste of Cornwall" experience will be available to book from £375 per person from Monday 2nd November - Friday 12th February. Price quoted at time of writing subject to change due to the potential VAT increase. Package subject to availability; terms and conditions apply.
For any enquiries please visit here.