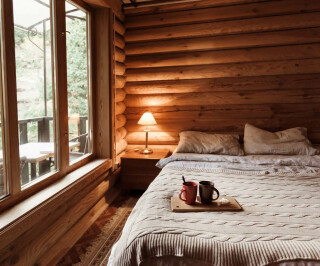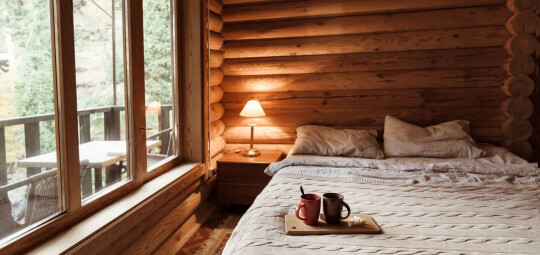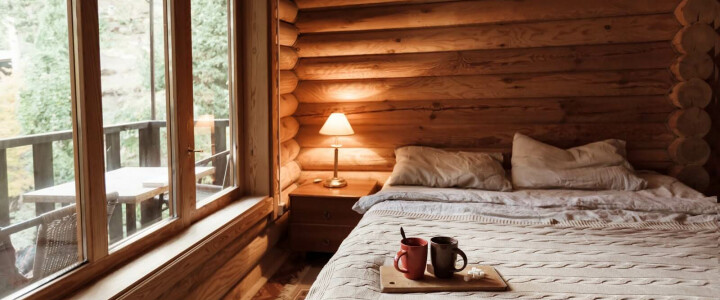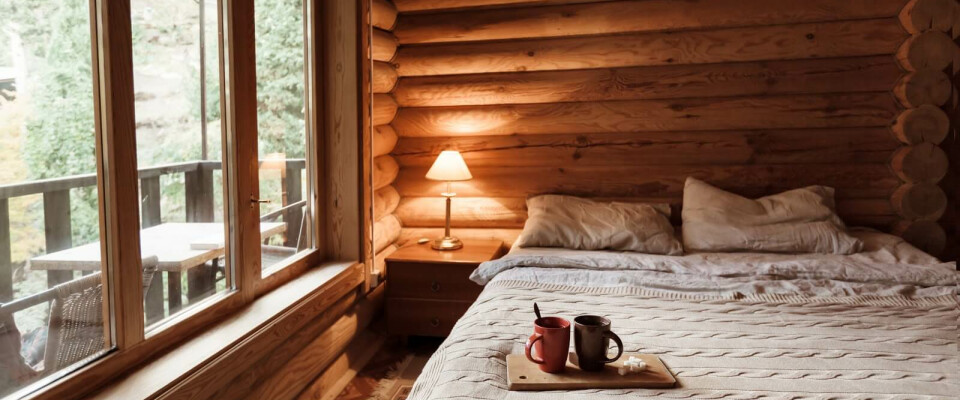 Guest Blog: Staycations in Cornwall 2021
4 December 2020
This months Guest Blog comes from the team at Snaptrip and tells you all you need to know about planning a 2021 staycation in Cornwall.
Why endure the stress of flights and airport transfers when you can enjoy an incredible staycation? Even those who typically jet off to warmer climates in search of golden sands and blue seas will find plenty of gorgeous coastal destinations right here in the UK.
One of our favourite locations has to be Cornwall, with its lovely blend of countryside and coast. So whether you're looking to spend your staycation soaking up the sunshine on the beach, or perhaps searching for a secluded cottage stay nestled in the woods - you'll find it all here.
Cottages with sea views
Experience a classic seaside holiday in Cornwall, complete with a cottage by the coast. Wake up to the soothing sounds of seabirds and rolling waves, with the nearest beach right on your doorstep. If this sounds like bliss, then a cottage in St. Mawes or Feock might just be what you're looking for.
Cottages near country walks
There's nothing quite like breathing in the fresh country air, especially in the peaceful surroundings of the Cornish countryside. For those planning on packing their walking boots and getting among nature, a cosy cottage in the city of Truro offers the ideal base to explore the many woodland walks of Cornwall.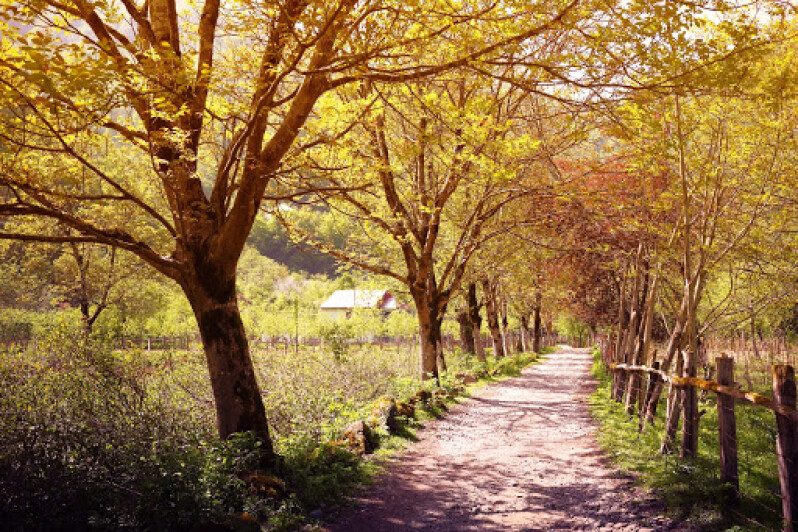 Dog-friendly cottages
Nobody likes leaving their four-legged friend behind. So why not bring them along on your next holiday? Dog-friendly cottages in Cornwall give you the freedom to enjoy a relaxing break, without worrying about your beloved pup back at home! Many dog-friendly properties are well-equipped with enclosed gardens and even cosy dog beds.
Big cottages for large groups
It's always a struggle to get all of your friends and family together in one place. Why not celebrate a special occasio or simply get the whole family together for a memorable break away in Cornwall? Gather everyone around in a spacious home away from home, or go all out with a unique castle stay. Whether you're looking for a grand country manor or a contemporary penthouse apartment, the choice is all yours.
Last-minute cottages with the best deals
A great holiday doesn't always need months of planning. If you're planning a spontaneous and much-needed breakaway, then last minutes cottages in Cornwall are always there for you. Booking last-minute doesn't mean you'll have to compromise on quality. You'll find excellent cottages with great deals throughout the year, and especially during off-peak seasons.