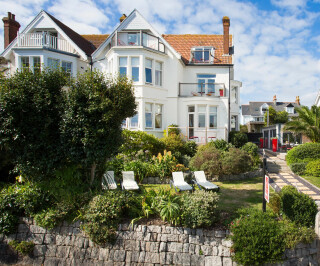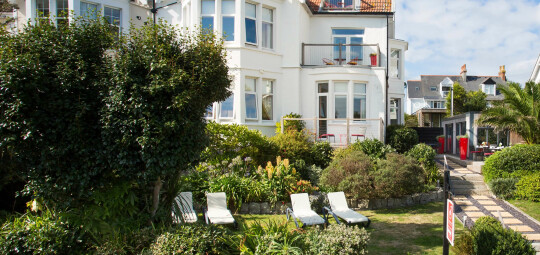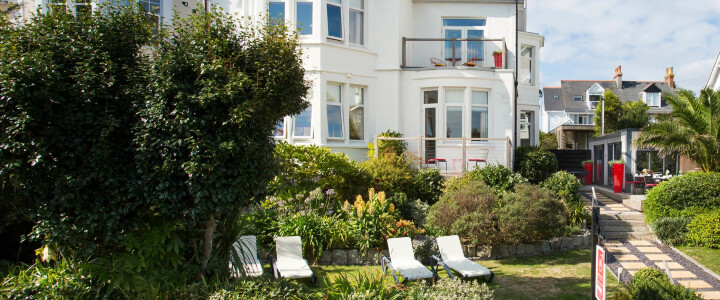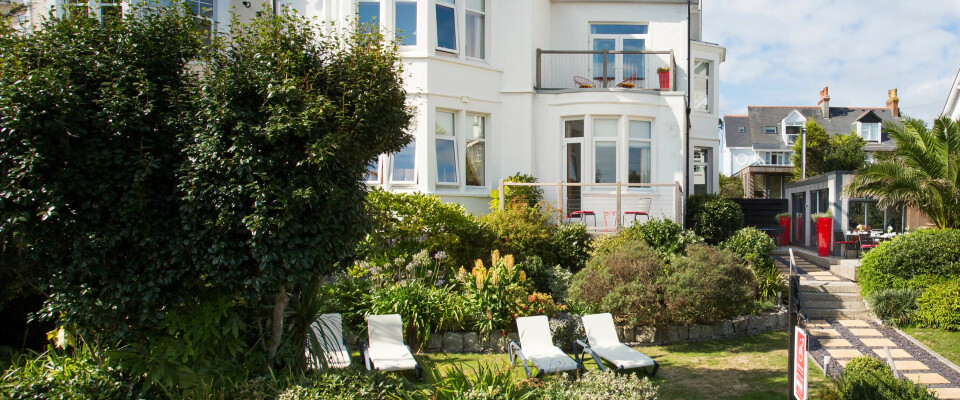 Deal of the Month: 10% off direct bookings at Chelsea House
18 March
Award-winning bed & breakfast in the heart of Falmouth, are giving a 10% discount off bookings when you book direct through their website.
A warm welcome is promised with a cracking breakfast and a sensational sea view.
Book your trip with one of Trip Advisors Best of the Best, Bed & Breakfast 2020, top 1% in the world.
Click here to visit their website.