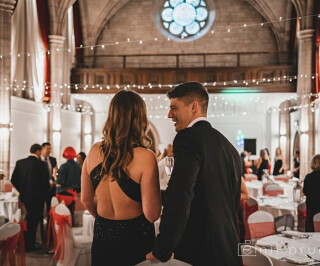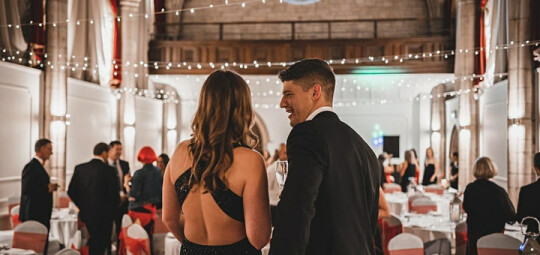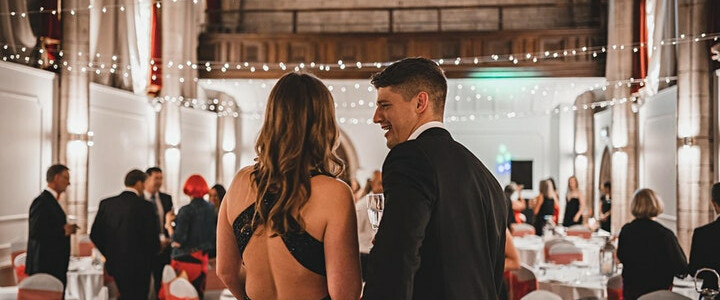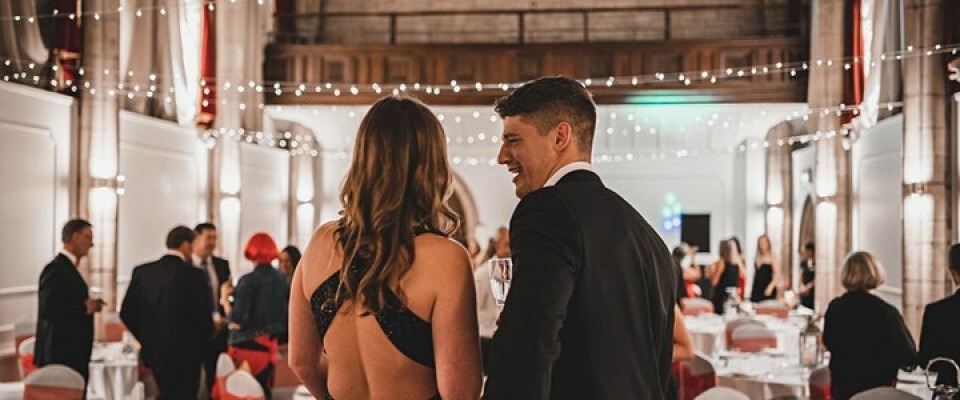 Top Things to do in January 2021
27 December 2020
It's the start of a new year and hopefully a more promising one than 2020 was. With a new year comes new beginnings and a celebratory start; so take a look below at our pick of things to see, do, try and experience to kick off 2021 the right way!
Please note most of the suggestions below have now been cancelled/postponed due to the recent lockdown. Keep an eye out for events and activities coming later in the year.
Peeky Blinders Murder Mystery at The Alverton
Friday 22
In January The Great Hall at The Alverton will be transformed into a scene from 1919 back street Birmingham, and you are invited to join a dinner party with a difference. Starting at 7pm, enjoy a drink on arrival before taking your seat for the main event. A delicious four-course dinner will be served with a side of scandal, mystery and murder.
Click here for more information...
Winter Afternoon Tea Party at The Alverton
The Alverton are hosting an extra special winter treat in their Great Hall in Truro – afternoon tea prepared The Alverton way. Join in on Saturday 16th January for an afternoon tea party, when pianist Roger Miners will be setting the scene with melodic music. With the dreamy acoustics of the grand Great Hall, head to the hotel on the hill for a little escape from the ordinary.
You can buy tickets by calling on 01872 276633. Tickets cost £20 per person and this includes a seat in The Great Hall, a classic afternoon tea and musical entertainment from Roger Miners. More info can be found here.
Thursday 14
Murder on the Nile: Join The Greenbank for an evening of drama, intrigue and a good old fashioned murder mystery. The Riverbank Suite will be transformed into a scene from 1950s Egypt, and you are invited to join a dinner party with a difference.
Click here for more information…
Boat Trip
The simple things are often the best and in this case, they most certainly are. Hop on a boat trip and breath in the sea salt breeze whilst thinking of the year ahead. Soak in the serene surroundings of winter on the river aboard the St Mawes Ferry ; this magical route connects the old world fishing harbour of St Mawes on the Roseland Peninsula with the bustling maritime port of Falmouth steeped in history and heritage.
Cookery Courses
January is a great time to get out and try something new, so why not sign up to one of Philleigh Way Cookery School's fantastic selection of cookery courses…
Winter Walks
The winter months are a lovely time of the year for wrapping up warm and blowing away the cobwebs with a beach stroll or woodland stomp. You can't beat the feeling of the crisp, fresh air on your face accompanied by beautiful surroundings and stunning scenery. In the Fal River area we are blessed with more than 150 miles of walking trails that wind through breathtaking back-drop's. Click here to view our walks around the river.
St Michaels Resort Spa
You can't beat a pamper session and what better way to start the New Year than with a spa day? Buffing away the old and emerging re-energised and renewed ready for 2021. There's so much choice when it comes to spas in Cornwall. We love the seaside vibe of the award winning St Michael's Resort where you can enjoy a hot stone massage or facial using luxurious products then bubble in the Hydrothermal pool or cosy up in a robe and watch the waves from the lounge. Make it an extra special treat and book a stay at the hotel so that you can leisurely wander up to your room after a day of indulgent relaxing!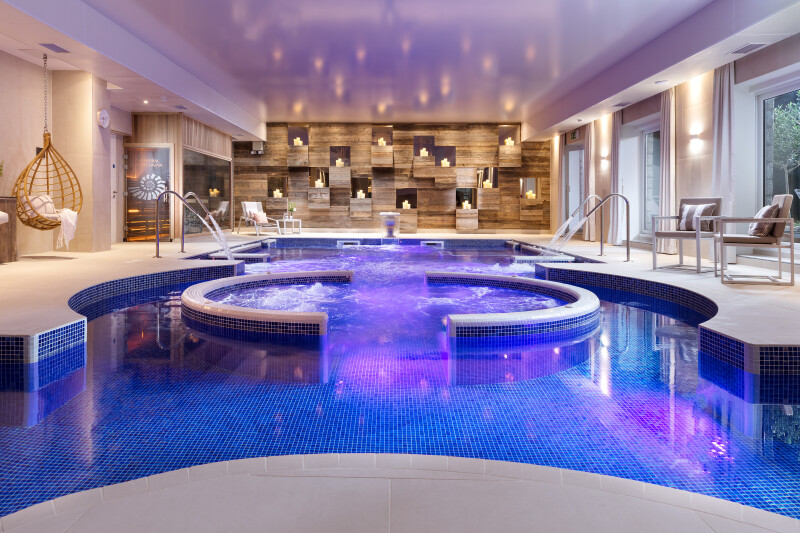 Book a mini-break
One sure way to perk you up after the Christmas festivities is to indulge with a minibreak, something to truly look forward to, starting 2021 in style. Christmas can be a very busy and stressful time with parties, hosting and travelling, so it's only fair to reward yourself with a break away where you can be the one waited on. We have a whole host of accommodation options in the Fal River area. From boutique and waterfront hotels, to comfortable home from home guest houses, to remote country cottages and apartments overlooking the beach, there are lots of options to choose from. Click here to view.
New Year Wellness
We all make the New Year Resolution to detox, get fit, healthy and start looking after ourselves, so the St Michaels Resort Health Club team have put together something to make you do just that! Starting on the 11 January you can sign up to a six-week course designed to build sustainable habits, grow your nutriritional knowledge and improve your lifestyle. Whether your goal is to lose weight, build muscle and improve performance or eat better and feel healthier. This course will guide you through small, manageable steps that will create a better overall routine. Click here to find out more and sign yourself up!