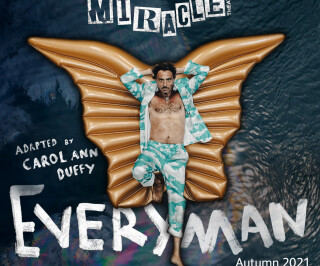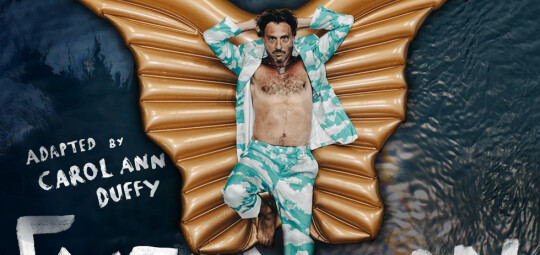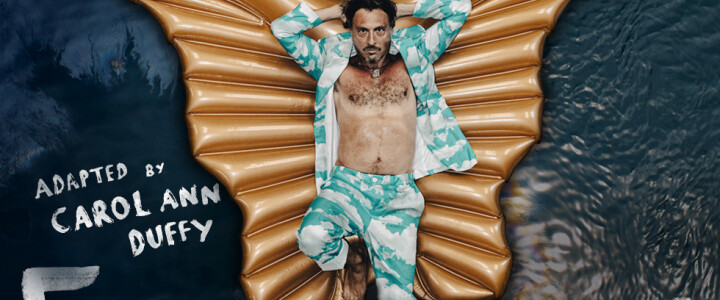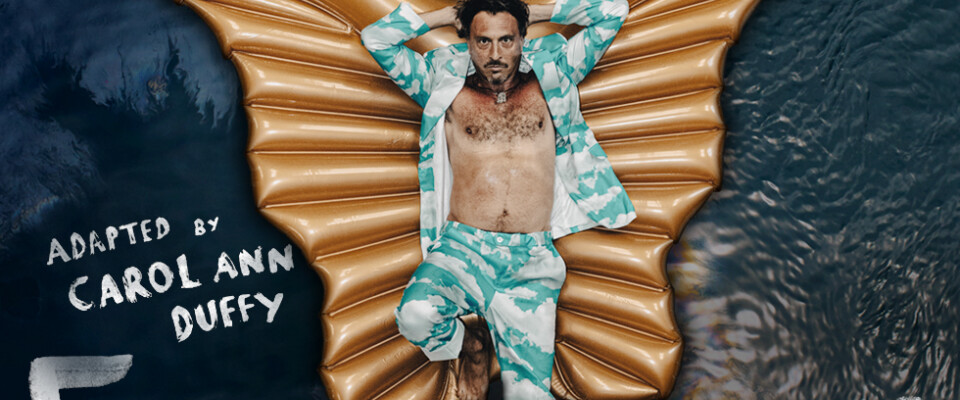 Miracle Theatre present new show 'Everyman' this Autumn!
4 September
After a successful summer season, post-lockdown, Miracle is thrilled to announce a new autumn show, Everyman, touring Cornwall throughout September and October.
As an addition to their usual family-friendly shows, this autumn, Cornwall's own Miracle Theatre brings Carol Ann Duffy's dazzling adaption of the fifteenth century English morality play right up to date for adult audiences, creating an intense, exciting, multi-media experience with live music, projection, choreography and a high-energy cast of 4.
Everyman is directed by long-time Miracle collaborator, Kyla Goodey, with music by Dom Coyote.
Everyman is riding high. He works hard and plays harder. He has success, wealth, good looks and is living the dream... until Death comes calling. Forced to take a chaotic pilgrimage, Everyman becomes a man on the run, frantically attempting to justify his life choices – but who will speak in his defence before his time runs out?
Everyman holds an awkward mirror up to humankind and asks whether it is only in death that we understand our lives...
As the warm summer evenings fade into autumn, Miracle will be moving indoors: venues include Princess Pavilion in Falmouth, The Royal Cornwall Showground in Wadebridge and St Ives Guildhall. With their audience's safety and comfort in mind, they have created a new portable performance structure – The Fleapit. Miracle were helped by Community Led Local Development (part of the Cornwall Development Company) to secure an ERDF grant of £9568 towards The Fleapit.
"The Fleapit will create an intimate and safe performance space and provide a 360- degree canvas for Everyman, transforming it into a completely immersive experience. With separate audience booths, up to seven friends and family can come together for a great night out." says Miracle Artistic Director, Bill Scott.
From 16th September to 17th October, this unique and exciting production will visit Falmouth, Wadebridge and St Ives (with more venues to be announced). Visit Miracle Theatre for tickets, tour dates and to find a venue near you.