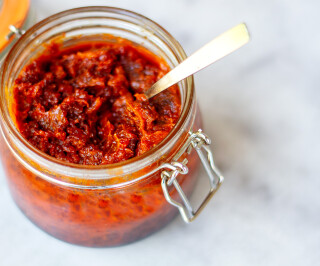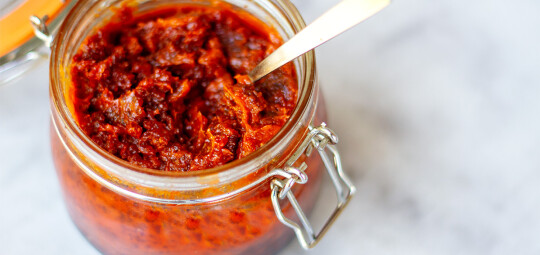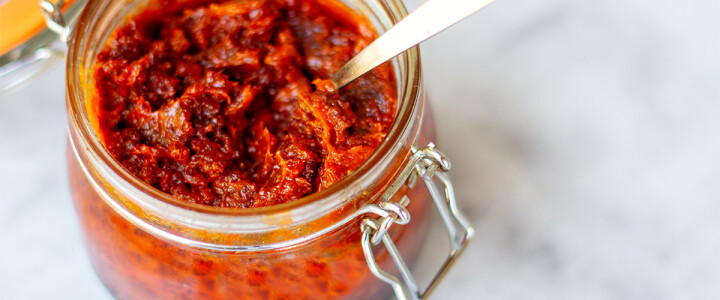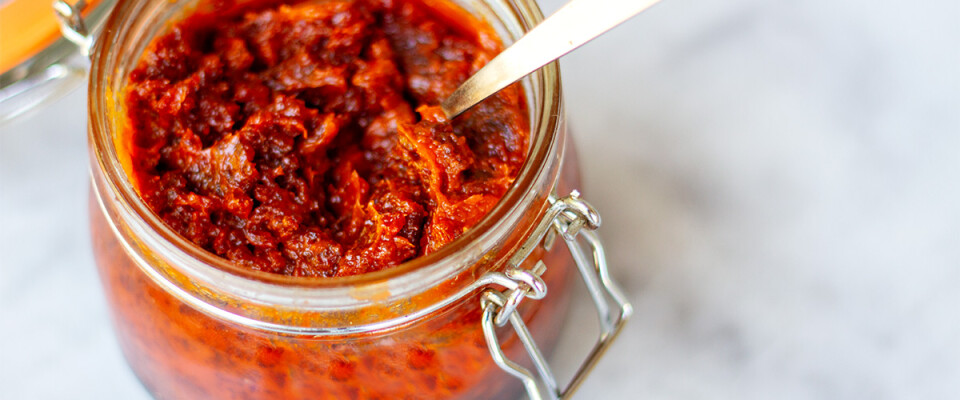 Guest Recipe Blog : Chorizo Jam
3 October 2021
Take a look at this months Guest Recipe Blog from the team at Philleigh Way Cookery School. Chorizo jam brings all the flavour, and is really versatile. Once you have made this you will put it with everything!
You can stir this chorizo jam through leftover roast potatoes or a hash, dollop it in burgers, serve it as part of a cheese board, add it to a tomatoey pasta sauce, pair it with scallops, or just eat it straight off the spoon…
Ingredients
Chorizo
Dark Brown Sugar
Apple Cider Vinegar
Method
Put your chorizo in a food processor and blitz it with some dark brown sugar. If you are using a shop-bought chorizo (usually about 225g) then go for about 2 tbsp/50g of dark brown sugar, and adjust quantities accordingly. Add a splash of good quality apple cider vinegar. Cook the mixture gently in a saucepan until it has reduced and thickened to the consistency of… well, jam! You can adjust this recipe to suit your tastes – more sugar for a sweeter jam, more vinegar for a bit more tang, a pinch of paprika for more heat or a smidge of chipotle for a bit of smokiness. Spoon your chorizo jam into sterilised jars, seal, allow to cool and keep it in your fridge for as long as your willpower lasts.