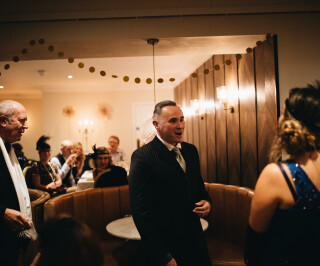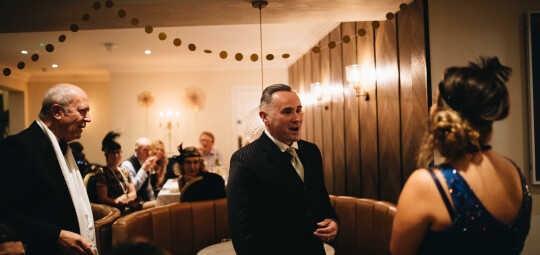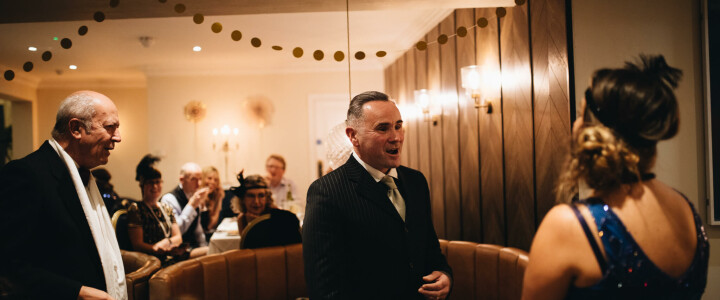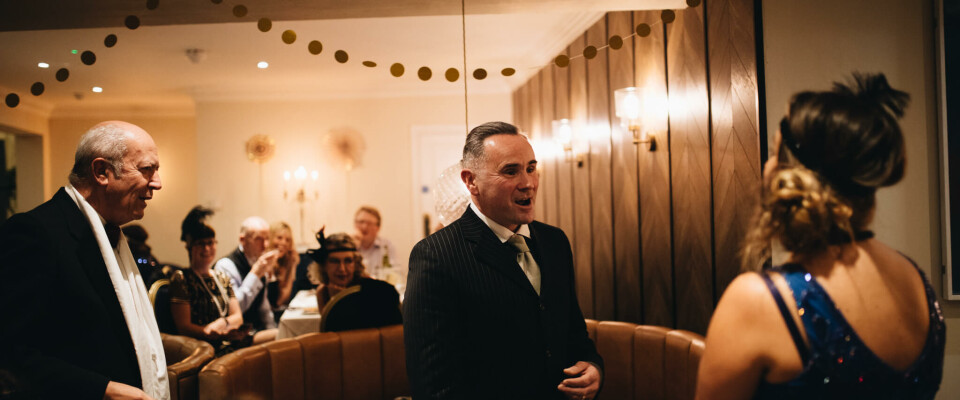 Top Things to do in November 2021
25 October 2021
Autumn is well and truly in full swing; the landscape is golden and the air is cooler. Bonfire night marks the early part of next month and the festive season is just around the corner so the feel of celebrations are certainly in the air! November is the month for wrapping up warm, embracing the outdoors and cosying up to delicious food and drink. Take a look at our top pick of activities to enjoy next month...
Murder Mystery at The Greenbank
Friday 5
Murder on the Nile: Join The Greenbank for an evening of drama, intrigue and a good old fashioned murder mystery. Take a trip back in time to 1950s Egypt, where a grand party is being hosted in the riverside Presidential Hotel in Luxor. The Riverbank Suite will be transformed into a scene from 1950s Egypt, and you are invited to join a dinner party with a difference. Starting at 6:30pm, enjoy a drink on arrival before taking your seat for the main event. A delicious four-course dinner will be served with a side of scandal, mystery and murder.
Indidog - The Aussie Smoker Takeover
Friday 12
On Friday 12 November, Indidog in Falmouth is bringing together a collaboration of independent Falmouth businesses to provide an autumnal BBQ experience! Imagine beautiful tender meat and vegetables cooked in the smoker for hours to steep in the rich, velvety depths of wood and charcoal; delivered by The Aussie Smoker in three beautiful courses. Add a gin cocktail from The Falmouth Distilling Company or a cool brew from The Dynamite Brewing Company and finish the BBQ experience with a sweet and sensational dessert from the Dessert Shed. Relax into the evening of artisan flavours amongst cool tunes from DJ Atgani for just £45 per person with £5 per ticket being donated to local men's health charity Man Down Cornwall.
Click here for more information
Maritime Museum Lecture Series
Thursday 25
Join Dr Matt Lodder on the evening of Thursday 25 October where he will discuss both the research content of Tattoo: British Tattoo Art Revealed. He will look at the practical issues of creating a major exhibition of a marginalised art form, with material drawn primarily from disparate and uncatalogued private collections. Spanning 400 years from the middle decades of the 17th century to the present day, the exhibition includes 400 objects including photographs; drawings; paintings; prints; commissioned sculpture; tattoo tools (including rare early pieces from the Science Museum); rare books; two tattooing studios recreated from collected and re-sourced objects; and several pieces of preserved human skin.
St Mawes Ferry & Headland Walk
November is a lovely month for wrapping up and exploring the great outdoors! Combine with a boat trip and this makes for a great day out. Take the St Mawes Ferry from Falmouth and on your arrival to St Mawes pick up a warming take away coffee and cake from Cafe Chandlers before setting off on the St Mawes Headland Walk. This walk takes you past St Mawes Castle and rewards you with great views across the Carrick Roads to Falmouth. Finish your day off with your leisurely return on the St Mawes Ferry - sit back, relax and breath in the sea air!
Click here for the winter timetable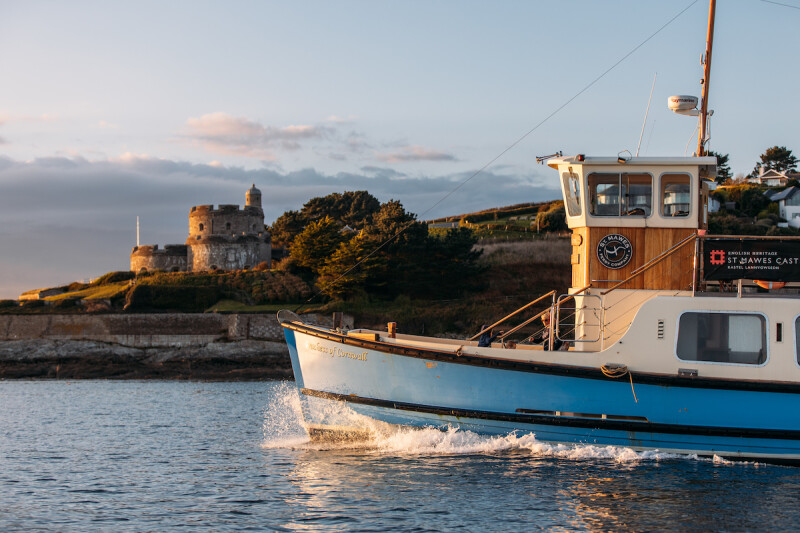 Philleigh Way Cookery School
The Philleigh Way kitchen is a great place to spend your November days. Next month sees the usual Philleigh favourites Simply Bread, Woodfired Cooking and Fish Cookery, as well as this Rupert and his team will be showcasing Asia, Vegetarian & Online Cookery options.
Truro Cathedral Artisan Market
Saturday 6
An early Christmas market in a beautiful venue. All the products are made in Cornwall by local craftspeople. This Christmas market is full of wonderful gifts to suit every budget. From silver jewellery to fragranced candles, children's clothing to gin flavoured with hand picked bounty there is something for everyone. Set in the main body of the Cathedral this market will have 30+ stalls of fabulous products from local gifted artisans. Free entry throughout the day.
Heligan Night Garden
Saturday 20 - Sunday 2 January
This Winter we invite you back to enter the Heligan Night Garden and enjoy an enchanting lantern experience set amidst the atmospheric Lost Gardens. Explore the gardens as they are beautifully lit by a variety of traditional paraffin lanterns and discover a breath-taking display of flora and fauna lanterns, illuminated within Heligan's much-loved and iconic locations. The Liverpool Lantern Company's illuminated installations at Heligan hold up a nocturnal magnifying glass to the often overlooked wonders and beauty of the natural flora and fauna on our doorstep. From owls to hares, foxgloves, butterflies and robins, and a joyful burst of fuchsias, this illuminated seasonal trail creates a treasure-filled space for families and friends to discover these beautiful indigenous species.