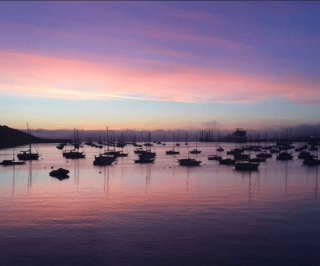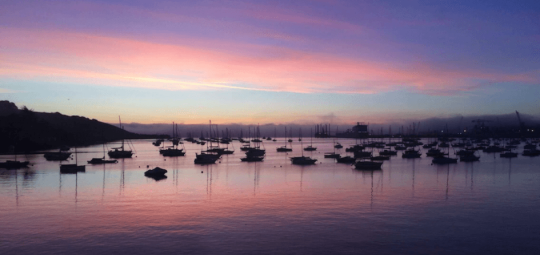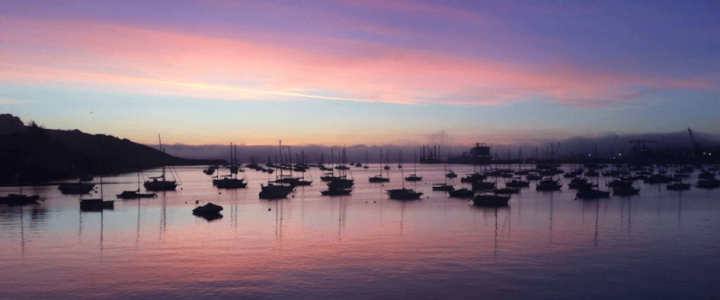 Cocktail Club & Sundowner Sessions at The Greenbank
15 November 2021
Clock off for the weekend and enjoy two cocktails for £10 at The Greenbank's Cocktail Club in their stylish, harbourside bar and lounge. From local vodkas to hand-made infused gins, The Greenbank's irresistible menu will help you awaken your senses every Friday from 5pm until late.
The Greenbank's impressive cocktail menu includes old school classics such as the Praline Espresso Martini and contemporary twists on favourites such as the Provencal Collins. Pair your cocktails with delicious nibbles such as crispy short rib, wild mushroom arancini or dusted salt and pepper squid.
On the last Friday of each month The Greenbank's popular Water's Edge bar host local musical talents at their new Sundowner Sessions. From 7pm until 10pm on 26th November, Ashley Harding will be taking to the stage, so you can sip your tipples to relaxing acoustic tunes whilst drinking in the incredible harbour views.
These events will not be ticketed, and the entertainment will be free, so we would encourage you to arrive early to avoid disappointment.
Please visit The Greenbank Hotel Website for more info.