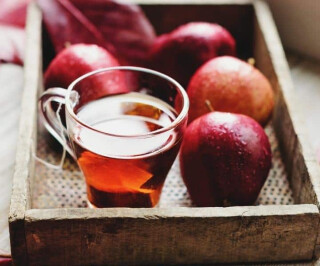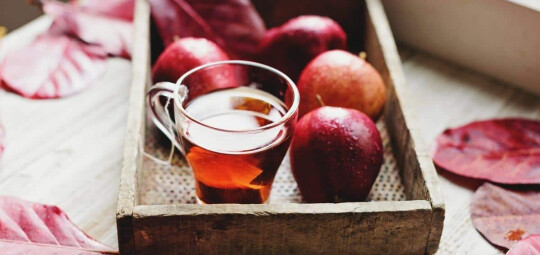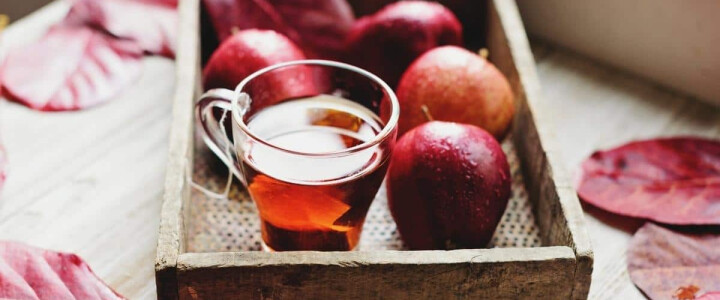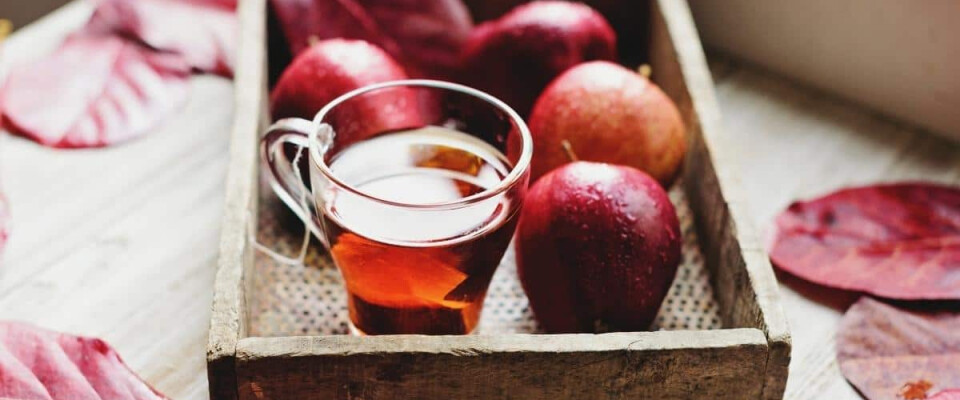 Guest Blog : Winter Brews from The Working Boat
6 December 2021
As we welcome in the cooler weather and darker evenings, nothing beats a wintry brew to warm your cockles. And at The Working Boat, there's plenty of those to share around. We've put together our favourite winter brews that will help you to take the chill off this season.
Mulled Cider
There are few things better than mulled cider! For that ultimate winter tipple that will keep you warm and toasty on the coldest of days, there's nothing quite like a steaming cup of cider deliciousness. Just like mulled wine, mulled cider is simmered with a variety of herbs and spices to give its rich festive flavour.
Blue Moon
With a flavoursome twist of orange peel and coriander, this wheat beer is a subtly sweet drink from the River North Arts District of Denver, Colorado. A dark ale inspired by Belgian abbey beers with light caramel notes and brewed with warm spices of the season, this is the perfect drink to keep you feeling cosy this winter.
Spiced Hot Chocolate
As the weather gets cooler, why not warm yourself up with our new autumn treat. Indulge in our spiked hot chocolate. Mixed with Captain Morgan's dark rum, caramel syrup and sweet chocolate, it's the ultimate winter warmer. ⠀⠀⠀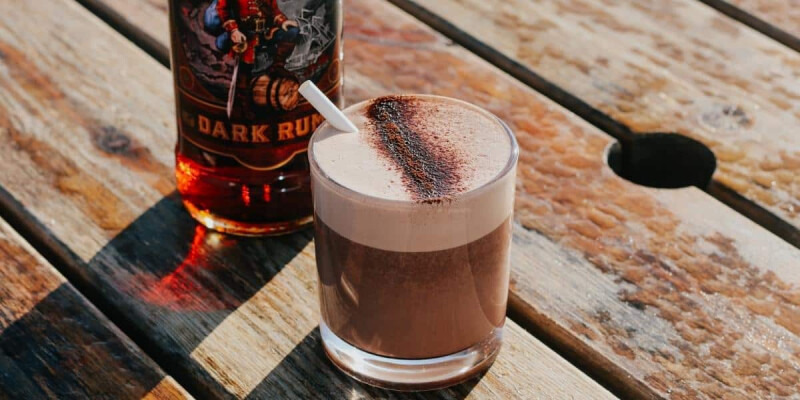 Guiness
A classic dark, dry stout which is creamy and smooth – this famous Irish brew is loved globally. One of our more popular seasonal brews, this traditional stout will warm you up on even the coldest of days by the coast.
Sloe Gin
Our selection of sloe gins are just the ticket to warm your cockles. Made with fermented sloe berries to create a deeply sweet wintry flavour, mix with your tonic of choice for a true taste of the season.
Fancy trying all of our favourite winter brews? Book your table here.