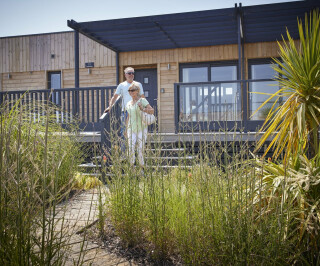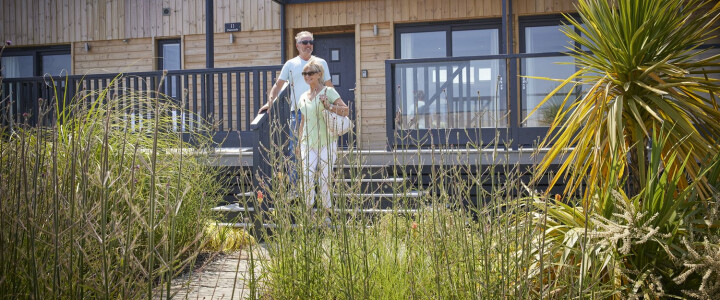 Guest Blog: Gwel an Mor
27 March 2024
The Pleasure of Holiday Home Ownership at Gwel an Mor
Gwel an Mor is a premium holiday lodge resort within walking distance of the beautiful fishing port, beach and village of Portreath. The resort is beautifully landscaped with coastal planting and swaying palm trees and offers views out to the sea on the horizon, and to the surrounding countryside which is ready to explore.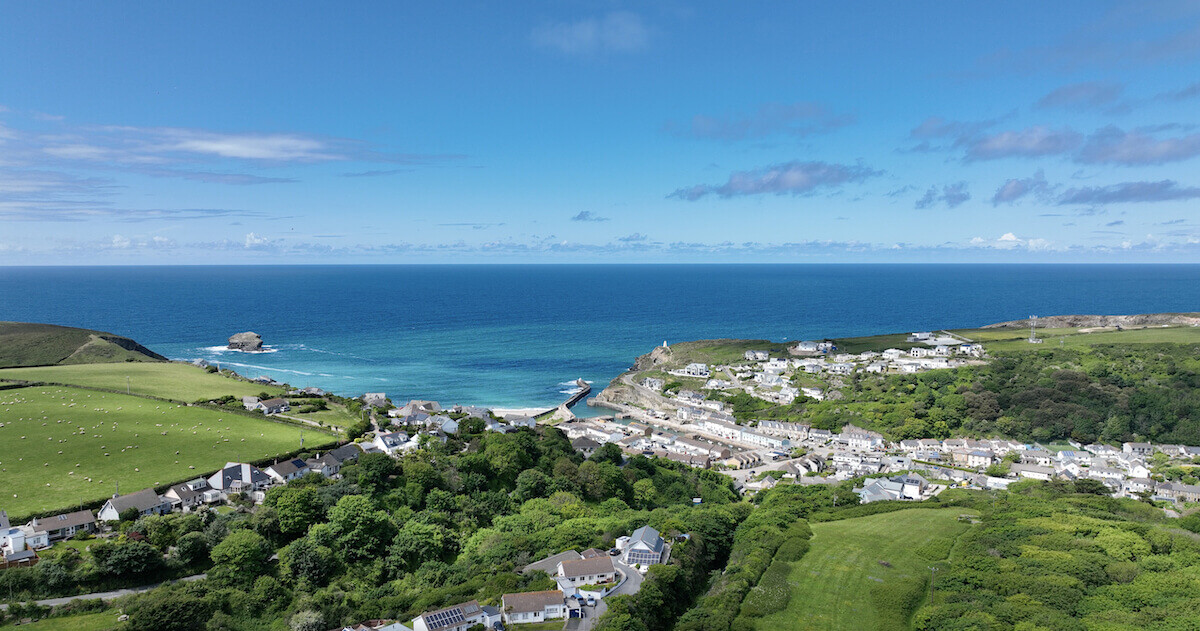 Set within Gwel an Mor is a collection of very special holiday lodges which are available to buy with a 999 year lease. The Heligan development has its own entrance and although convenient for the resorts' numerous facilities it also offers peace and quiet in a setting bordered with beautiful natural habitat areas and simply stunning views.
On resort you will find everything that you could wish for to make your stays in Cornwall a joy; and holiday home owners are invited to make use of the facilities free of charge or with exclusive discounts. Whether you want to pamper yourself in the spa, keep up with your fitness in the gym, relax with a round of golf or find some peace at our fishing lake, it is all ready for you to enjoy at your leisure.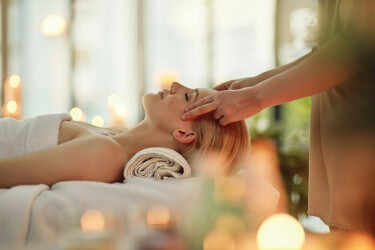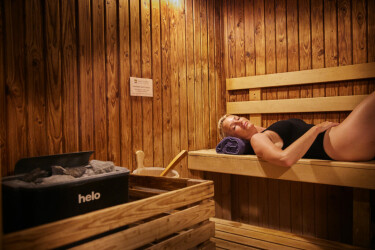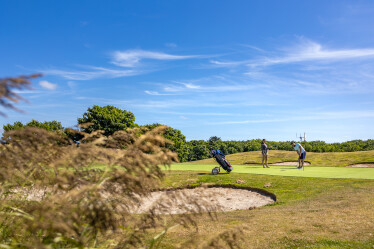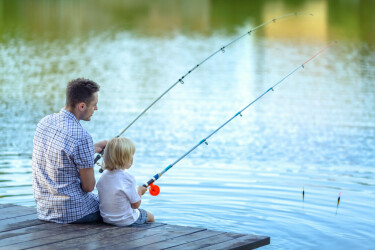 If you fancy a meal out, or even a meal in, the Terrace Bar and Restaurant is ready to serve with a delicious menu which can be enjoyed with a sea view and a friendly service team; or from the comfort of your lodge, where a takeaway menu can be delivered. The new addition of our rooftop bar and a Wild Kitchen facility, which enables year-round al fresco dinners, promises to add extra special dining experiences for you to savour.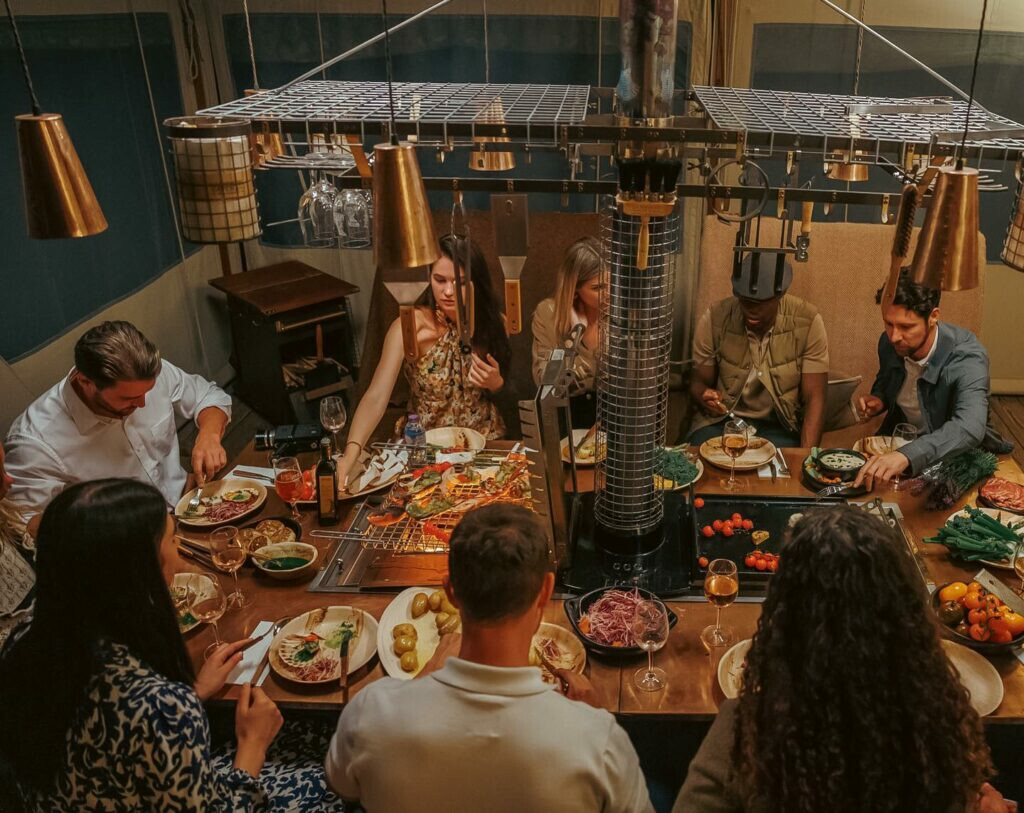 Gwel an Mor also has plenty to keep the little ones occupied too including a wildlife centre with real life animal encounters and conservation activities; and an epic indoor play area with climbing walls, soft play, zip lines and ball pools. A full programme of activities including axe throwing and laser quest will ensure that your kids or grandkids will fall into bed with happy smiles all round.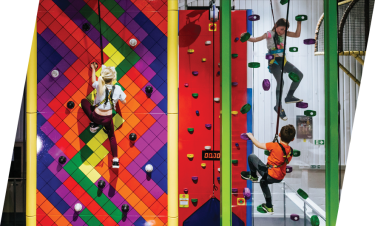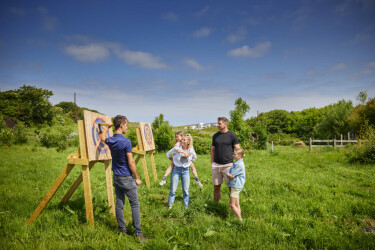 The luxury holiday homes on the Heligan Development are available to purchase from just £385,000, with a lakeside one bedroom option from just £175,000. The properties have been designed to offer owners luxurious accommodation with a high-quality build and fully designed interiors providing
every comfort.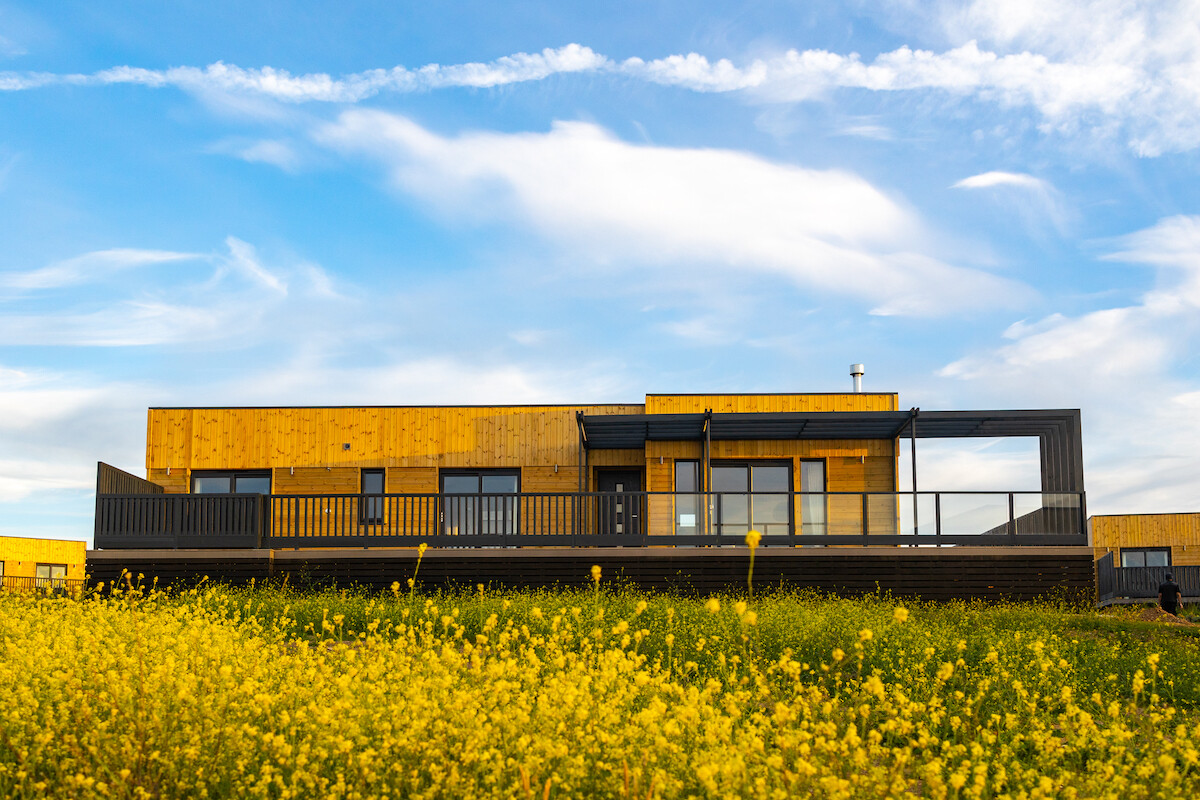 Each lodge is built to new home building regulations using sustainable building practices, can be purchased with a mortgage and has capital appreciation potential. The two- and three-bedroom Eco Lodges are provided with a double-parking bay and a private decking area, which nearly matches the interior footprint, it is a property which is both practical and desirable, whilst enjoying an enviable location in a county where property is much sought after.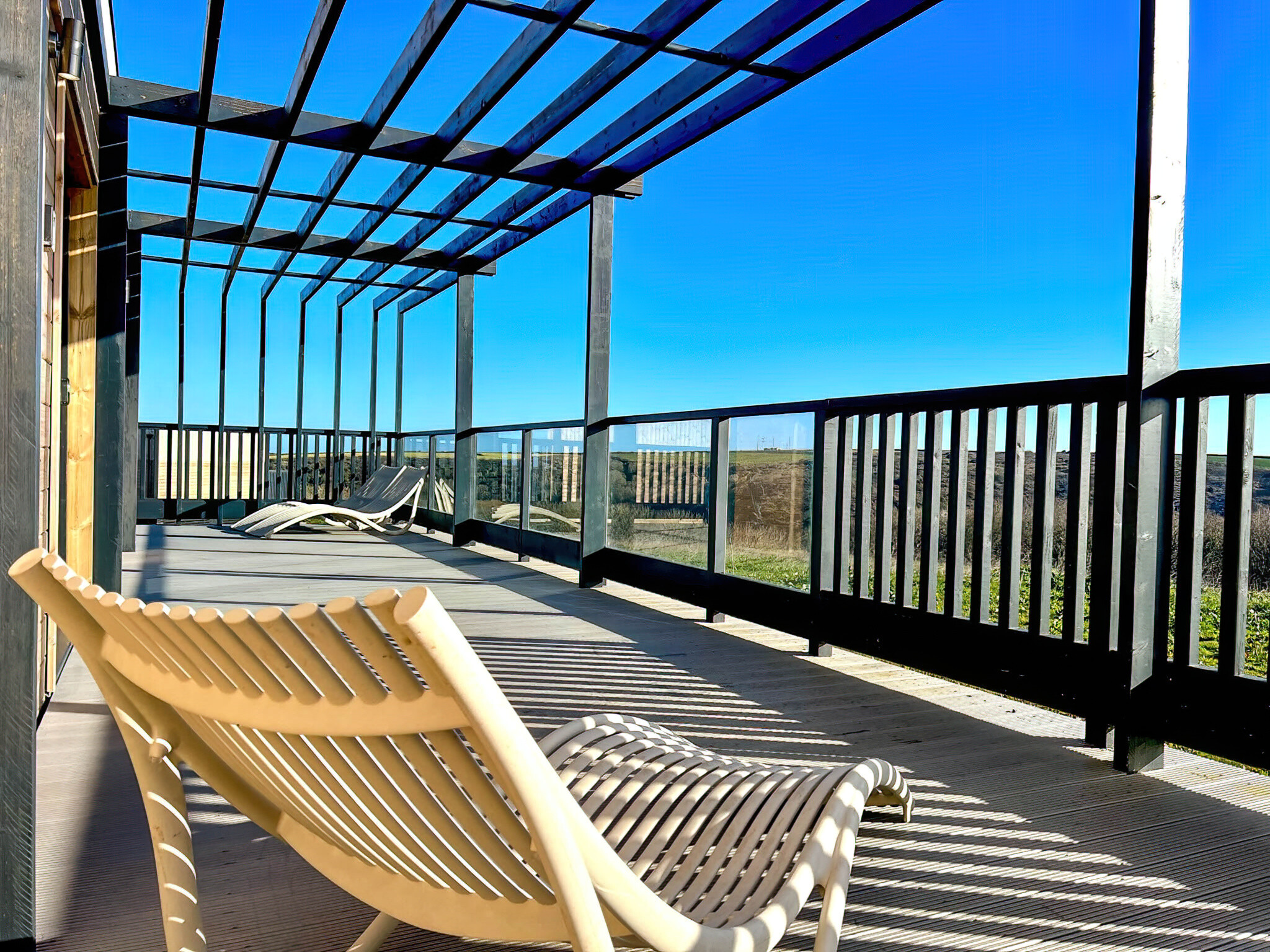 Holiday home owners at Gwel an Mor can expect luxuries such as a private bubbling hot tub, ideal for starry nights, mood lighting and a SONOS sound system to set just the holiday atmosphere, a roaring log fire to warm up Winter months and a whirlpool bath, with plasma TV, for a totally uninterrupted, blissful, binge watch! The kitchen is also packed full of branded appliances and the wine fridge has more than enough room to chill a bottle for every occasion. There is even the option to augment your holiday home with a fire pit and seating area, crafted from Cornish Flint and incorporating a pizza oven for a tasty holiday treat.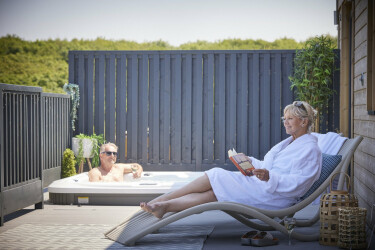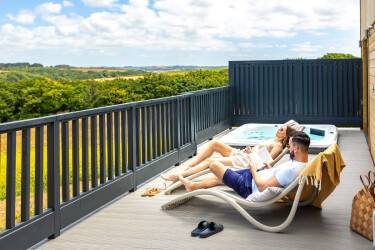 Gwel an Mor owners are invited to enjoy their holiday home year-round, discovering Cornwall in each and every season. With the South West Coast Path, Coast to Coast Trail and Tehidy Country Park all on the doorstep and ready to explore, you could be relishing woodland wanders, blustery coastal loops or rambles through the mining heritage of the County, without having to pick up your car keys. The resort is dog friendly too so the whole family can enjoy the local surroundings, with a dog wash and special menu including a paw star martini ready to enjoy on your return!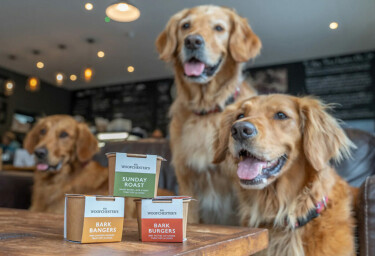 The Gwel an Mor ownership team make the whole holiday home purchase as easy as possible. On hand to show you around the available properties, they will support you through every step of the process, even introducing you to specialist mortgage providers and tax experts to help you get the very best, tailored advice. They can also talk you through the resort's Premier Letting service which can help you earn money to cover the costs of your holiday home or provide a secondary income.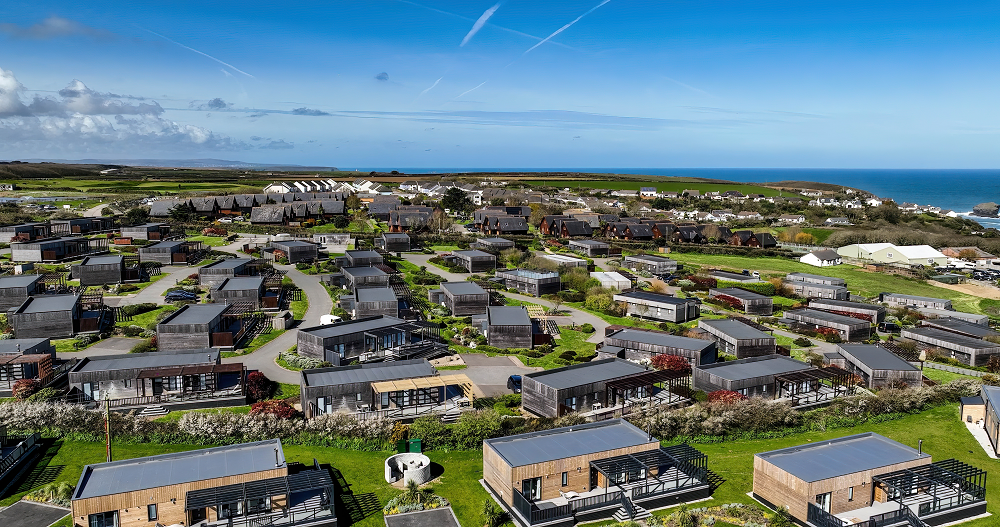 If you are keen to find out more about holiday home ownership at Gwel an Mor, you can book a Gwel Experience Day. You will be welcomed with a selection of hand-picked goodies and invited to sample some of Gwel an Mor's facilities. The team will also show you round the holiday lodges and answer any questions that you might have around holiday home ownership. Each experience day is individually tailored to make sure that you get the experience that you want.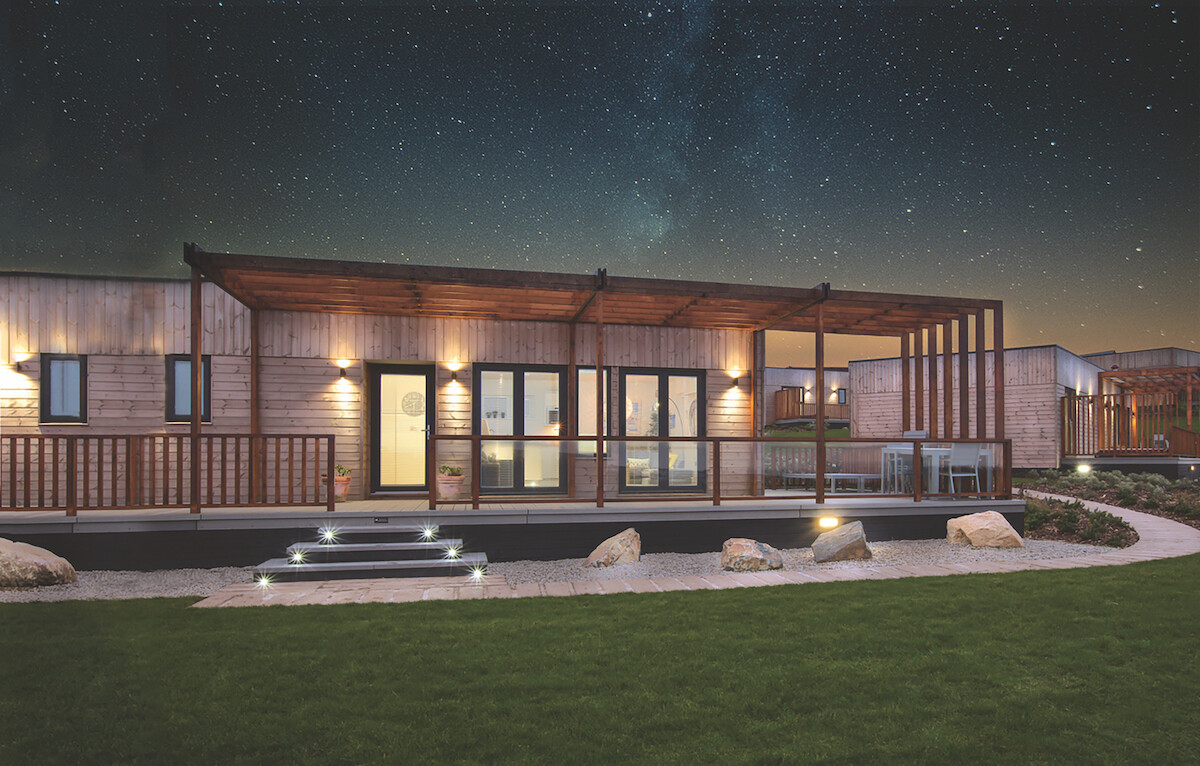 To book your Gwel Experience:
https://cove.co.uk/gwelanmor/ownership/free-tour/
01209 844137
gwel.sales@cove.co.uk