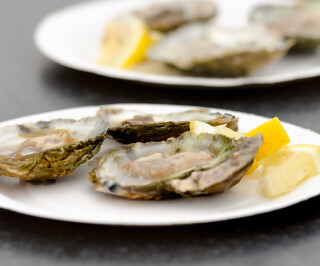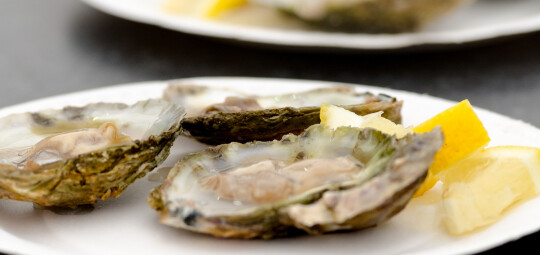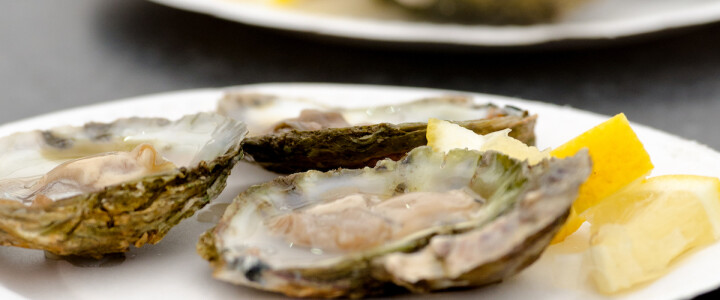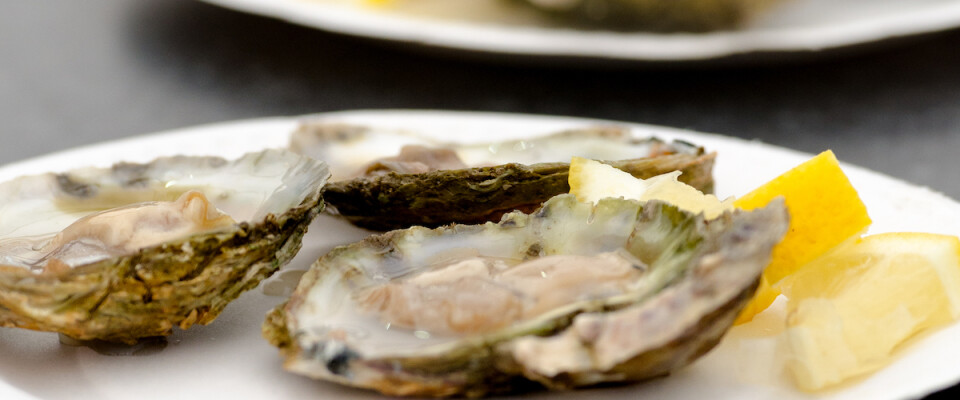 Falmouth Oyster Festival 2023
28 September
Falmouth Oyster Festival returns to celebrate its 25th Anniversary!
12th - 15th October
The Falmouth Oyster Festival is back, celebrating it's 25th Anniversary and promises a packed programme full of flavoursome fun.
For centuries Cornish families have dredged the beds of wild native oysters in traditional Falmouth working boats, some dating back as far as 1860. Falmouth will celebrate the start of the season with the annual Oyster Festival from 12-15 October. Taking place in The Waterfront Marquee on Church Street Car Park, highlights include chef demonstrations, fresh local produce and seafood, live music, and arts & crafts.
Now in its landmark, 25th year, the south west festival, sponsored by St Michaels Resort and Sharp's Brewery, casts a flavoursome programme against the picturesque backdrop of the Carrick Roads.
Expect to see first-class chefs presenting mouth-watering food demonstrations, handmade arts & crafts from local artisans and makers, live music from some of the region's most exciting bands and the opportunity to sample delicious, local food and drink.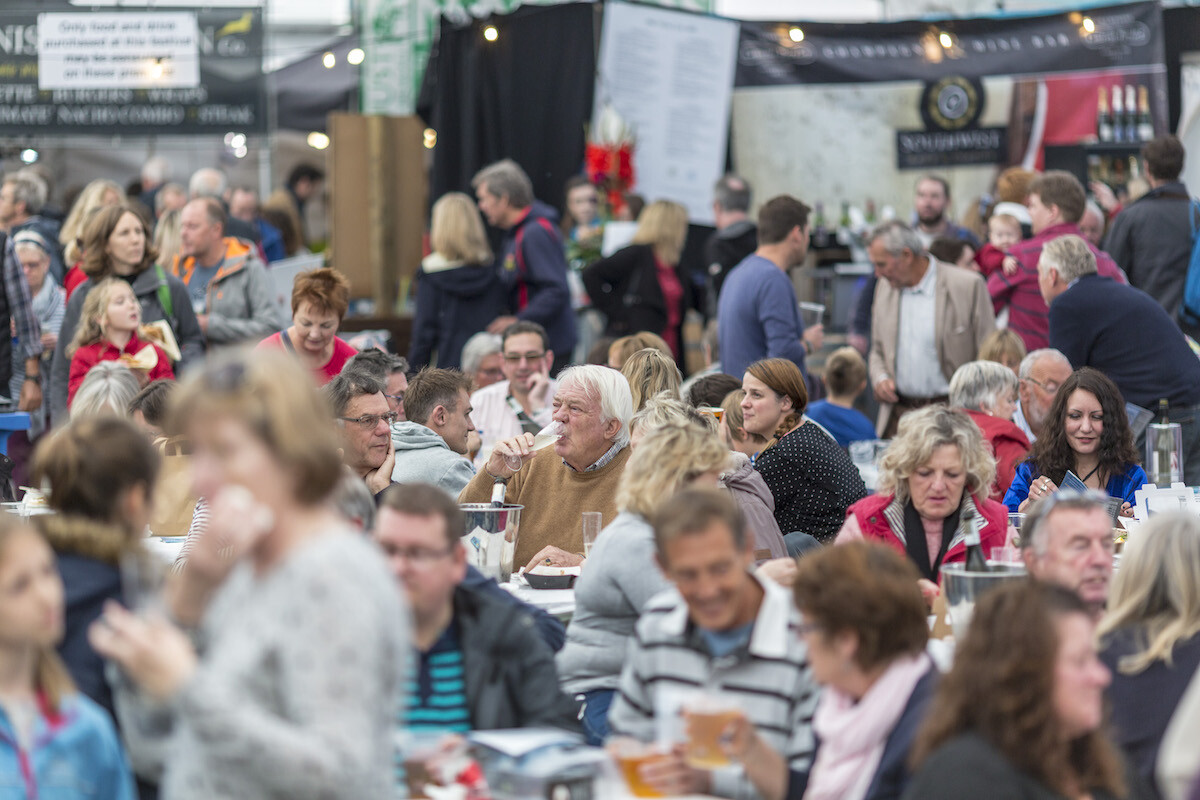 Nigel Carpenter, Chairman of St Michaels, said 'St Michaels is delighted to continue its long-term sponsorship of the festival, particularly as it marks its 25th anniversary. It's a wonderful occasion that encapsulates our Cornish community spirit, but it's also a great opportunity to welcome friends from far and wide to this festival and town. It continues to put Falmouth on the map as a leading Cornish destination and one in which they can celebrate the incredible local food that our town has to offer.'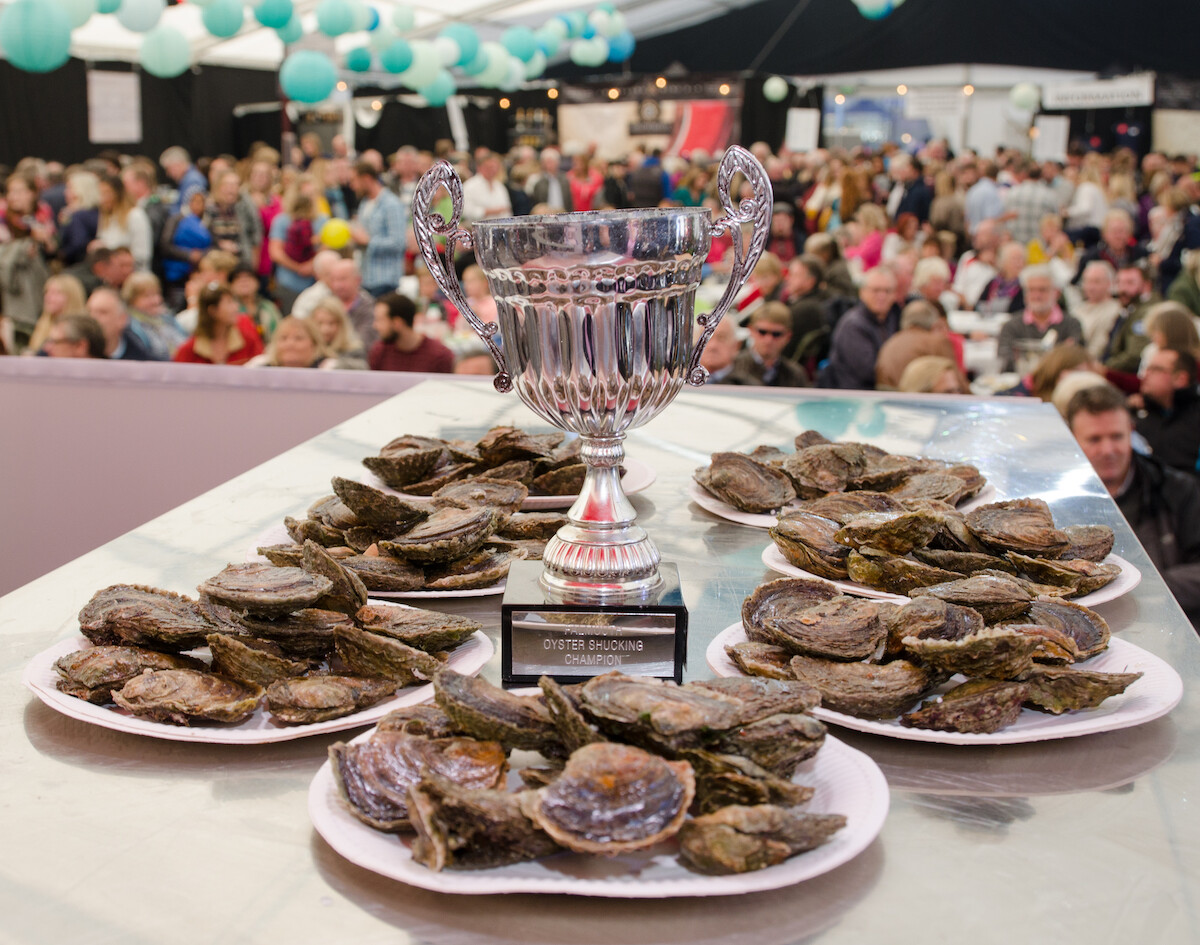 At the heart of the festival lies the rich history and heritage of the oyster fishermen who, for decades, have derived their livelihood from this traditional trade. Prohibited from using engines in order to preserve the natural ecology of the riverbed, Falmouth is now the only oyster fishery in Europe where original methods are still used. Here, oysters are still gathered by hand, graded to perfection by eye and packed by the crew before being shucked and sampled all over the world.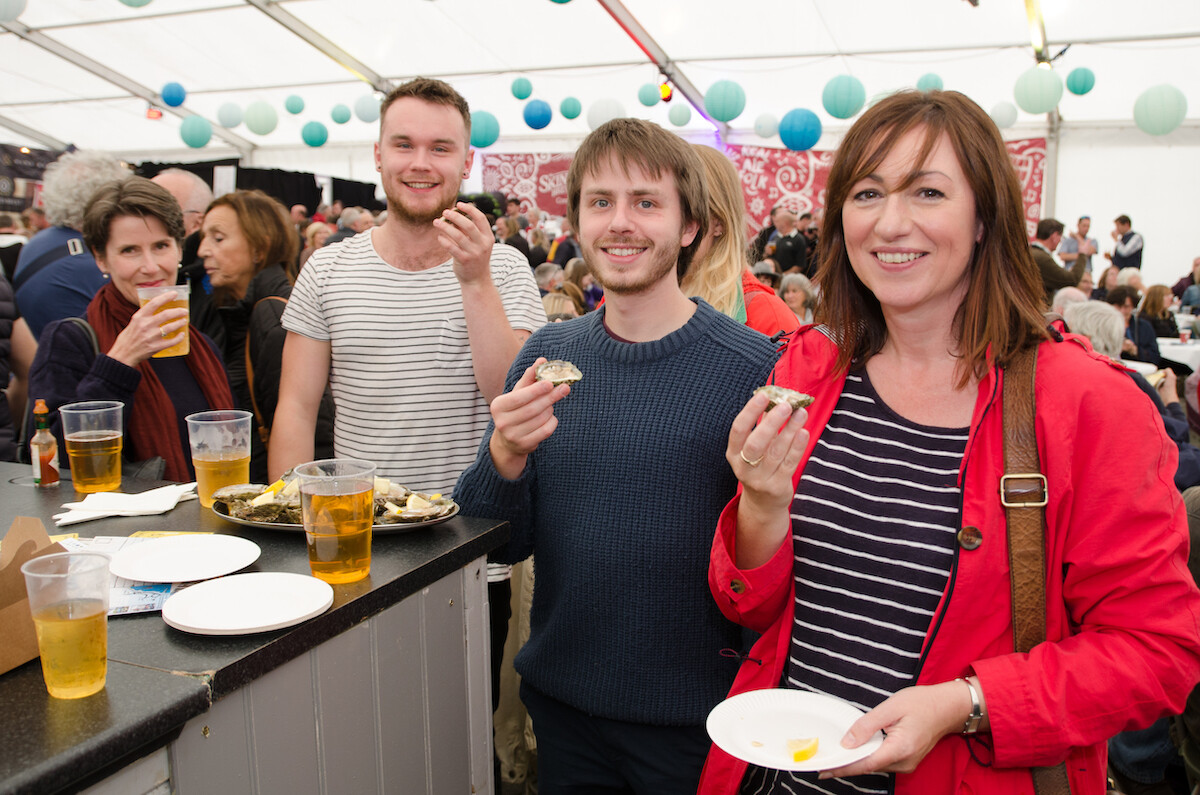 Tickets are available to purchase from the website along with more information about the event.

Full programme details and more information can be found here