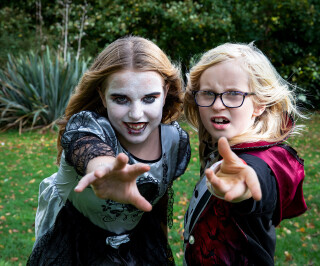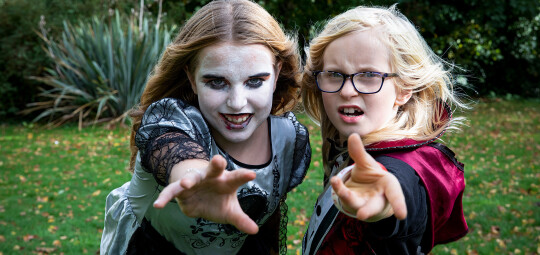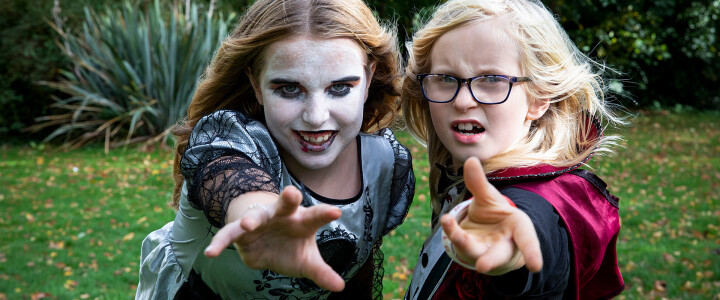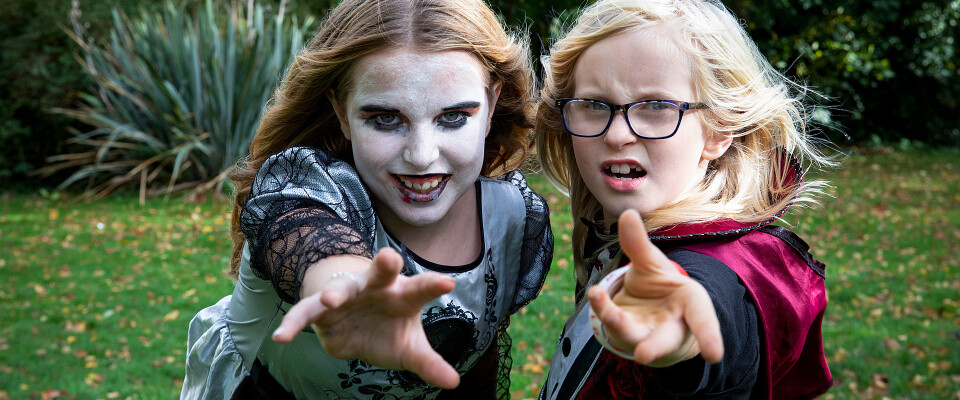 Half-Term and Halloween
11 October
There's plenty of ghoulish fun, outdoor adventure, theatre, and arts and crafts available this half term and Halloween. We take a look at what's coming up
National Maritime Museum Cornwall: Half-Term

Silhouettes & Shadows Mon 23 - Fri 27 October 11am, 1pm and 3pm
Make & Take Sat 21 - Sun 29 October 12.30pm - 3.30pm
Pirate Ghost Ship Trail Sat 21 - Sun 29 October
The nights are drawing in and the shadows are taking over. Join the National Maritime Museum Cornwall for a spooky half-term this October!
Join in with the eerie shadow pirate puppet stories and songs in the Main Hall. Starbox Theatre of Shadows and Wilderness Music join Mr Maggots, Blackbeard's cook, to bring you a feast of shadowy swashbuckling half-truths behind the legends. What really happened? Only Mr Maggots knows – 'cos he was there!
Create your own shadow puppets in Make & Take, and join the Pirate Ghost Ship Trail around the Museum and find all the hidden pirate ghosts.
Find out more information here
Pendennis Castle
Sat 21 - Sun 29 October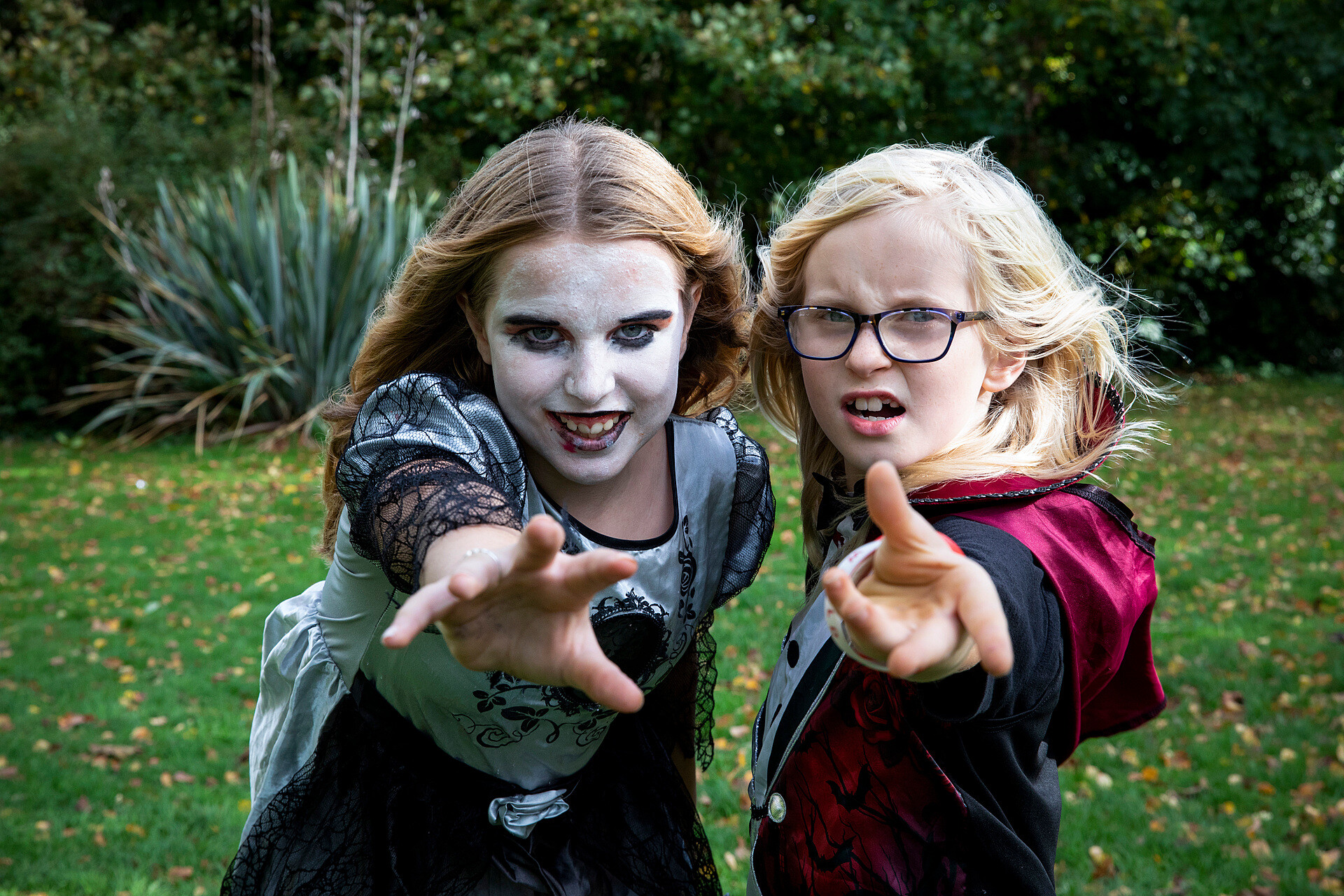 Grab your broomsticks and get ready for a bewitchingly brilliant day out at Pendennis Castle.
Prepare to be enthralled as you listen to stories spun by their spooky storytellers. Your little monsters will giggle and gasp at these kid-friendly tales, all against the backdrop of Falmouth's creepy castle!
From Saturday 21 October to Sunday 5 November, you can take part in the Halloween quest and discover magical potion ingredients.
Complete the booklet's activities and solve its creepy clues to become a wonderfully wicked witch's apprentice!
Find out more, including how to book, here
Trelissick
Sat 21 - Sun 29 October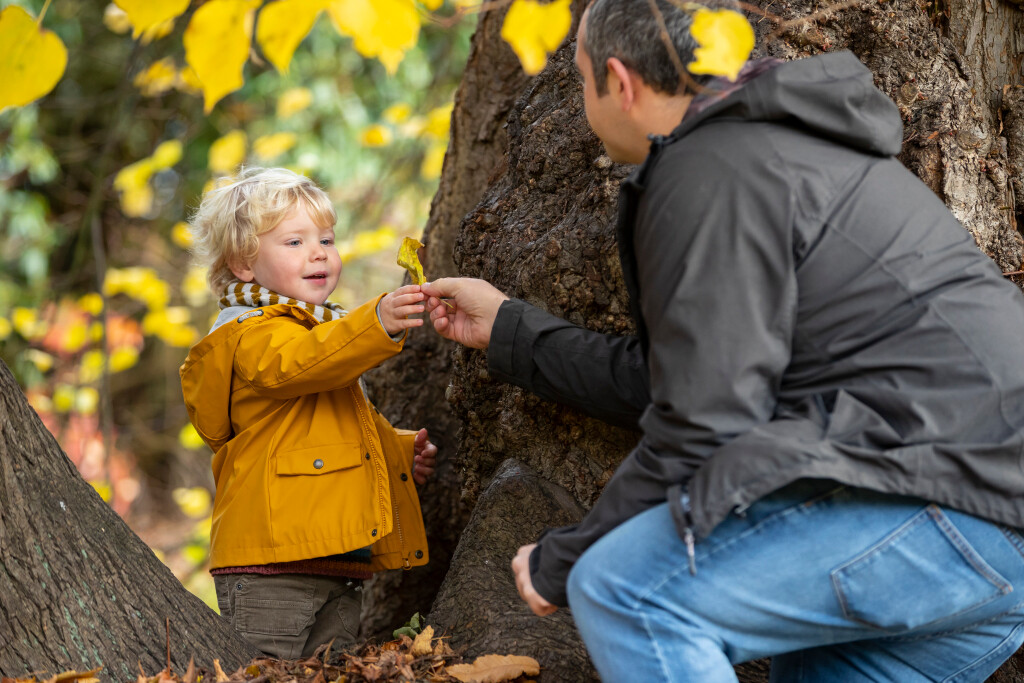 Trelissick is a welcoming house and garden set in an estate with stunning maritime views and lovely woodland walks. The beautiful woodland garden has formal lawns, herbaceous borders, exotic planting, an orchard, and views over the Fal River.
This October half-term, explore Trelissick and find the autumnal words hidden throughout the garden. Once you've found all the words, use them to create your own poem about Trelissick. You can pick up your free trail from reception, admission to Trelissick applies.
More information can be found here
Up until 28 October, you can arrive at Trelissick in style! Enterprise Boats are running to their Autumn Timetable with 4 x sailings per day, Monday - Saturday. Travel from Falmouth and get dropped off at Trelissick to enjoy their half-term fun. More information can be found here
Hall for Cornwall
Mon 23 - Tues 24 October

Tom Fletcher's interactive adventures for big imaginations are leaping from page to stage, as the beloved Who's in Your Book? series makes its debut as a brand-new musical show in the Cornwall Playhouse!
A group of performers are preparing to start their show, but quickly discover they are not alone on stage. Little Monster wants to be part of the fun too! With an invitation to his friends, Dragon, Alien and Unicorn to join him, you can expect comedy and chaos as they help to create a magical show, learning about the joy of books and friendship along the way.
Find out more, including booking details, here
Princess Pavilion
Tues 24 - Sat 28 October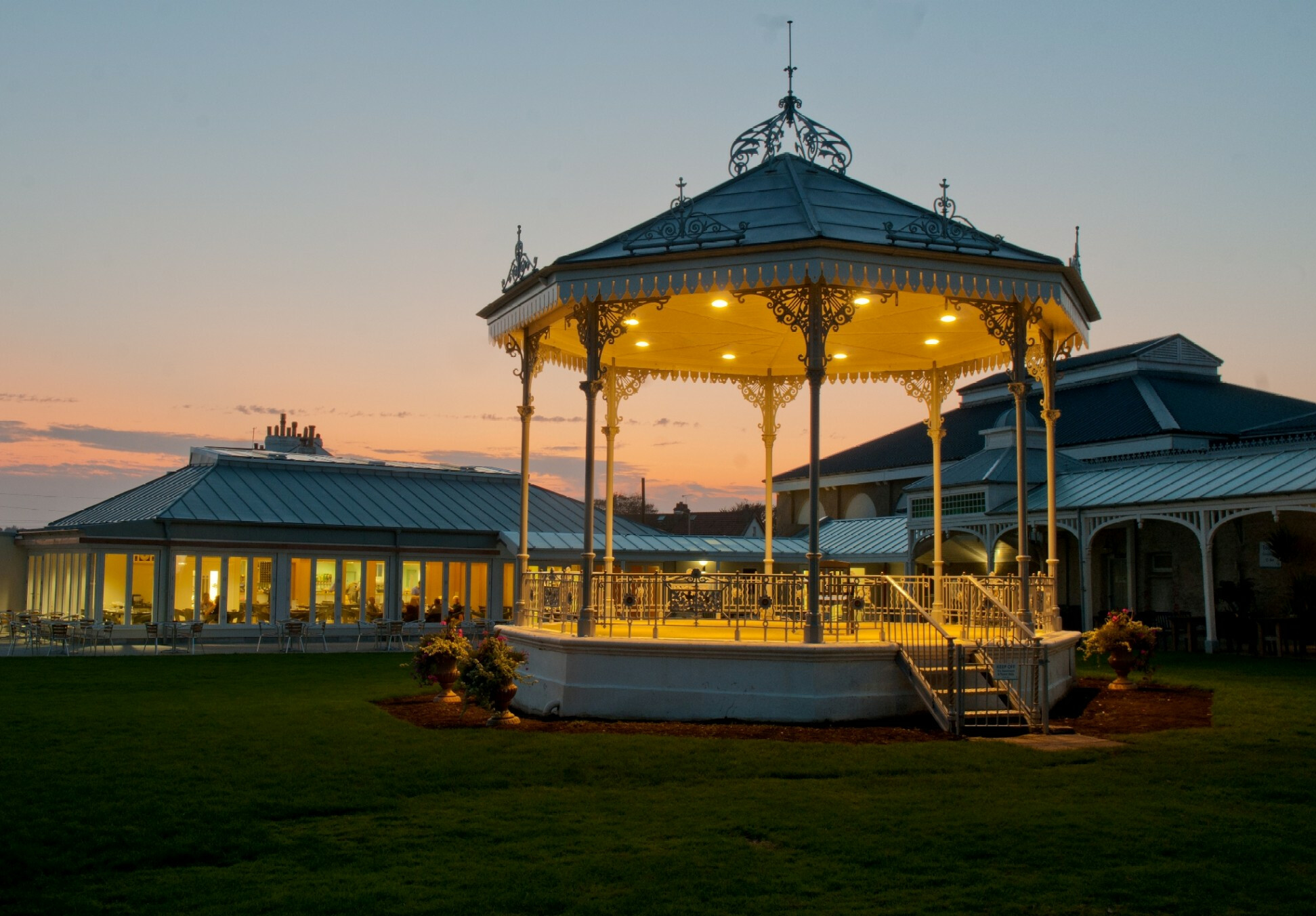 Falmouth Theatre Company are excited to be back at the Princess Pavilion for the launch of Joseph And The Amazing Technicolor Dreamcoat, a feel-good musical that will have you tapping your toes and singing the songs long after the production has finished.
A firm favourite show for all the family, Joseph and the Amazing Technicolor Dreamcoat is the biblical story of Joseph and his multicoloured coat, the favourite son of Jacob who is blessed with vivid dreams that foretell the future much to the annoyance of his eleven jealous brothers.
Find out more, including how to book, here
Enterprise Boats
Up until 28 October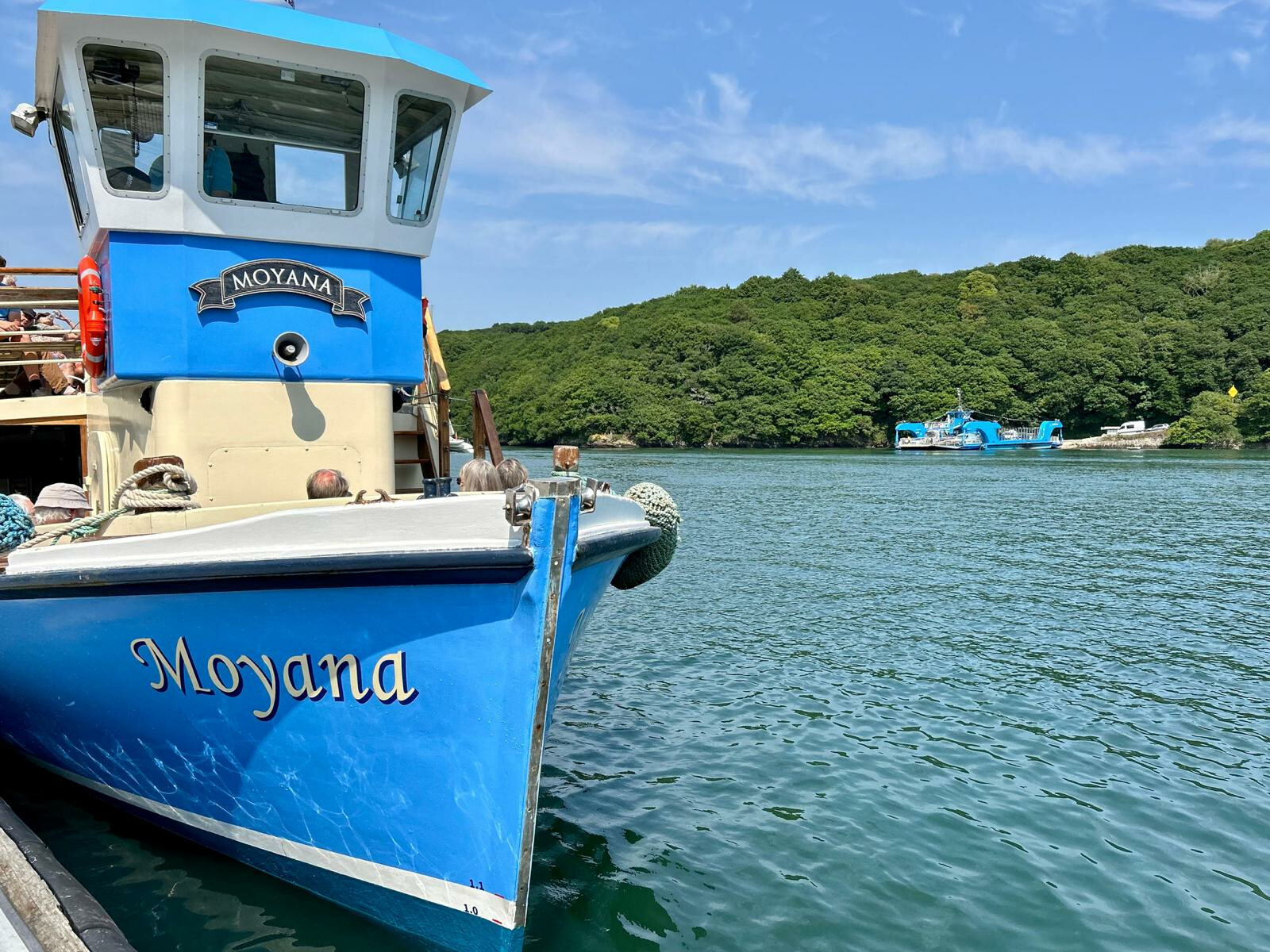 Set sail on a boat trip with Enterprise Boats this half-term. The two-hour round trip sets sail from Falmouth to Malpas via Trelissick, four times a day, Monday - Saturday, and delivers scenic beauty and incredible wildlife providing a memorable day out for you and your family.
More information, including times and tickets can be found here
St Mawes Hotel
Sat 28 October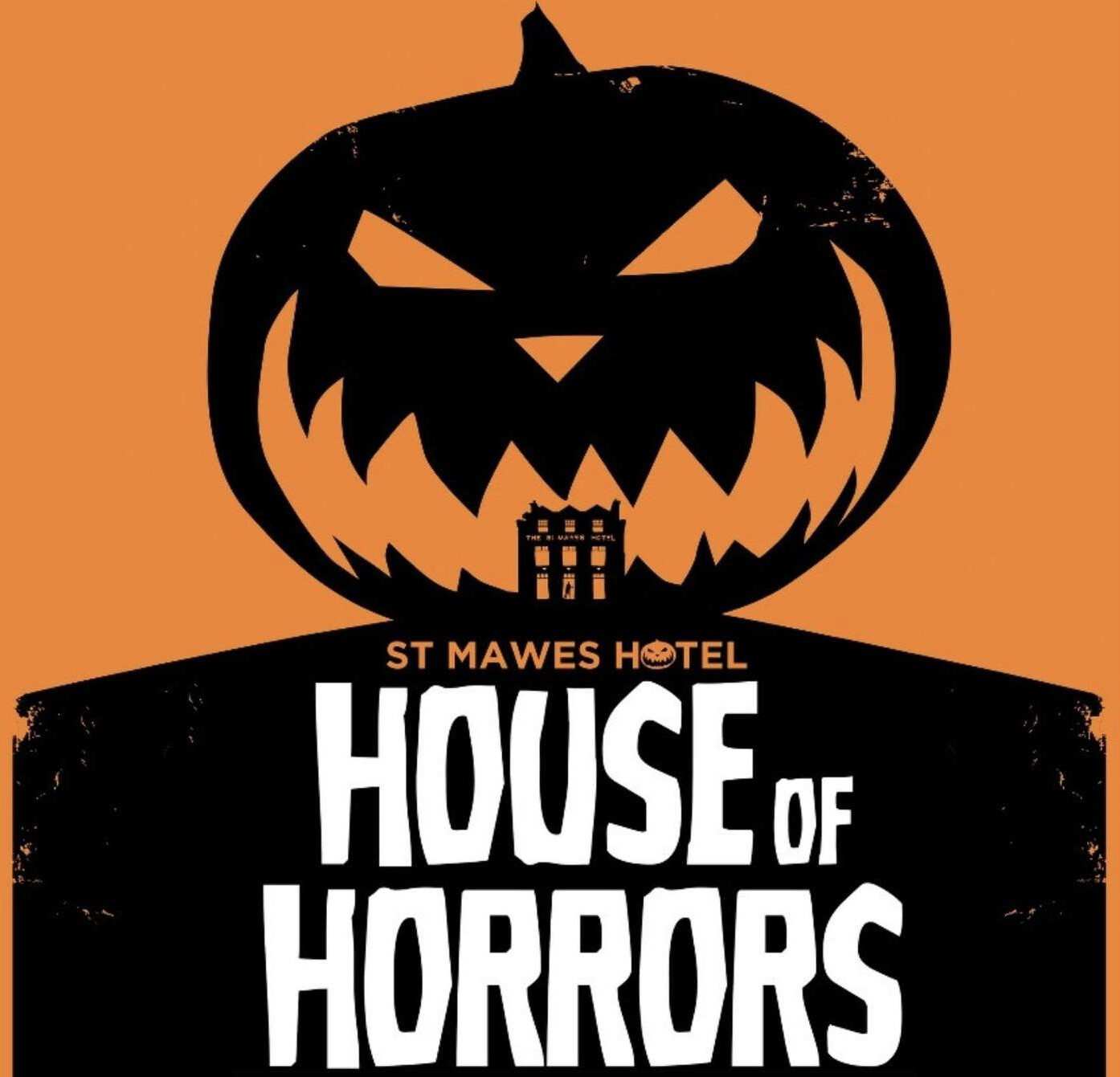 There's something for children, families and adults this Halloween at the St Mawes Hotel House of Horrors. A children's party at 3pm invites little ghouls to an afternoon of spooky stories, snacks and games. Enter the pumpkin carving contest and settle down to watch Hocus Pocus in the Hidden Cinema at 4pm.
Then, in the evening, put your spookiest costume on and join the Rocky Horror dinner and screening.
To make a reservation, call direct on 01326 270 270
You can arrive in style! The St Mawes Ferry is running to its Autumn Timetable with 2 x sailings per hour, 7 days a week. Travel from the Prince of Wales Pier or Custom House Quay in Falmouth. More information can be found here
National Maritime Museum Cornwall: Halloween
Tues 31 October

There's plenty for children and their families this Halloween at the National Maritime Museum Cornwall!
Ghoulishly good fun awaits - visit the Museum outside of hours if you dare and take part in spooky storytelling, a make-and-take workshop, as well as the pirate ghost ship trail around the museum.
There are also over 15 galleries over five floors to explore, boats to jump aboard, a 100-foot Lookout Tower to climb, an underwater Tidal Zone, ocean adventures and survival stories to discover, and miniature boats to sail on the Waterfront Boat Pool!
Find out more, including how to book, here
For more information on the best things to see and do, places to stay, walks, beaches and where to eat and drink, pick up a copy of the Fal River Area Guide