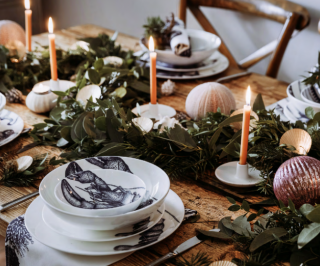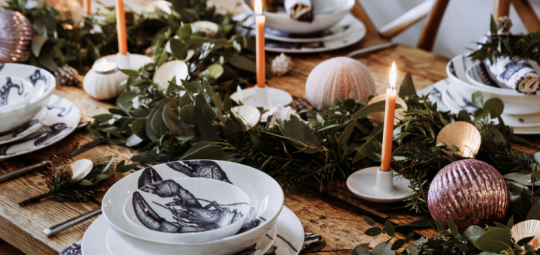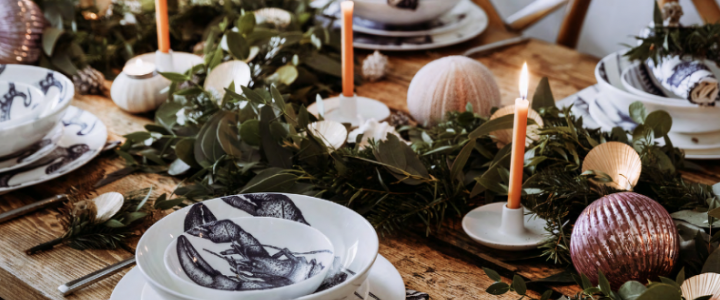 Guest Blog: Cream Cornwall
31 October
Co-owner and designer at Cream Cornwall, Rebecca, shares her top picks from the new Christmas Gift Guide.
Cream Cornwall offer distinctive interior homewares for coastal and country living - designed in Cornwall, made in Britain.
Expect high quality, handmade and locally produced items that evoke the beauty of this captivating county making it easy to create a sanctuary in your own home.
The Cream Cornwall Christmas Gift Guide is now available, to provide inspiration for all your gift giving needs. For lovers of the classic blue and white to those who love someting a lottle more colourful, there's something for everyone in the colletion.
Co-owner and Designer, Rebecca, shares her favourite top 5 picks from the Christmas Gift Guide.
I just love our set of 6 vintage baubles. I will be using these in my hallway on a branch rather than a tree. I love the velvet ribbons that come with them!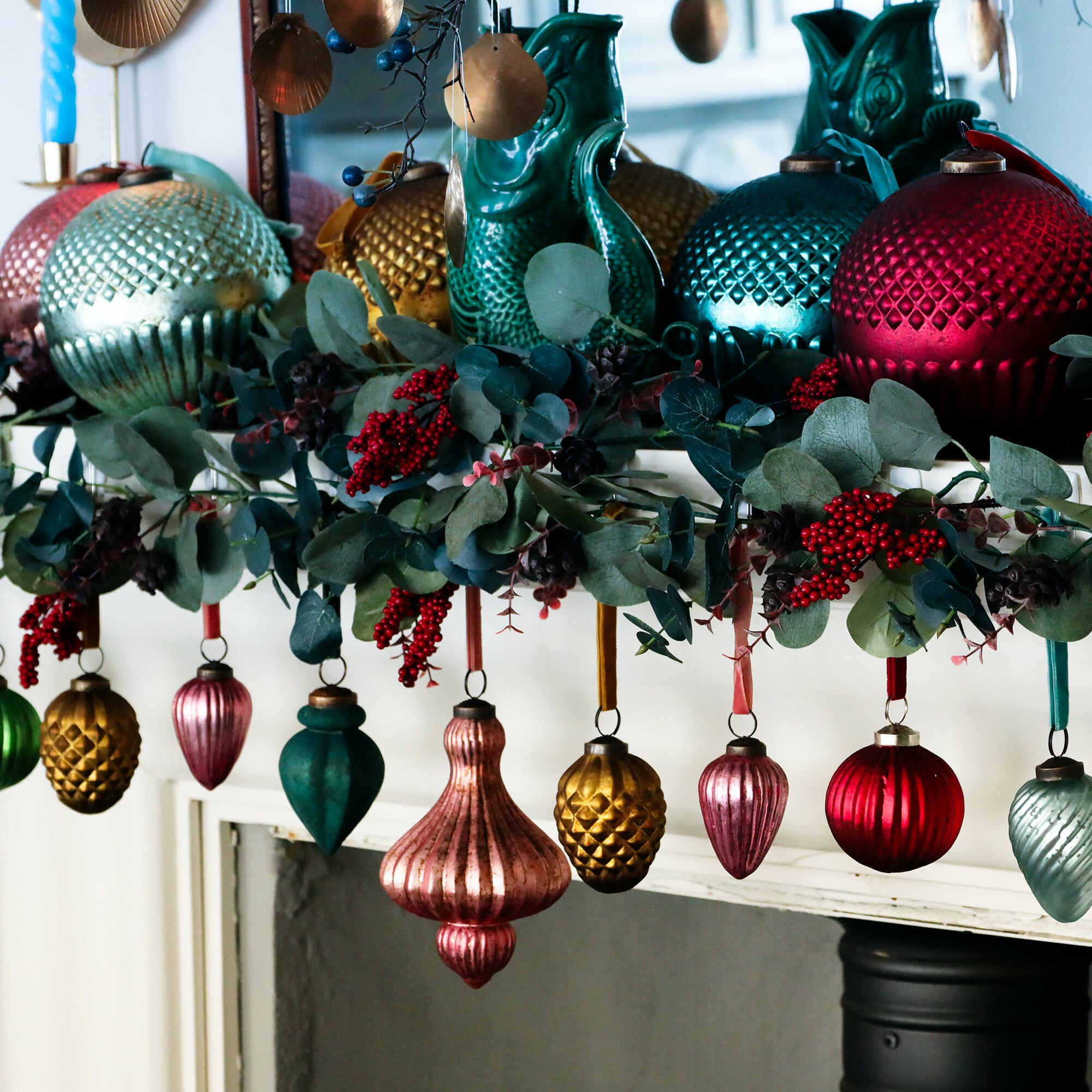 Buy your vintage baubles here
My Mum, like me, loves fragrance and before she became ill, loved being at the beach collecting shells, so I'll be giving her a Beachcomber Candle & Diffuser Luxury Hamper.
It's a lovely fragrance with sea salt, cedar wood and jasmine, amongst other gorgeous essential oils, so it's a scent that reminds me of summer.
I love all of our fragrances as we spend so long getting the scent just right and making sure it fills the room.
We know how popular our fragrance is by the amount of repeat business we have! I just love the packaging, and that our candles and diffusers both come in bone china so that they can be used again and again.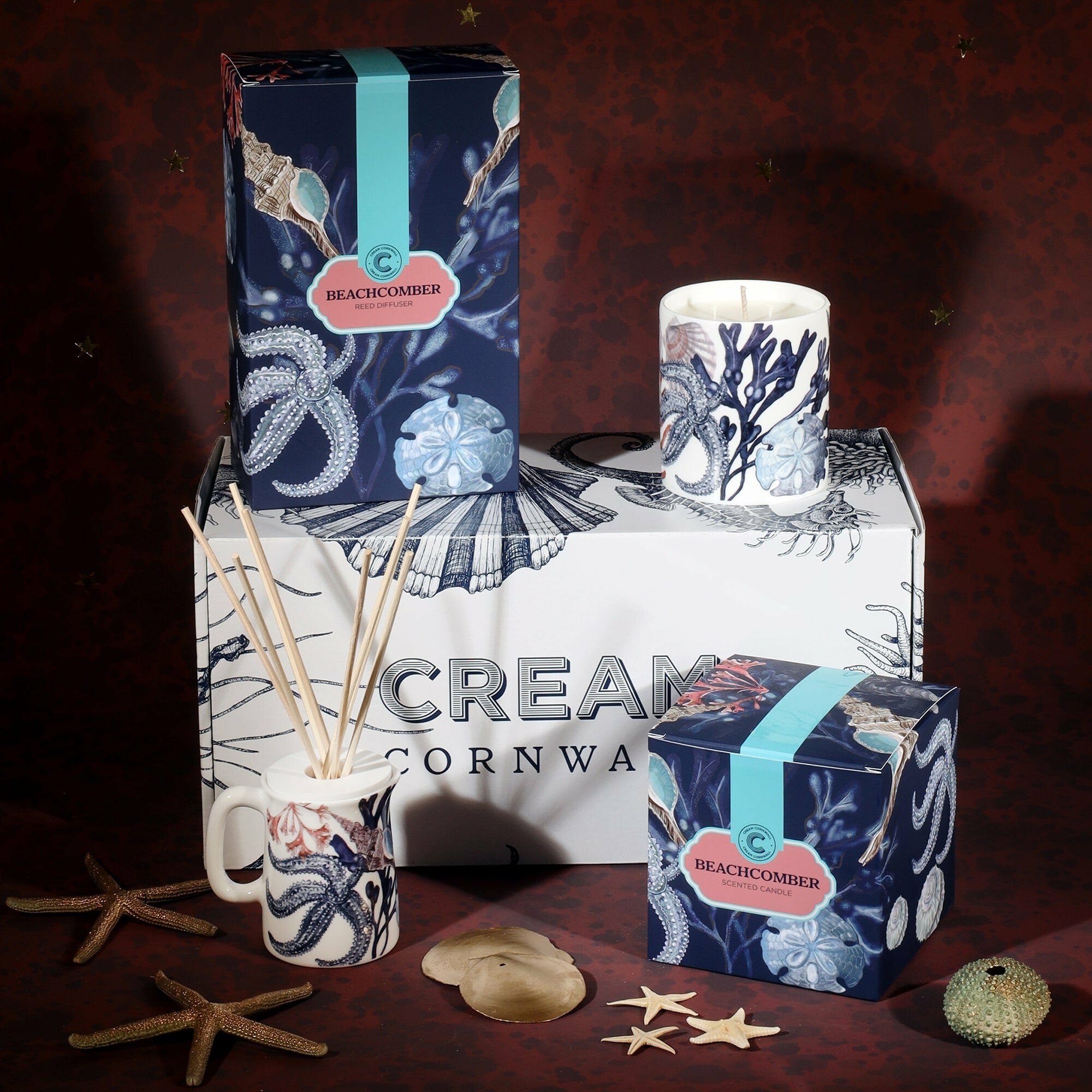 Buy your Candle & Diffuser Luxury Hamper here
I love our classic Octopus Apron and our sea creatures oven gloves!
I'll be wearing the apron on Christmas Day to serve the turkey, it really makes a statement and certainly gives everyone something to talk about around the table.

The oven gloves are fab as they have all our favourite sea creatures on them, and they always put a smile on my face when I use them.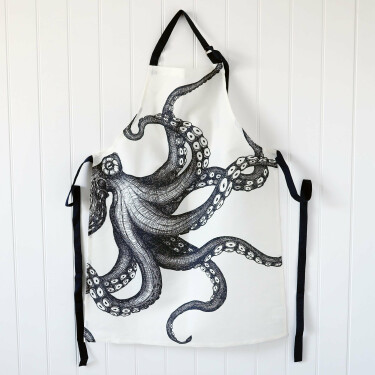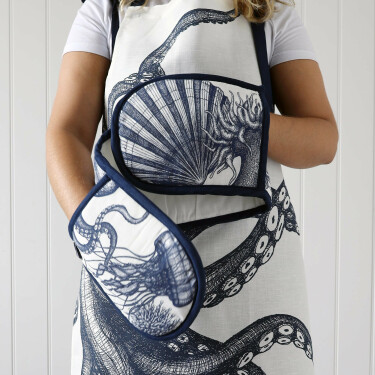 Buy your Sea Creature Oven Gloves here
If I was being really extravagant I would have to have one of the John Hanly cashmere throws.
These are woven in Southern Ireland and the company started in 1893. I absolutely love the dark denim oversize one.
It would fit perfectly across my super king bed and look great on my sofa, not to mention being perfect for these cold winter nights!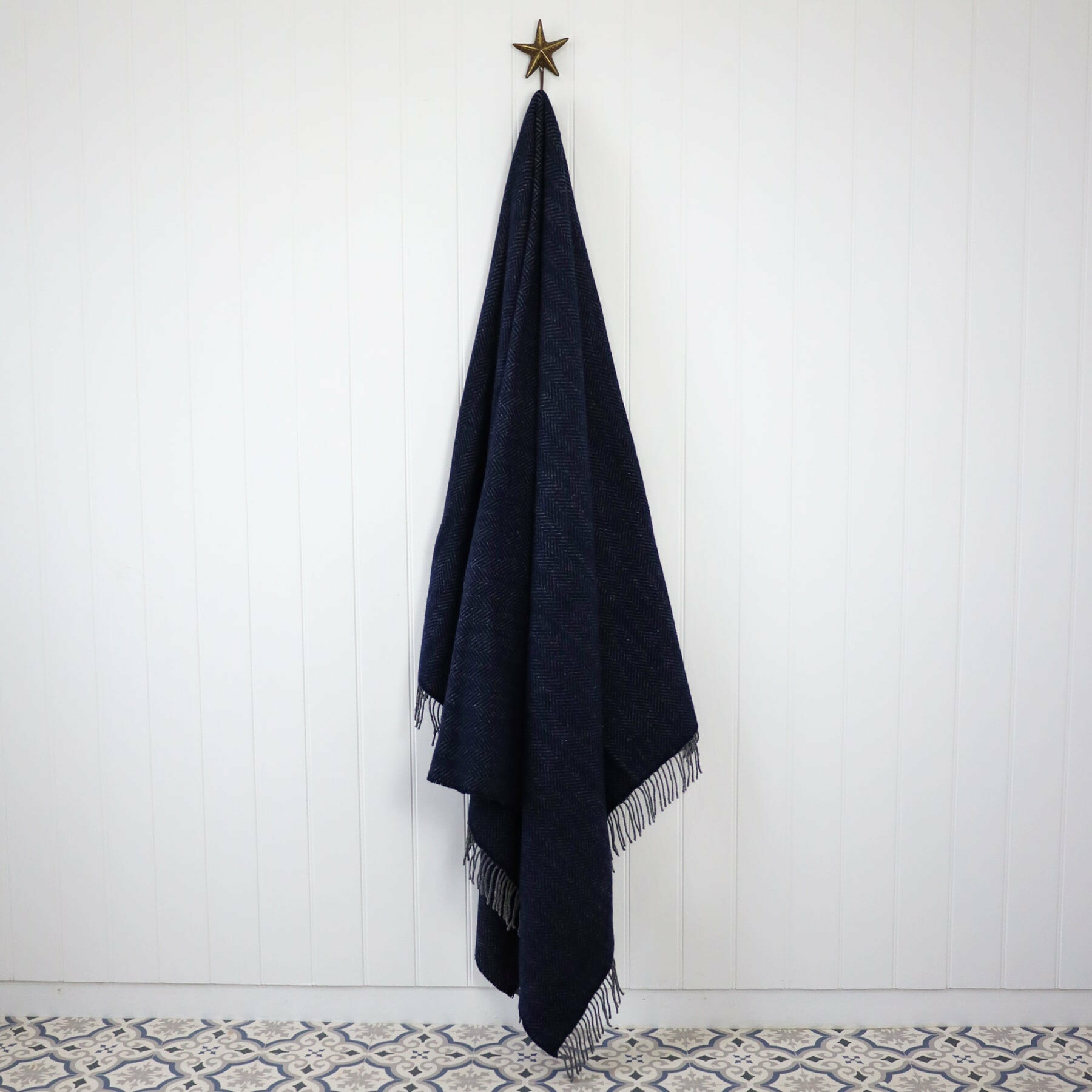 Buy your cashmere throw here
Dressing the table is part of the ritual of preparing Christmas lunch at our house. We have so much to choose from to make your table look amazing but as we always eat when it gets dark, I love to have lots of candles.
I love the fuchsia pink and orange candlesticks which are lacquered by hand and super glossy, which makes the light bounce off them even more. I love that we have each colour in different designs and heights so I can play about with the tablescaping.
We've also got a great range of coloured candles to go with them, so you can mix it up.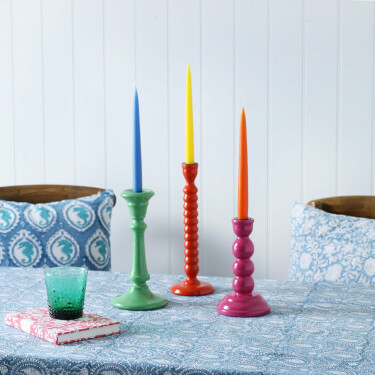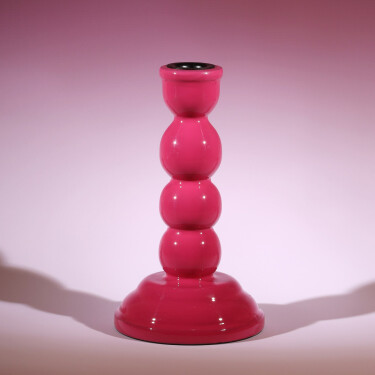 Buy your candlesticks and candles here
You can view the entire Cream Cornwall Christmas Gift Guide here