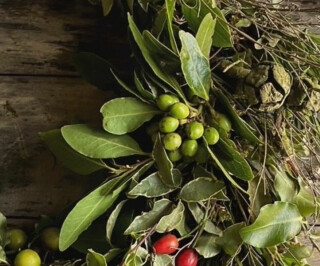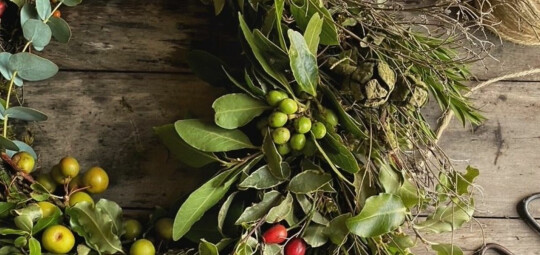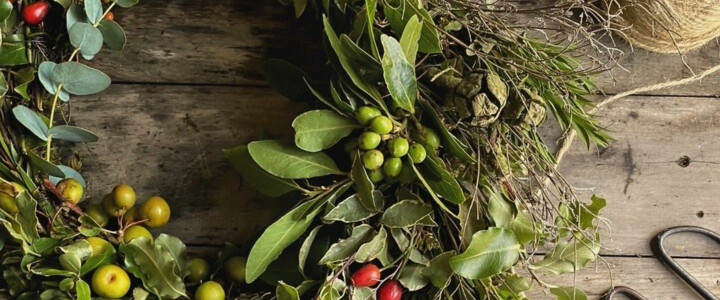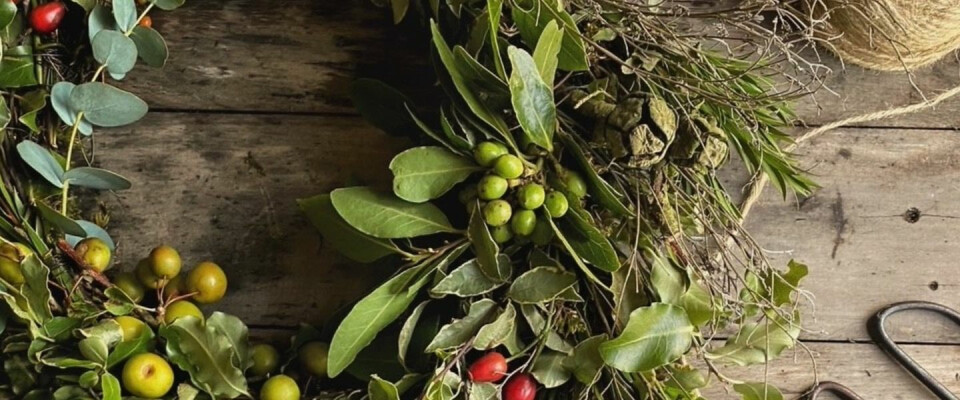 Top Things to Do in November 2023
1 November
Autumn is well and truly in full swing, and the festive season is just around the corner. November is the month for wrapping up warm, embracing the outdoors and preparing for December. We take a look at some of the best activities to enjoy this November...
Winter Warmer Wednesdays at Trebah
Every Wednesday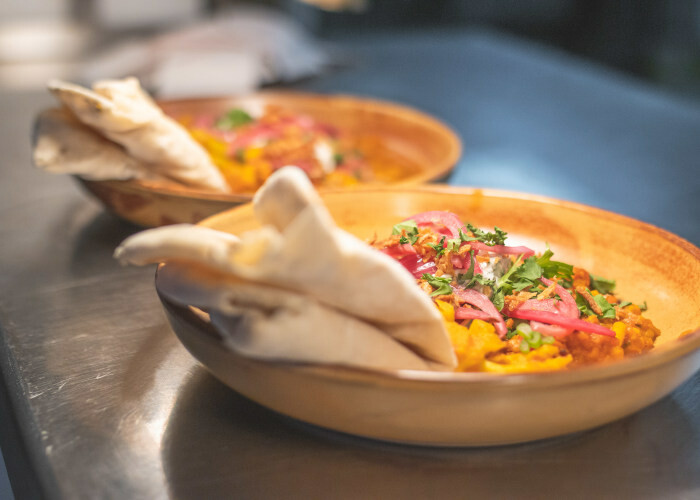 Embrace the colder months with the all-new Winter Warmer Wednesday offering at Trebah Kitchen! Each week the Trebah kitchen team will rustle up a delicious 2 and 3-course menu packed with hearty meals, paired perfectly with a stroll around the garden.
Served 12pm - 2.30pm every Wednesday, subject to availability, and booking is recommended.
To book a table, please call 01326 252200 and press 3 for Trebah Kitchen
Find out more here
Makers Cornwall Christmas Fair
3rd - 5th November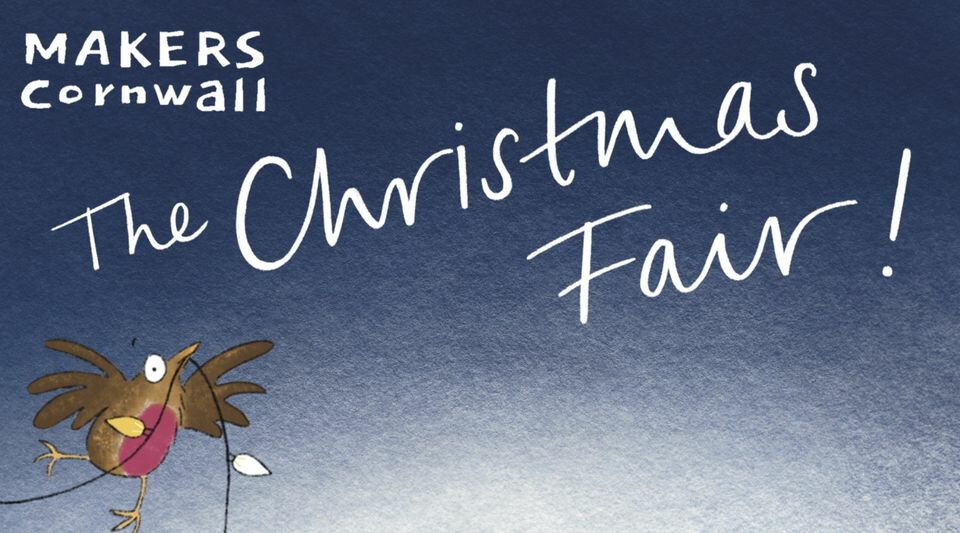 Makers Cornwall will be celebrating Cornwall's fantastic talent and creativity once again with their super-festive Makers Cornwall Christmas Fair. The annual fair, held at the Falmouth & Exeter Universities Penryn Campus, is the ideal opportunity to discover a wide range of perfect festive gifts and meet the talented makers behind them.
The fair is the start of the Christmas season for so many of their makers and customers and is always the perfect destination for shoppers to get ahead of the Christmas rush. Expect a wide range of products from modern ceramics, stylish home-wares, hand-printed textiles, unusual jewellery, original art and prints, eco-beauty products, artisanal food gifts and much more.
3rd November 6pm - 9pm / 4th November 10am - 4pm / 5th November 10am - 3pm
Find out more here
Cornwall Film Festival
6th - 19th November

Cornwall Film Festival is celebrating its 22nd Anniversary Year with an exciting programme of films & events from Monday, 6th November to Sunday, 19th November 2023 at The Poly Falmouth, with a month-long programme in November of events across Cornwall at various venues.
Running concurrently with the OtherRealms exhibits and experiences, attendees can take advantage of the opportunity to connect with a wide array of events, making the Film Festival an unparalleled experience at the forefront of technology, creativity and imagination.
Booking and information about the full programme is available here
Did Pirates Bury Their Treasure? Autumn Lecture Series at NMMC
9th November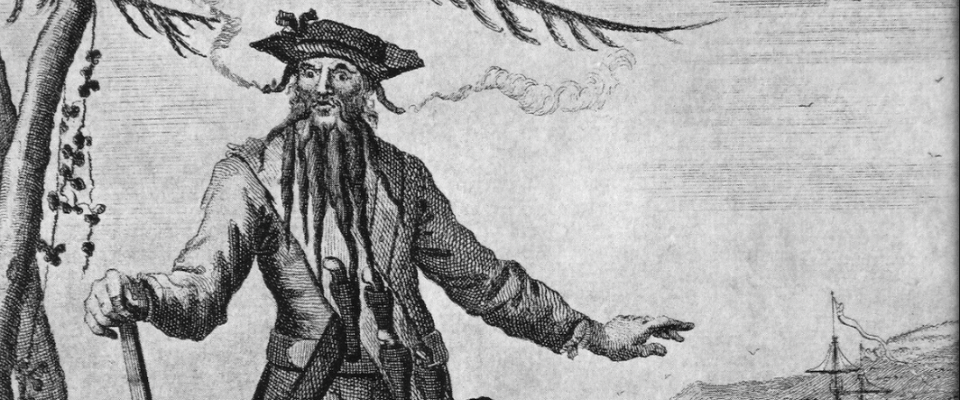 As part of the new Lecture Series from the National Maritime Museum Cornwall, Dr Richard Blakemore delves into the popular and enduring stories that surround the history of piracy: pirate codes and buried treasure, talking parrots, and walking planks.
This lecture explores how those stories originated and whether any of these things really happened. Looking at some of the most famous pirates of the 17th and 18th centuries, including Blackbeard, Anne Bonny and Mary Read, and 'Black Bart' Roberts, and paying close attention to surviving historical evidence, the lecture examines how stories about pirates, as much as the actions of pirates themselves, defined ideas about piracy in that period and continue to shape our understanding of piracy in the present day. The lecture can be watched in person or online.
Tickets can be purchased here
Find out more here
Millinery Workshop at Hotel Tresanton
13th November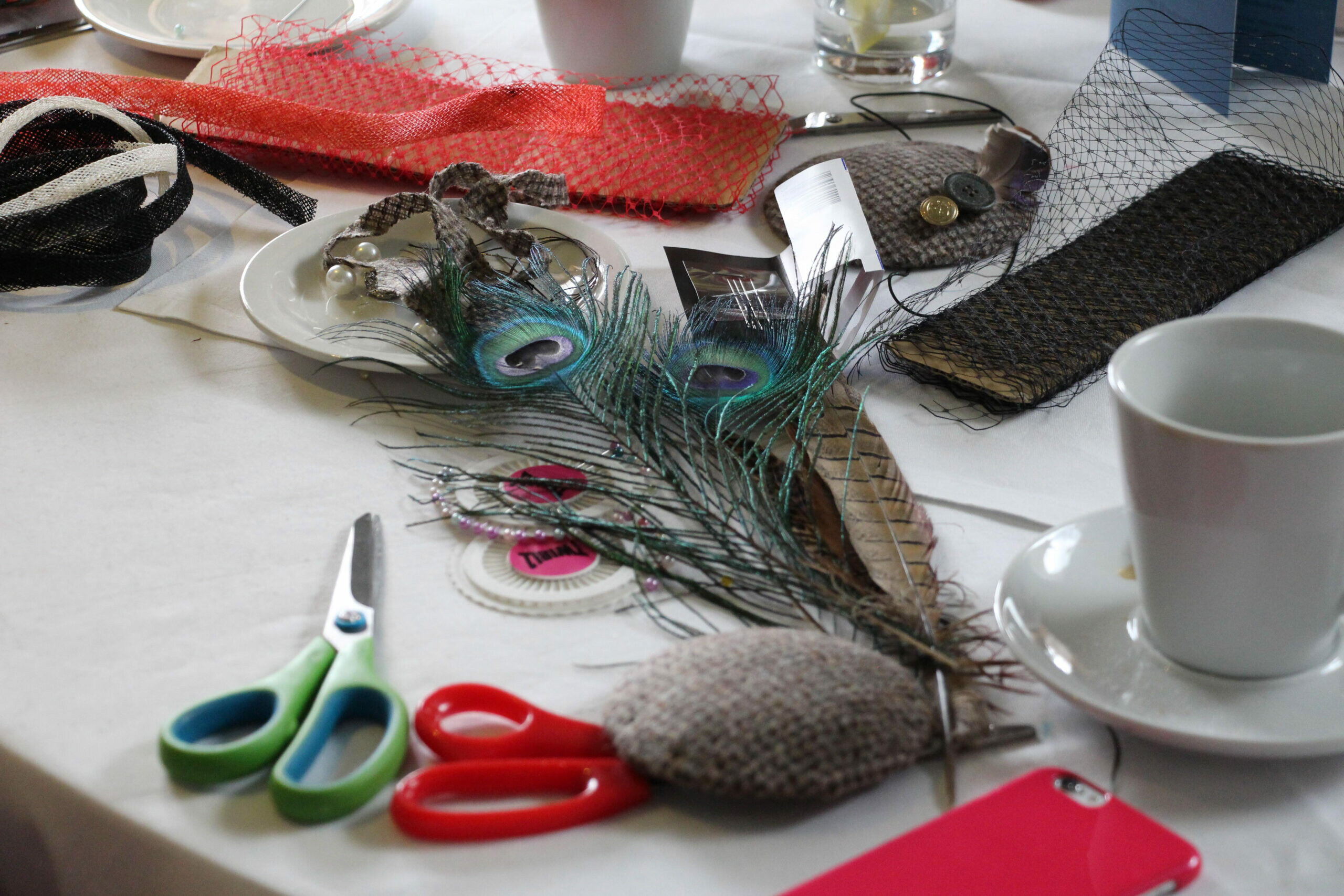 Join Holly Young at Hotel Tresanton for a Millinery Masterclass. Learn how to craft your own simple, classic fascinator using a pre-made circular base and all the trims.You will learn how to make sinamay bows and loops and how to expertly decorate your headpiece with feathers, flowers and veiling. Each person will have complete creative freedom and everyone will finish with a wonderful unique creation to take away with them. All materials are included, just bring your own thimble if you have one.
Find out more here or call 01326 270055 to reserve your place
Three Spires Singers and Orchestra at Truro Cathedral
18th November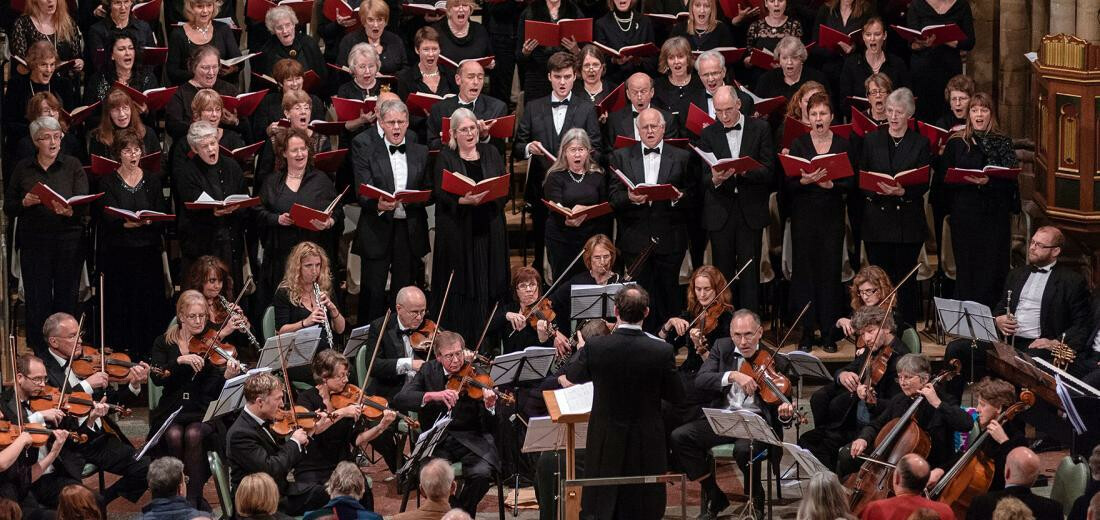 The Three Spires Singers is one of the premier choral groups in Cornwall and the South West. Enjoy a feast of 18th-century music, including two major choral masterworks, at Truro Cathedral. Bach's Magnificat, for five soloists and five-part choir, is a Baroque gem, while Mozart's poignant Requiem remains one of the most popular works in the choral repertoire. Between the two is a rare opportunity to hear a live performance of Mozart's wonderfully witty Fourth Horn Concerto, with Lynn Henderson as soloist. The conductor for the evening will be James Anderson-Besant, in his first concert with the Three Spires Singers.
More information can be found here
Wreath Making Workshop at Hall for Cornwall
30th November

Join a festive wreath-making workshop at the newly transformed Hall for Cornwall with floral designer Katie of Wild Rose Cornwall. Wild Rose Cornwall grow everything at their micro flower farm and specialise in event and wedding florals. Leave with your own hand-made living wreath, ready for the festive season. The creative workshop is an excellent chance to learn something new in an intimate, friendly environment within the beautiful theatre. All materials are provided and no prior experience is necessary. Workshops are hosted in a friendly, inclusive and accessible location within Hall for Cornwall and available for over 18s only.
Find out more and book your tickets here
You can plan your journey to the theatre at https://www.firstbus.co.uk/cornwall/
Natural Product Making workshop with Wise Sage Mobile Wellbeing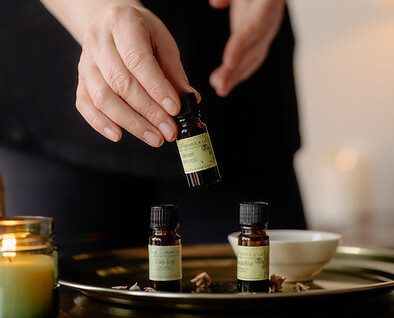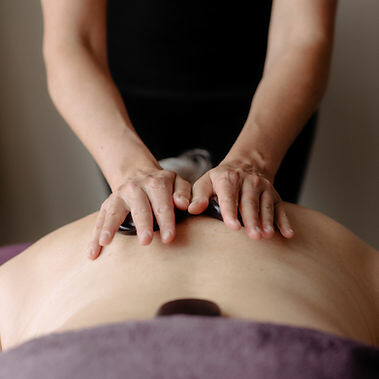 This one-day workshop has everything you need to make your own Christmas gifts this year. Gather some friends and make an aromatherapy soap, a fizzy, aroma bath bomb and a soy wax, aroma candle. Wise Sage will come to you will all you'll need and you can make three wonderful gifts whilst also learning about the wonderful benefits of using essential oils.
Wise Sage can also bring wellness treatments to your door from deep-tissue massage to their signature rejuvenation facials, each of their services is tailored to meet your individual needs.
Find out more and book your workshop or special treatment here
St Mawes Castle on the St Mawes Ferry
Castle open weekends in November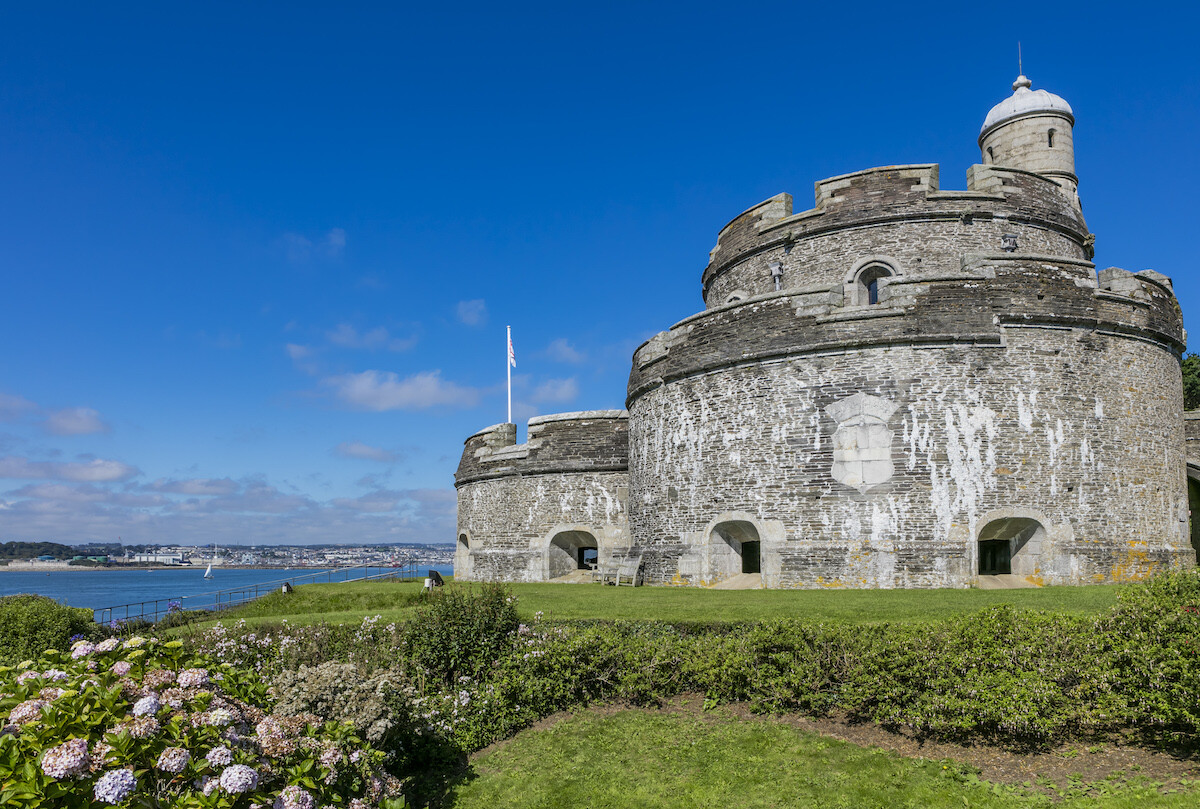 Overlooking the mouth of the Fal River, St Mawes Castle has some of the best views in all of Cornwall. This picturesquely located castle is among the best-preserved of Henry VIII's coastal artillery fortresses, and the most elaborately decorated of them all. One of the chain of forts built between 1539 and 1545 it guarded the important anchorage of the Carrick Roads, sharing the task with Pendennis Castle on the other side of the Fal estuary.
The St Mawes Ferry connects Falmouth to the old-world fishing harbour of St Mawes on the Roseland and runs 364 days per year. Operating to the winter timetable, departure times are a quarter past the hour from the Prince of Wales Pier. Hop on board this weekend and have a day out exploring the charming village and Castle at St Mawes.
Find out more and book your Castle ticket here
Find the latest travel information for the St Mawes Ferry here
For more information on the best things to see and do, places to stay, walks, beaches and where to eat and drink, pick up a copy of the Fal River Area Guide