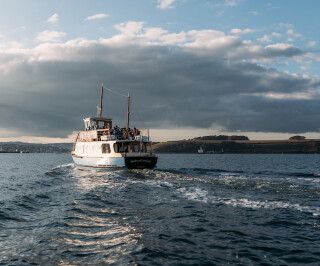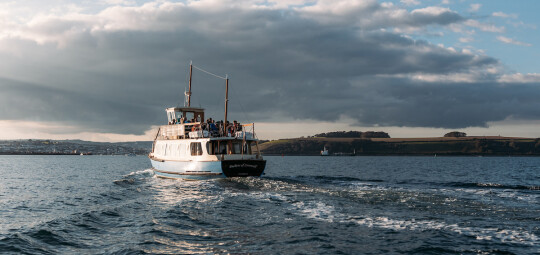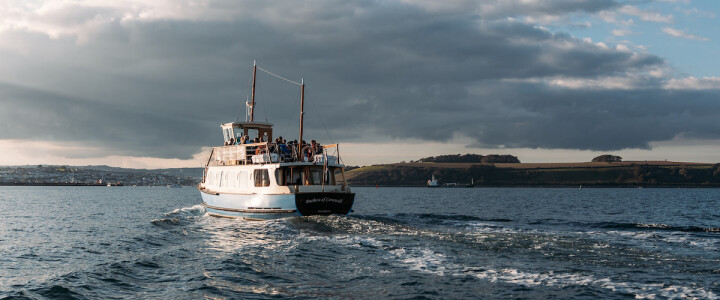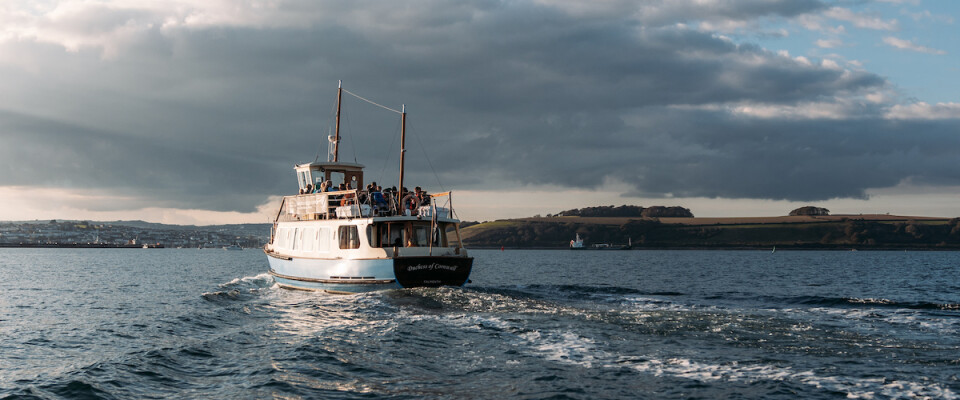 St Mawes Ferry: Tidal Disruption to Sailings November 2019
27 November 2019
Due to the low spring tides, there is some disruption to sailings on Wednesday 27th November inclusive. Read on for the disruption...
Wednesday 27th November 2019
The 11:15 sailing from Falmouth to St Mawes and the 11:45 sailing from St Mawes to Falmouth have both been cancelled due to low spring tides. All other sailings running to timetable.
Please note, these times are predictions, for the most up to date ferry information, please check on the day of travel by calling 01326 741 194.