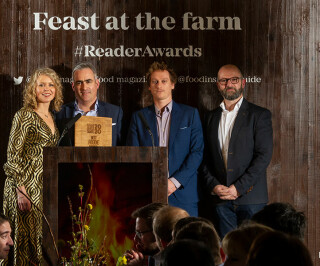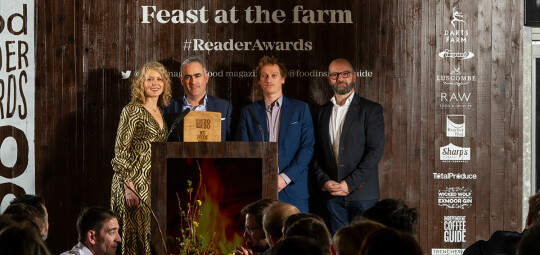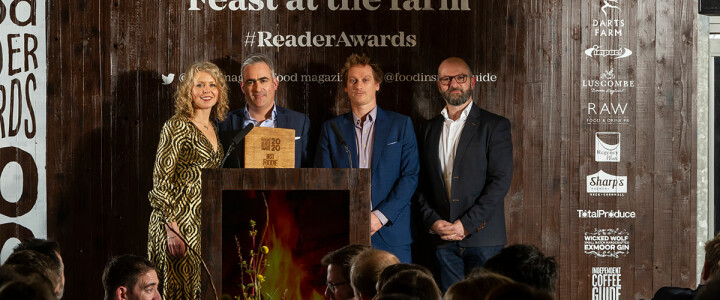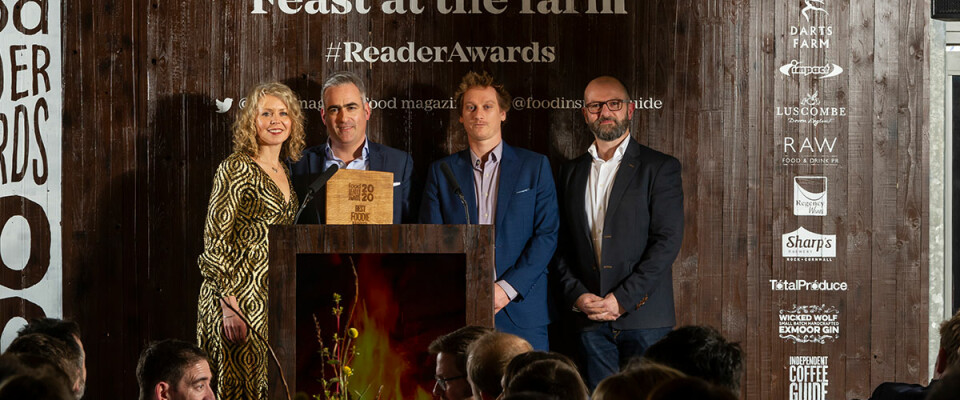 The Greenbank named 'Best Foodie Hotel'
14 February
The Greenbank are crowned 'Best Foodie Hotel' in the south west at the Food Magazine Reader Awards this month.
Falmouth's oldest hotel, The Greenbank, took home the title at the awards ceremony held at Darts Farm in Devon, one of the largest and most highly acclaimed food awards in the south west.
The voters who deemed The Greenbank worthy of this accolade were all readers of Food Magazine and www.food-mag.co.uk, and this year saw thousands of individual votes cast across the 12 categories.
The four-star hotel overlooking the Carrick Roads and Flushing already boasts two AA-rosette status in their popular Water's Edge restaurant. Headed up by Executive Chef Nick Hodges and Head Chef Bobby Southworth, the Water's Edge offers inventive menus that encapsulate the taste of Cornwall, including bottomless gin brunches, elegant afternoon tea and a seasonally changing à la carte menu.
As well as the Water's Edge upstairs, The Greenbank have a proper Cornish pub below decks which has been established as a spot for locals to sink a few pints for over 300 years.
Rebuilt in 2015, The Working Boat offers an alternative menu and atmosphere for visitors and guests of the hotel, with a chilled-out vibe, outdoor seating on the private quay and 15 local beers and ciders on tap. The kitchen crew is led by Head Chef Liam Humberstone and the menu is bursting with hearty pub grub, expertly cooked with the best of locally sourced ingredients served in belly-filling portions.
Speaking of the latest win for the Best Foodie Hotel, Executive Chef Nick Hodges expresses his joy:
"The team and I are delighted to have received this award, especially as it has been voted by the readers, many of which are our guests. It's fantastic that all the hard work put in by the team has been recognised with such a prestigious award."
"For us as chefs, The Greenbank is a special place regarding food. We offer a wide range of dishes to suit everyone, whether you are seeking award-winning food for a special occasion, or a delicious fish pie or burger. Seafood is of course prominent on our menus being situated on the quay. We're looking forward to this year and excited to be launching new menus coming out in March."