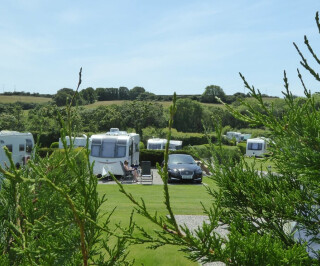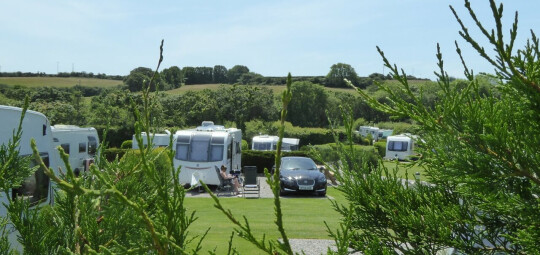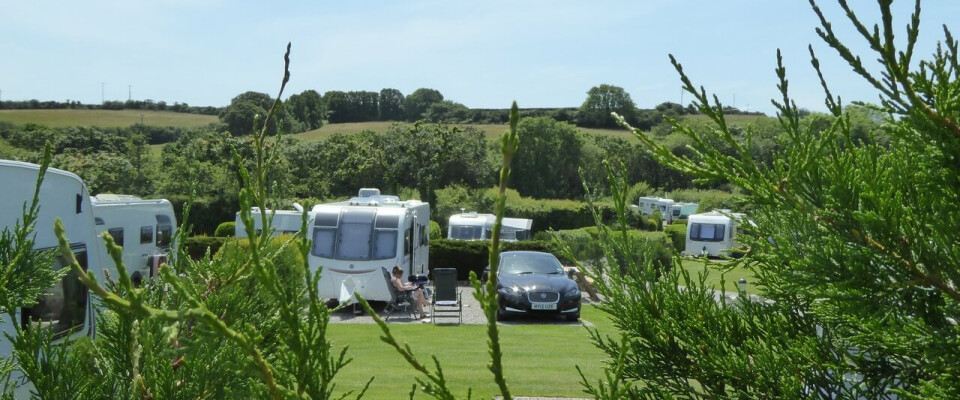 It's all change at Trethem Mill
28 September 2020
Ian and Jane are delighted to announce that as of April 2021 the Park will be a child-free zone and is becoming adults only for guests aged 18 and over.
The decision has already been welcomed by many guests and we are looking forward to being one of the highest graded adults only parks in Cornwall.
There are lots of superb holiday parks which cater for families with youngsters. Our specialisation is peaceful, well-kept surroundings in glorious countryside and we tend to attract the type of visitors who are seeking exactly that type of escape. Some of our guests are teachers and would prefer not to be reminded of their day jobs when they go away for a break. Others include young professionals and mature couples who just want to take it easy and enjoy the birdsong.
As part of our new business status we have now joined the Tranquil Parks group which comprises of over 40 independently owned adults only UK holiday parks.