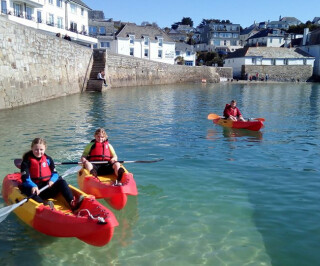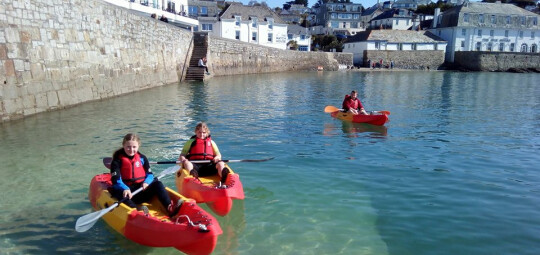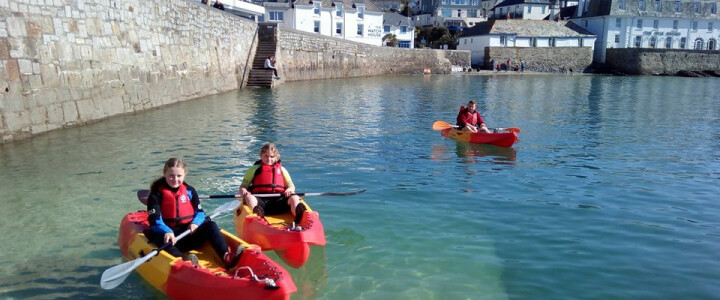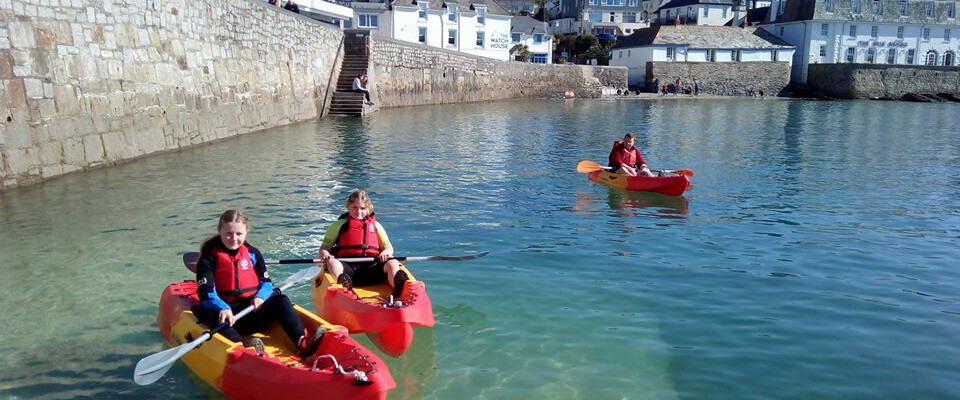 St Mawes Kayaks Wins Award!
5 October 2021
Fal River favourite St Mawes Kayaks were awarded a 2021 Travellers' Choice Award from Trip Advisor!
We'd like to wish huge congratulations to St Mawes Kayaks for their 2021 Traveller's Choice Award from Trip Advisor.
The Kayaks can still be enjoyed in October, a welcome and a quieter time of the season. You can't get much more outdoors and in the fresh air than a paddle up the Percuil!
Discovering St Mawes & the Roseland under paddle power is one of the most magical ways to do so.
Hiring safe and stable sit-on kayaks is also one of the easiest and fun ways to get afloat. You'll find everything you need for a good time and expert advice is on hand from Mark and this award winning attraction!