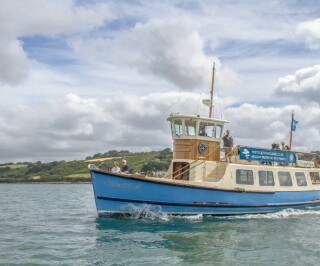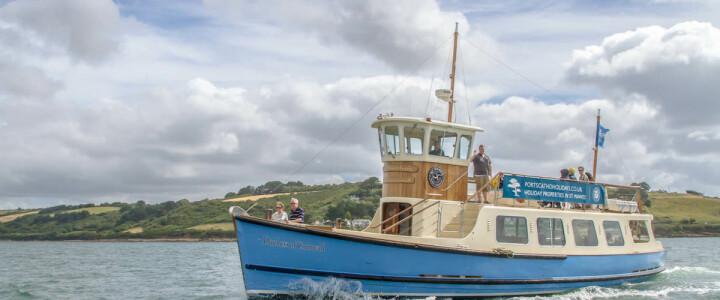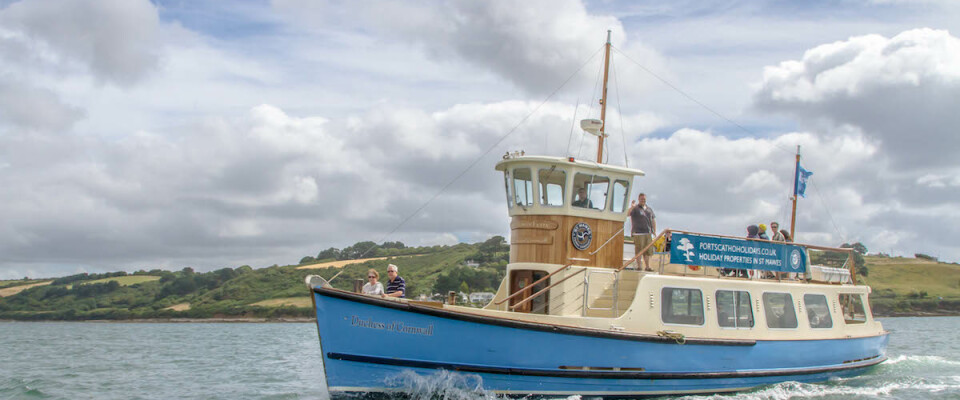 The Duchess of Cornwall : Service Update
21 October 2021
On Wednesday 20th October 2021 Falmouth encountered a severe weather event with gusts of wind in excess of 80 knots as well as severe downpours of rain.
The Duchess of Cornwall was secured on her usual mooring off the Prince of Wales Pier but unfortunately the winds meant she dragged her mooring and she sustained some minor damage in the process.
We have taken the decision to take her out of service so we can fully assess the situation and make any necessary repairs. We anticipate this shouldn't take too long, and will keep everyone updated.
The St Mawes Ferry will continue to operate with the Queen of Falmouth departing from Falmouth Prince of Wales Pier - St Mawes.
Departures from Falmouth Custom House Quay - St Mawes will be suspended for the time being.
We apologise for any inconvenience this may cause, but we hope to have normal service resumed as soon as possible.
The Fal River Team.