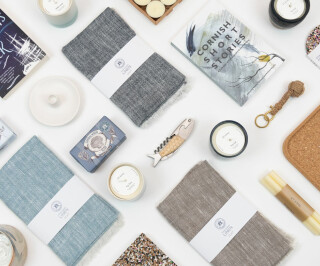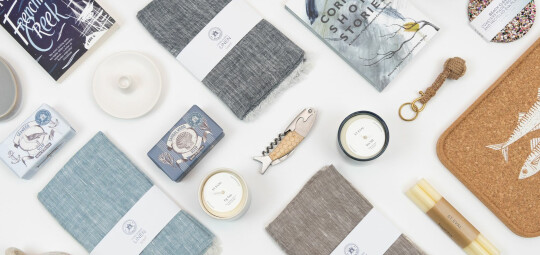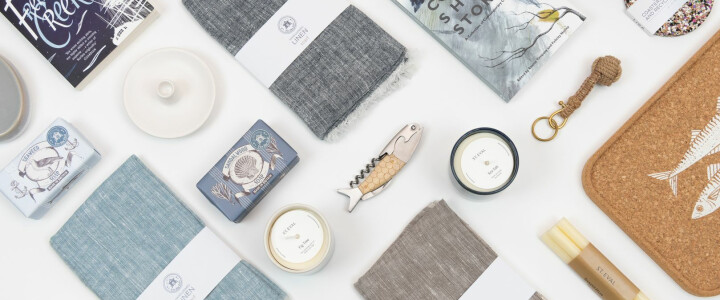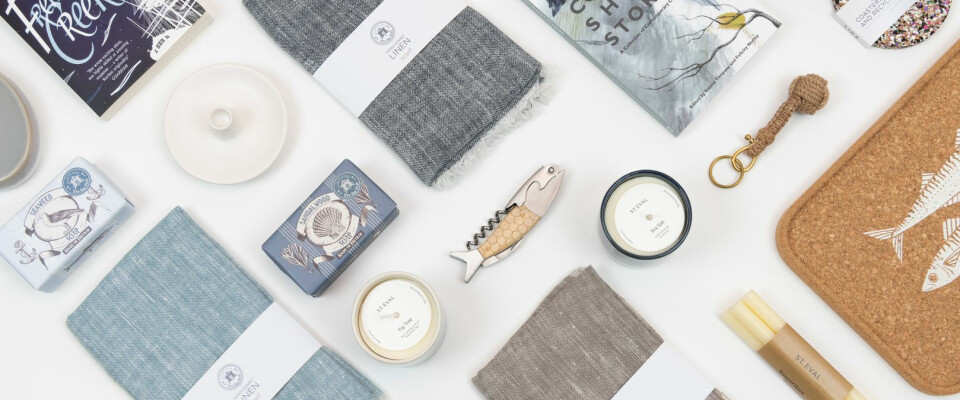 New National Maritime Museum Cornwall Online Shop
16 October
Every purchase helps the Museum
Ahoy, maritime enthusiasts, The National Maritime Museum Cornwall have launched a brand new online shop!
Discover a vast array of maritime themed products, from artifacts, books, and children's toys to gifts, clothing and model boats, there is something for everyone.
Maritime books
Explore a wealth of history, become enthralled by tall tales, and tackle puzzles with a range of maritime books for adults and children.
You can explore the range of titles inspired by the sea here
Christmas Gifts
Find the perfect Christmas gift inspired by Cornwall and the sea. From stylish coastal clothing and beautiful model boats to children's stocking fillers and Secret Santa surprises, you're sure to discover the perfect presents for friends and loved ones.
Find the perfect Christmas gift here
Family Favourites
Bespoke maritime gifts, beautiful home accessories, children's toys and hand-picked keepsakes make up the museums most popular items.
Shop the best-sellers here
Whether you're a seasoned sailor, a history bufff, or someone who just loves the beauty of the sea, take a look at what's on offer at the new online shop.
What's more, by shopping at the Museum, you are also helping support this significant local cultural institution!
Find out more and view the whole range here