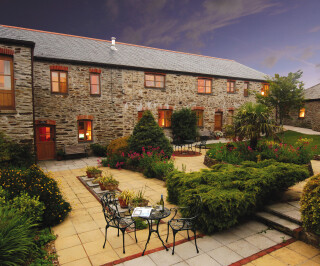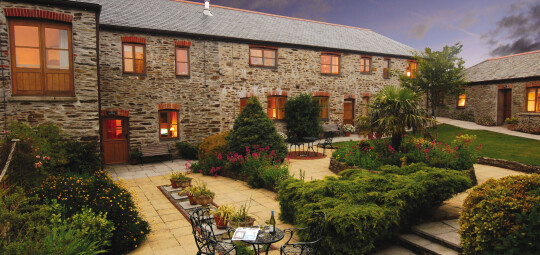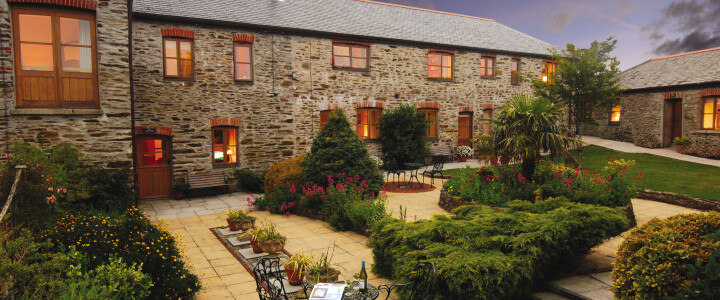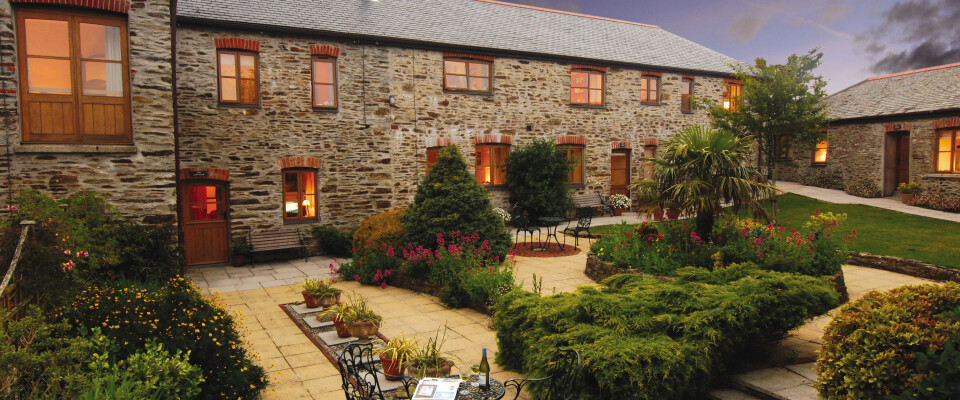 September Madness
26 August - 20 September 2019
Snap up these incredible September Deals: £100 and £175 off the price at Roundhouse Barns
Roundhouse Barn Holidays
It's the perfect place to relax, unwind, adjust to "Cornish Time" and escape the pace of modern life.
Award winning luxury self catering cottages, exclusively for adults, assuring you of peace and tranquility whenever you stay.

September Offers:
The Dairy from the 13th September for just £745 – that's £100 off the usual price!
Cockle Cottage from Friday 20th September for just £750 – that's an amazing £175 off the usual price!