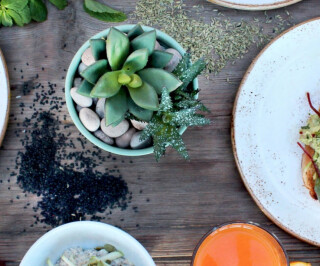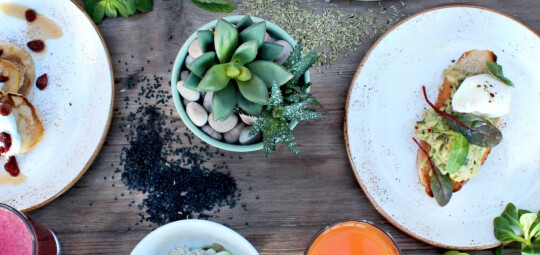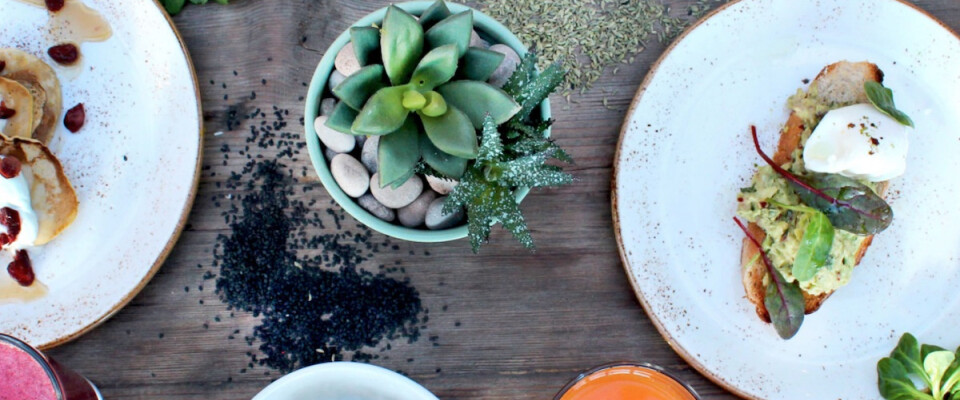 Live Well Retreat at St Michaels Resort
1 February - 1 June
Whether you're in fighting fit shape or you're new to the fitness game, there's no time like the present to shake-up your routine and embark on a fitness retreat. This lifestyle MOT will be the kickstart to a world of wellness.
Programme your body and reboot your fitness with our bespoke Live Well Retreat. Boredom is impossible with our jam-packed 3-night and 5-night itineraries, where you'll be encouraged to practice healthy habits and introduced to a lifestyle that will best achieve optimal health and wellness.
Recognising that there really is no 'one-size-fits-all' health or wellness practice, the Live Well agenda is fresh, adaptable, and tailored to your personal constitution.