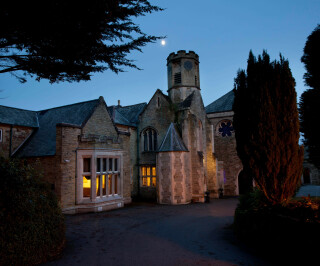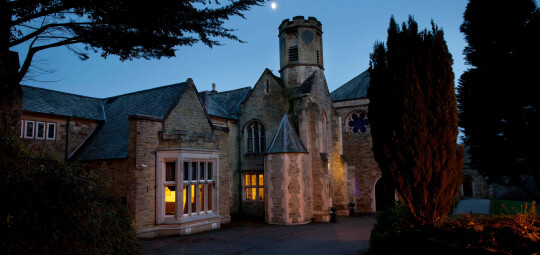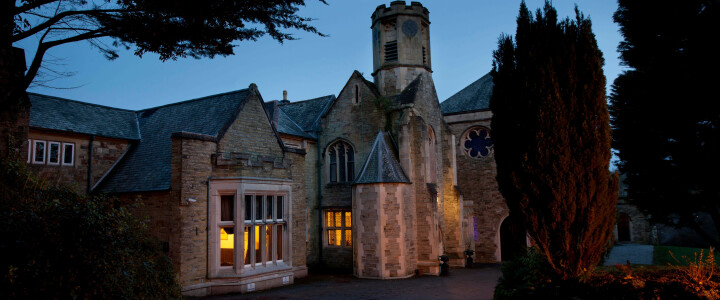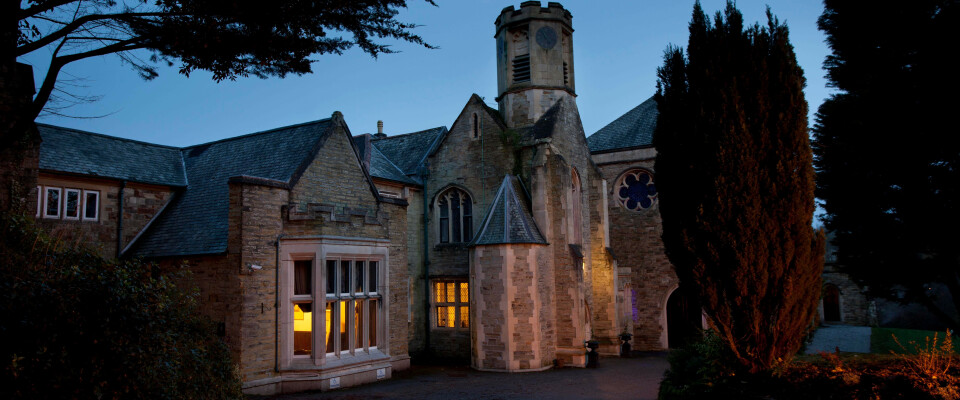 The Alverton's Cosy Cornish Retreat
1 October 2020 - 28 February 2021
Stay in the Cornish capital during the winter months, with rooms from £119 per night, including breakfast and a two-course dinner.
The Alverton's four-silver star hotel, cocooned on the outskirts of Truro, has everything you need for the perfect winter getaway. Quintessentially Cornish in every aspect, prepare to have your breath taken away as you make your way to the grade II listed building at the end of the winding driveway. Impressive architecture, towering brick walls, stained glass windows and rolling emerald lawns welcome you, and that's before you've even stepped foot through the old oak doors.
The Alverton's past is deeply embedded in every brick, window and archway. As well as beautiful interiors unlike no other in the area, the grounds boast an outdoor oasis. During the winter months, frost-bitten grass glistens in the cold morning sunshine and the sun-trap terrace offers an outside seating area to enjoy a warming hot chocolate, a glass of something stronger or something tasty from the bar menu.
Escape to the Cornish capital and indulge in laid-back luxury at The Alverton.
Foodies will fall in love with The Alverton, with an award-winning menu that changes seasonally to showcase the best of the south west. Fuel up on heart-warming classics and inventive culinary creations presented with the unique Alverton signature. And in our bar, a roaring log fire creates a toasty environment to wind down with some after-dinner drinks or celebratory tipples to begin your stay on a high.
Stay at The Alverton with their Cosy Cornish Retreat, available from 1st October 2020 until 28th February 2021 from just £119 a night. This offer includes breakfast and a two-course dinner. Please quote 'WINTER' when booking.