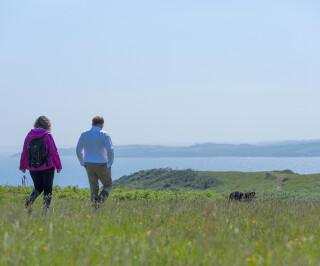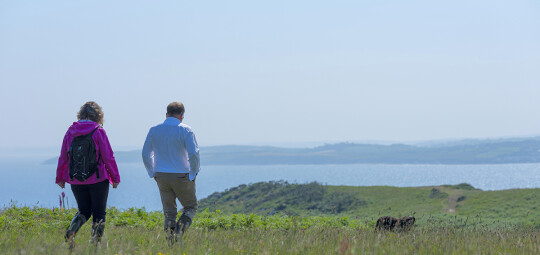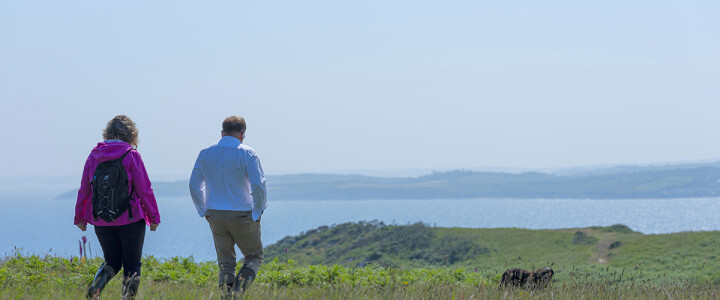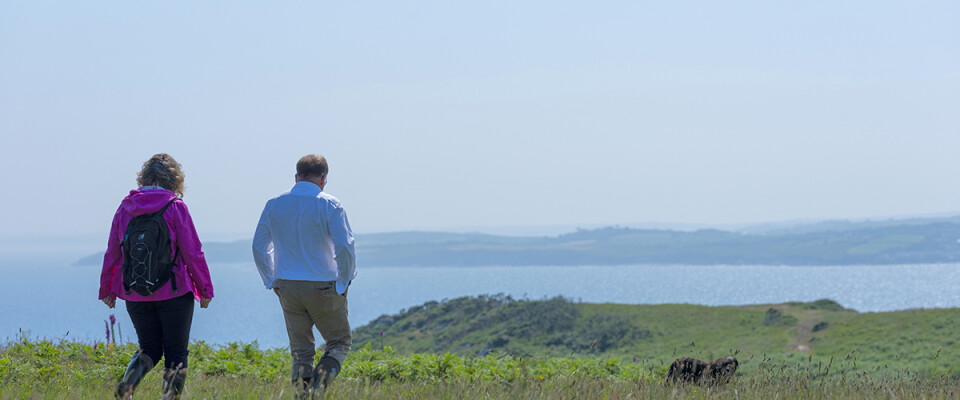 Walking & Art Autumn Break at The Nare Hotel
4 November - 8 November
The Nare Hotel on the Roseland Peninsula offers guided coastal walks throughout the autumn. This year they have combined their renowned coastal walks with tuition from the hotel's artist-in-residence to form a new and unique four day break.
Drawing inspiration from the stunning sea views and coastal scenery, guests will unlock newfound artistic flair and leave with a personally hand painted canvas to remind them of their holiday.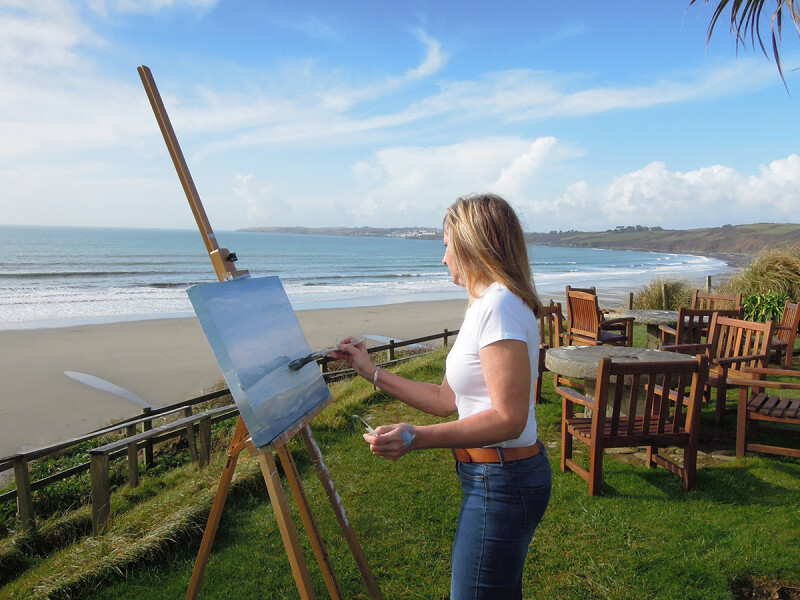 The four-day break takes place from 4th – 8th November and includes:
Three leisurely coastal walks on the Roseland Peninsula; two with a local walking guide who will share the beauty and heritage of the area, and one with The Nare's artist-in-residence, Jeanni, to tap into Cornwall's creativity and learn about perspective and visual awareness

A painting lesson with artist-in-residence, Jeanni, drawing inspiration from The Nare's beautiful surroundings and developing confidence with the paint brush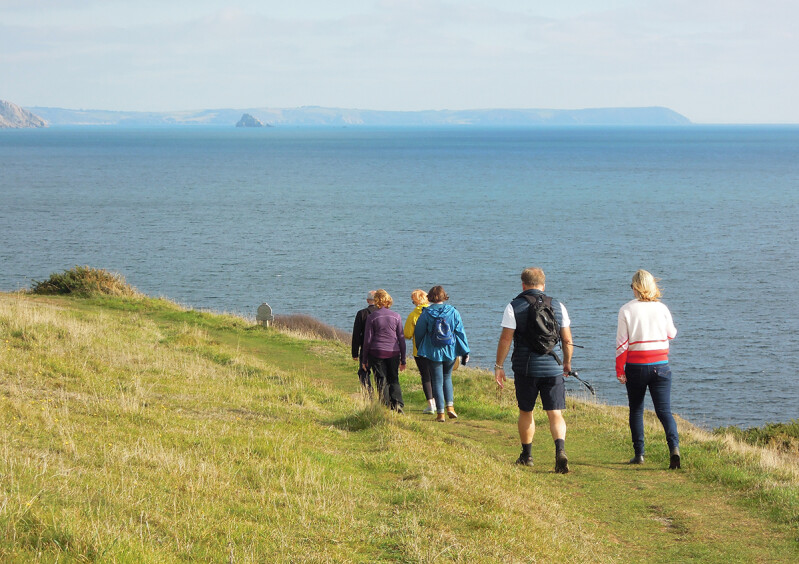 Guests can take advantage of the hotel's Boot Room and Boot Butler service which is stocked with a range of comfortable wellies from The Original Muck Boot Company, offering the luxury of autumn walking minus the worry of bringing clobber from home. There is also hats, coats, rucksacks and thumb sticks available to borrow – perfect for treading the coast path and discovering Cornwall at its most secluded.
In addition to the Walking and Art break, The Nare is hosting weekly guided walks for guests to join.
Walking and Art Break prices start from £2,222.00 per room based on two people sharing, inclusive of dinner, room and breakfast, early morning tea, afternoon Cornish cream tea, the above activities and VAT.
For more information or to book visit: Click here