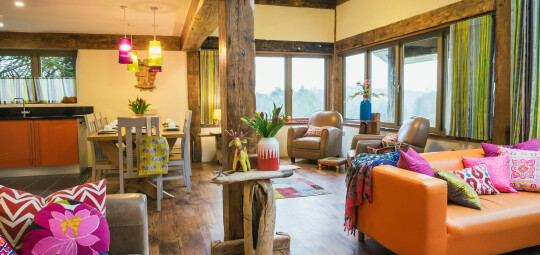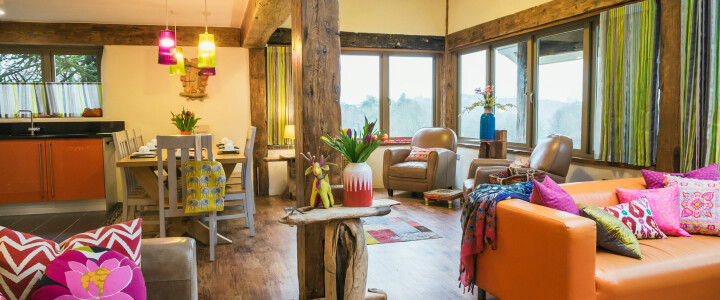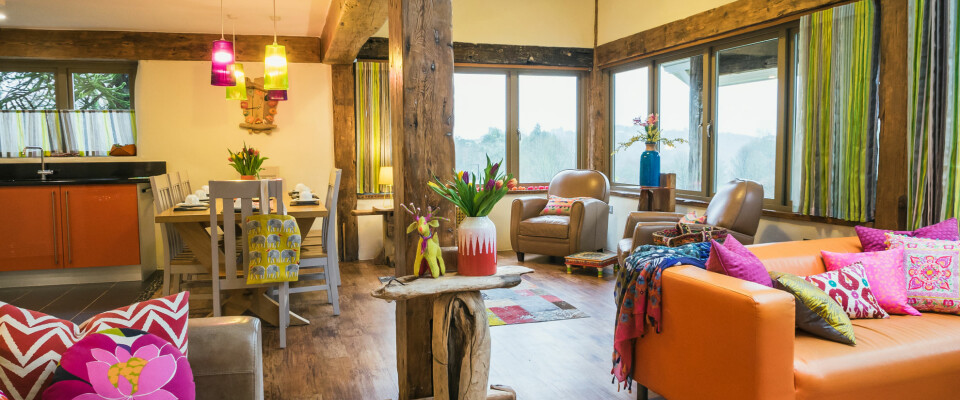 Special Offers at Bosinver Farm
14 October - 18 December
Grab an Autumn escape with a £200 off special offer on stays in Bosinver Farm's larger cottages!
Autumn can be the perfect time for a quick getaway to beautiful Cornwall – the sea is still warm and the sunsets can be stunning. Grab a lastminute getaway to Bosinver with our special offer of £200 off stays of 4 nights or more taken between now and 18th December.
The offer applies to our eco cottage Lowen, Jacks Barn and the Farmhouse, all of which have a hot tub plus Laburnum cottage which is close to our beautiful indoor pool and has gorgeous views down the hidden valley.
Please note although these cottages have capacity for more people the Government's recent 'rule of 6' restrictions apply, so the maximum number of people able to stay in these cottages is currently 6 including children and infants.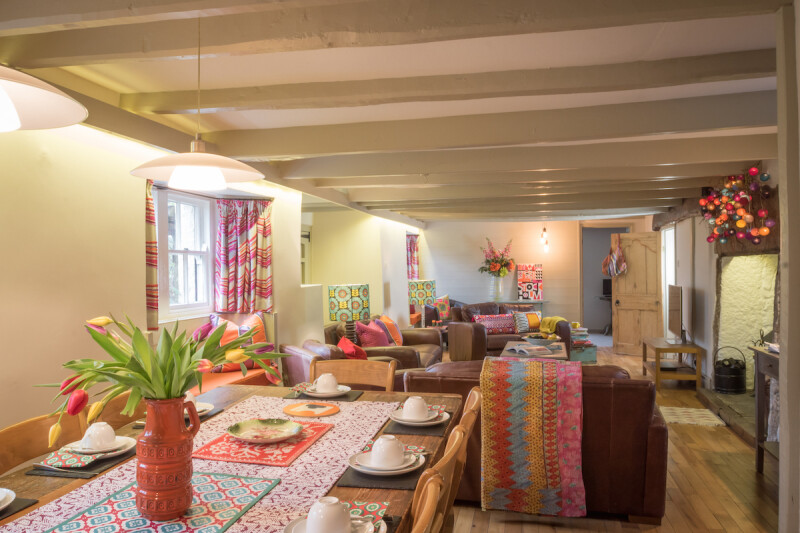 Book online using voucher code AUTUMNSPECIAL or call us on 01726 72128
Examples of stays with this offer:
Lowen eco cottage
4 nights from 3rd November now £808
7 nights from 6th November £1000
Farmhouse
7 nights from 6th or 7th Nov now £1165
Jacks Barn
7 nights from 7th November now £640
Laburnum
7 nights from 31st October now £780
4 nights from 7th November now £623
Check out our live availability here