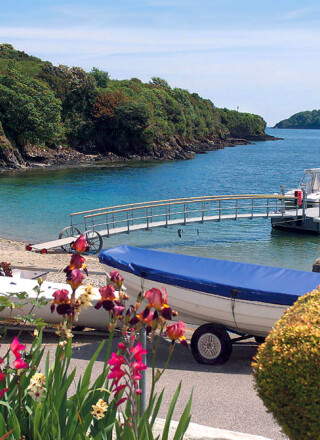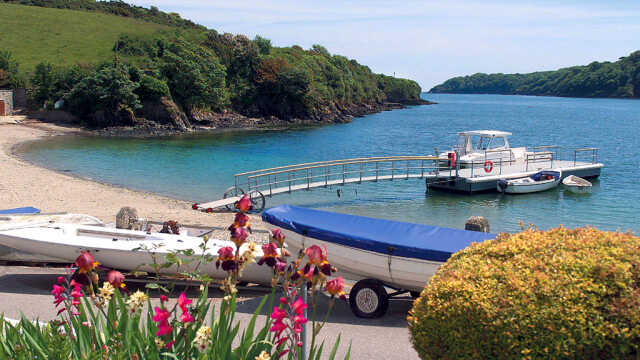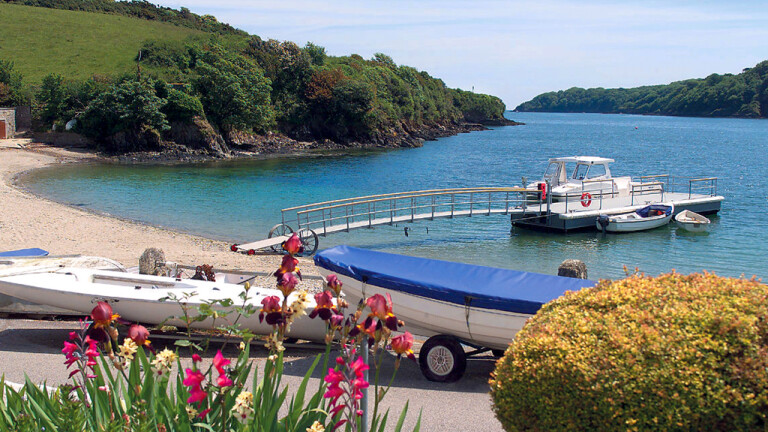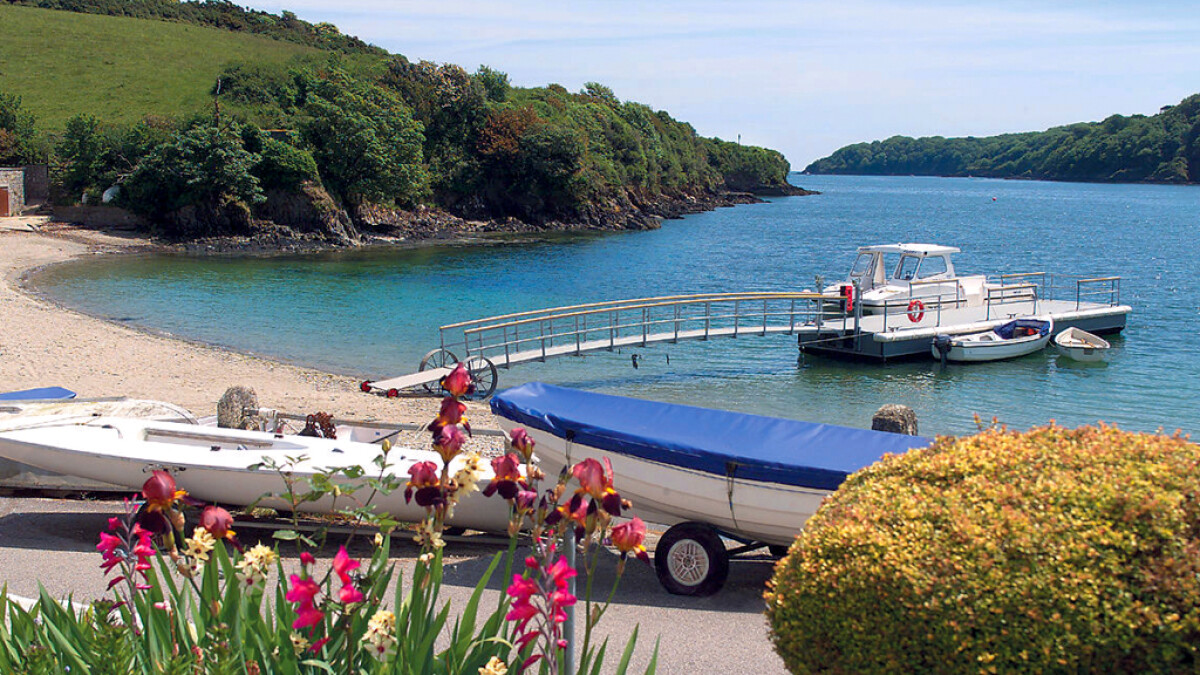 Helford Passage Beach
Helford Passage Beach
The beautiful Helford Estuary boasts secluded beaches and picturesque coastline.
Extremely attractive beaches on the north shore of the Helford Estuary.

The beach at the Helford Passage has the famous Ferry Boat Inn pub, toilets, ferry, kayak and boat hire. Helford River Boats takes you a short distance across to Helford Village.
Wind Direction: NE, N, NW & W
Avoid: Strong E winds
Tide: Best any tide with good rock pooling at low tide
Parking: Above the local pub (signposted)
Dogs: Check locally
Public Toilets: None available
The beautiful Helford Estuary boasts secluded beaches and picturesque coastline