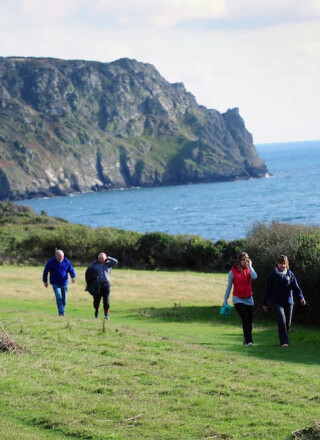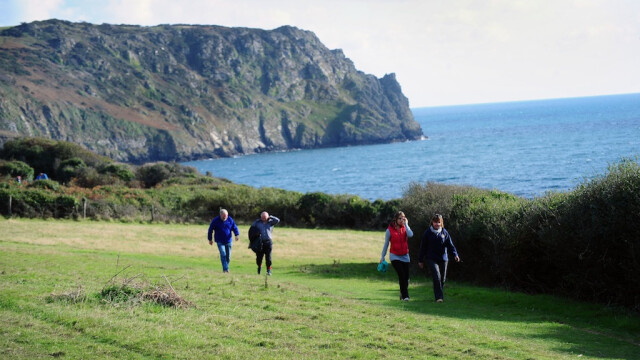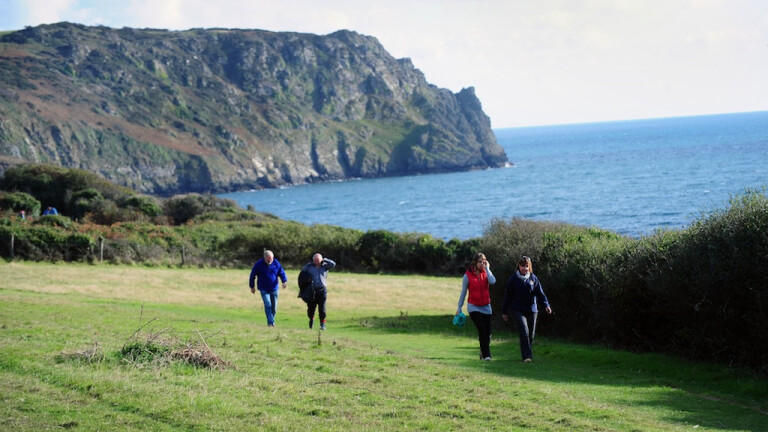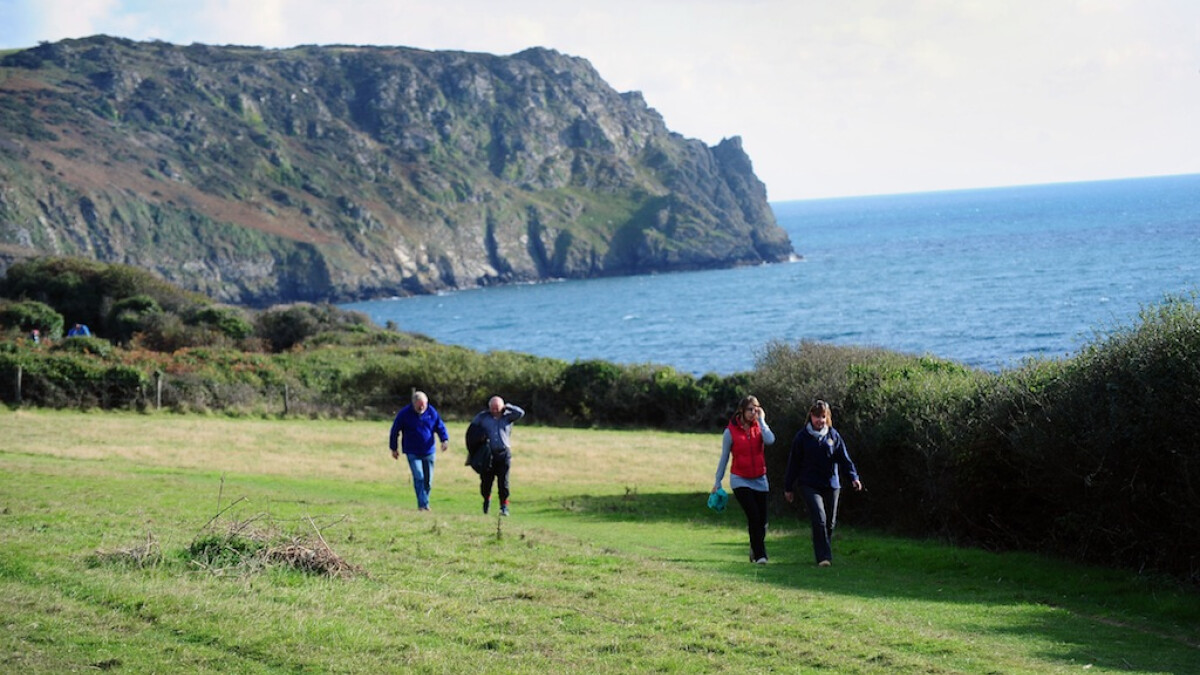 Walks
Top Tips
Our Top Walking Tips
There is unrivalled variation in the walks on offer, from the tranquillity of woodland glades to the high drama of rugged cliff tops, however there are two things that remain constant through all the walks: preparation and safety.
Our top tips are designed to ensure you have the best possible walking experience and we recommend following them before you embark on any of the walks.

All of our walks take in stunning scenery. Why not take a camera with you and share your pics with us on social media. Tag #FalRiver.
Don't leave home without a map. You can pick up a copy of our area map for just £3 which is best used hand in hand with an Ordnance Survey map.

Wear suitable footwear and clothing. Make sure your shoes are sturdy and have a good grip. We like to wear layers when we're walking then we're never too hot or too cold. Waterproofs are a must if it looks like rain (check the forecast before you go) and so is a hat and sun cream if the sun is shining.

Fuel up. Make sure you have plenty of water with you if you're taking on one of our longer walks. A hot thermos (tea, coffee or soup!) is always a treat on a cold day. High-energy snacks and a packed lunch should be an ever present in your day sack.

It's better together. If you are walking on your own make sure you tell someone where you are going, what your route is and what time you expect to be finished. We recommend walking in groups where possible.

Road safety. Some routes will take you onto the road. Make sure you face the oncoming traffic and are aware of your surroundings.

Pack the plasters. A basic first aid kit should be in your pack for any walks which are likely to last all day.

Love the area. Be a green walker and look after your surroundings. Take any litter home with you, stick to paths, keep dogs under control and don't disturb livestock. With the Fal Mussel Card you can even leave the car at home.