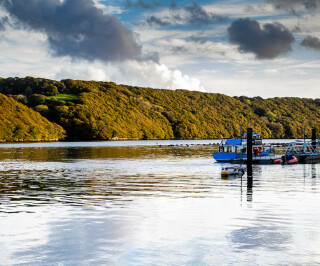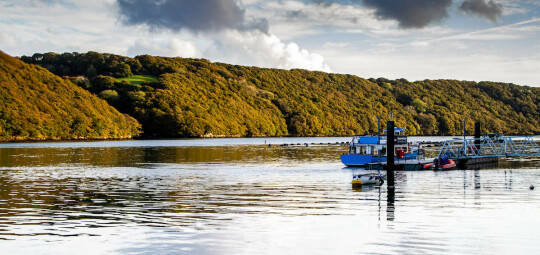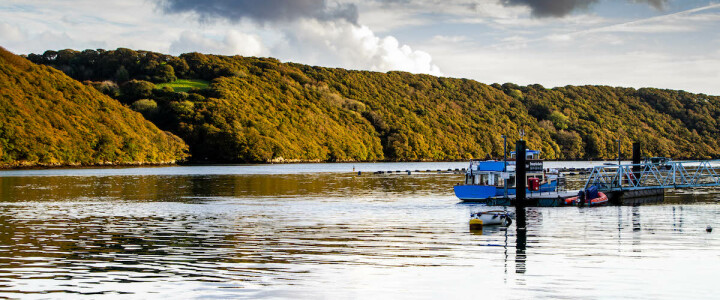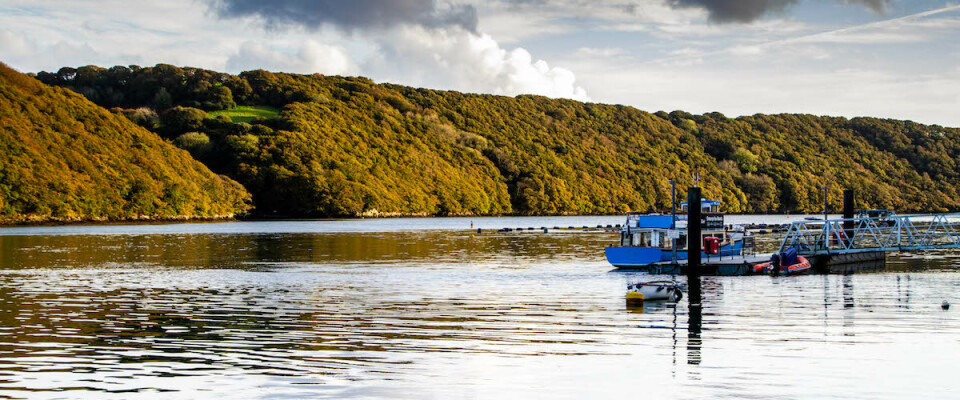 Autumn River & Creeks Cruise - SOLD OUT
17 October
Exploring the upper reaches of the Fal River and its hidden creeks in all of their autumnal colour.
Saturday 17th October 2020 | 3pm - 5pm | £15pp
**UPDATE: 15/10/2020 @ 09:00 - SOLD OUT**
The Cruise
This boat trip starts from Falmouth Prince of Wales Pier and will take in the historic port of Falmouth, the Tudor Castles of Pendennis and St Mawes before heading up the Carrick Roads to the Fal River. From here, our skipper will give a detailed commentary of the area and take in some of the hidden and secret creeks along the river that other boat trips do not reach. The boat will then cruise back down to Falmouth where along the way you can enjoy a fine range of Cornish tipples from the onboard bar.
Moyana
This cruise takes place aboard our luxury vessel: Moyana. With a beautifully fitted out comfortable indoor seating area, top deck viewing area and fully stocked bar, Moyana is the perfect boat to enjoy this scenic river cruise.
Date/Time: Saturday 17th October 2020 / 3pm-5pm
Departs from: Prince of Wales Pier, Falmouth
Safety Information: This cruise has a limited capacity to allow for social distancing. Hand sanitizer is provided on board and passengers are asked to wear a face covering. Your contact details will be stored for 21 days after the cruise in line with NHS track and trace requirements. We cannot accept groups larger than 6 under current government guidelines.
Expert Knowledge
Our skipper Rhos has been on boats on the river all of his life, taking after his father. With his expert knowledge of the local area, you will explore a range of places and creeks along the river as well as getting a detailed commentary.
Aboard Moyana, Rhos and our crew will take you on a beautiful cruise as well serving up some of your favourite Cornish tipples from the on board bar!