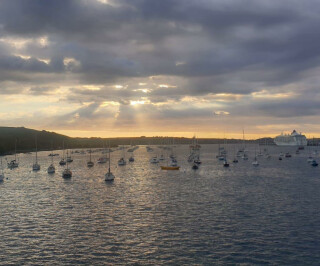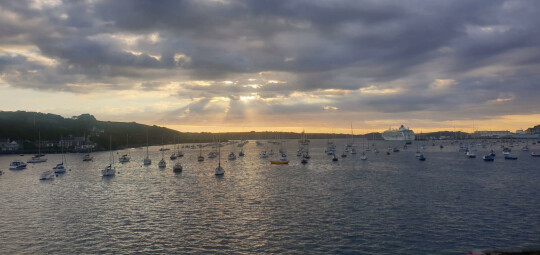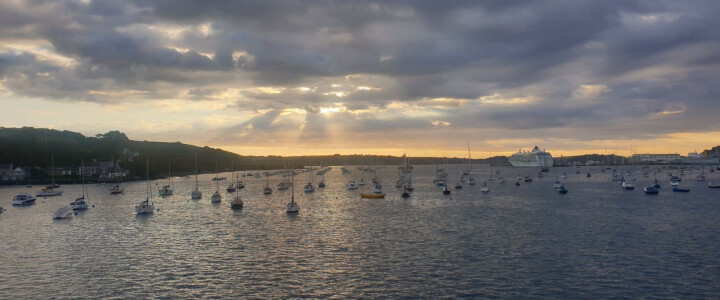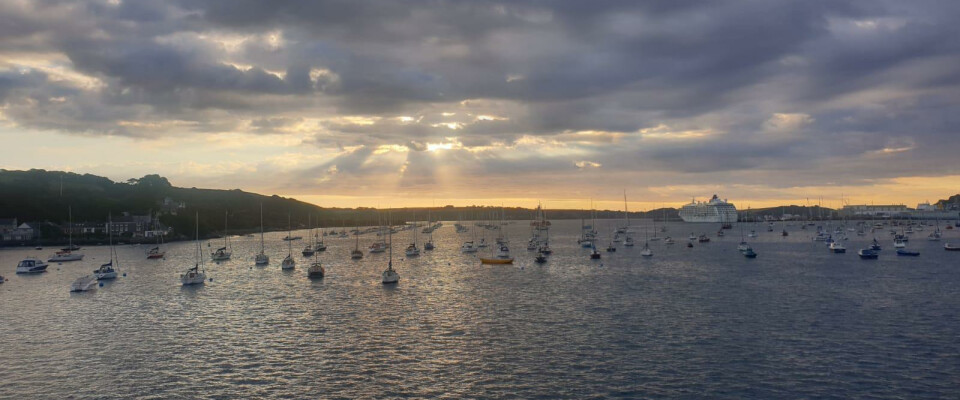 Guest Blog : Top 5 Places To Visit
21 July
After spending a week travelling around Cornwall for her work experience with us, Mia has shared with us her top 5 favourite places to visit around the River Fal...
Cornwall is one of England's sunniest spots; a coastline that could easily be mistaken for the Mediterranean, and views that have inspired many writers and artists for generations. As a result it draws millions of visitors searching for a feeling of the exotic landscapes without having to get on a plane. Cornwall is well-known for its food and art scenes as its coastline, but also has lovely towns to explore and incredible landmarks to visit.
The Roseland Peninsula
The Roseland Peninsula has been a designated part of Cornwall's Area of Outstanding Natural Beauty for the stunning landscape and coastal scenery. The King Harry Ferry connects St Mawes and the Roseland with Truro, Feock and Falmouth, which alternatively stops you from travelling an extra 27 mile route throughout Truro and Tresillian. The ferry is run by chains, and is one of the five chain ferries in England. It departs every 20 minutes from either side.
St Mawes
Once on the Roseland, we drove to St Mawes. St Mawes is the largest village on the Roseland Peninsula. You can visit St Mawes Castle which is among the best-preserved of Henry VIII's coastal artillery fortresses, and the most elaborately decorated of them all. One of the chain of forts built between 1539 and 1545 to counter an invasion threat from Catholic France and Spain, it guarded the important anchorage of the Carrick Roads, sharing the task with Pendennis Castle on the other side of the Fal estuary. You can also go on the St Mawes Ferry which takes you across the Carrick Roads, you will also be able to see the busy Falmouth port, and maybe even some seals or dolphins that occasionally visit the harbour.
Glendurgan
Glendurgan is a beautiful garden owned by the National trust. Set in a 30 acre woodland valley and created by Albert Fox around 1826, it has a very mild climate due to its fine sheltered position and has fine views to the Helford Estuary. During the years many exotic and rare trees and shrubs have been collected and grown there. The laurel maze and Giant's stride are very popular with children and make Glendurgan worth visiting with all the family.
St Just in Roseland Church
St Just is only two miles away from St Mawes, and has a beautiful 13th century Church with well-kept tropical plants and a great atmosphere. There is also a cafe there and lots of nice walks to get there also.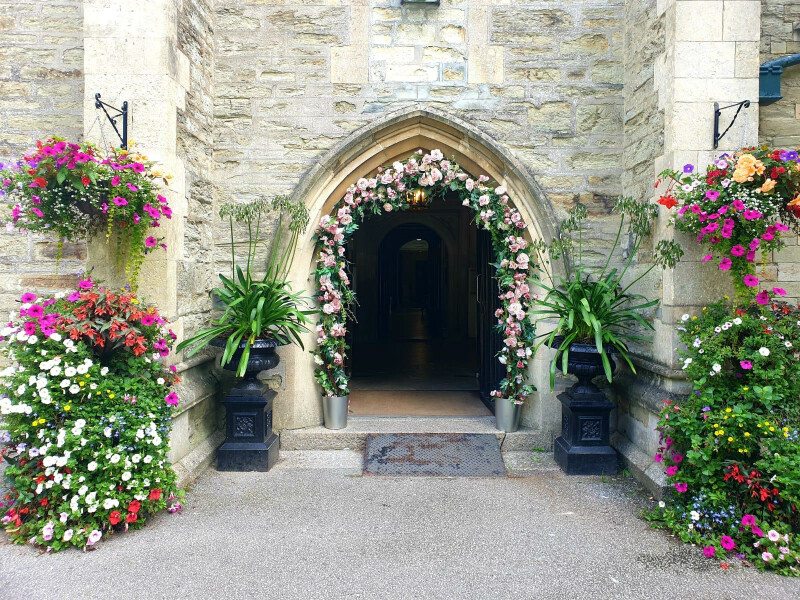 Falmouth
There are little spots along the high street where you can glimpse the sea only metres away, and the town is the ultimate gateway to coastlines, secret coves, and unspoilt creeks along the Fal River. You can also visit Pendennis Castle, and whether you walk around the moat or into the imposing castle itself, you'll be astounded by its views, history and location. This coastal fortress is one filled with secrets and mystery, leading onto Pendennis Point which is perfectly perched on the rocky headland. Falmouth also has lots of shops along its cobbled streets – from unique boutiques, big names and vintage caves, to enticing cafés, ice cream parlours and independent small-businesses.