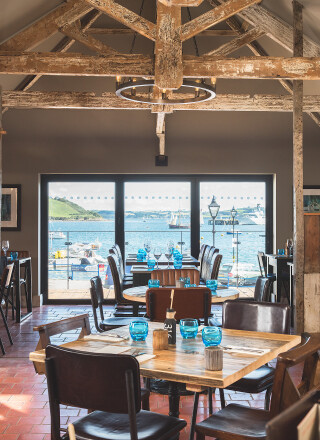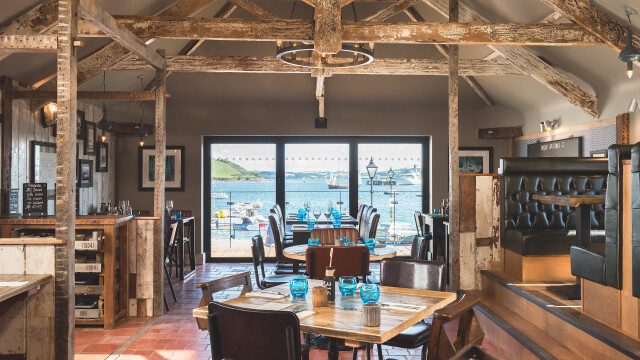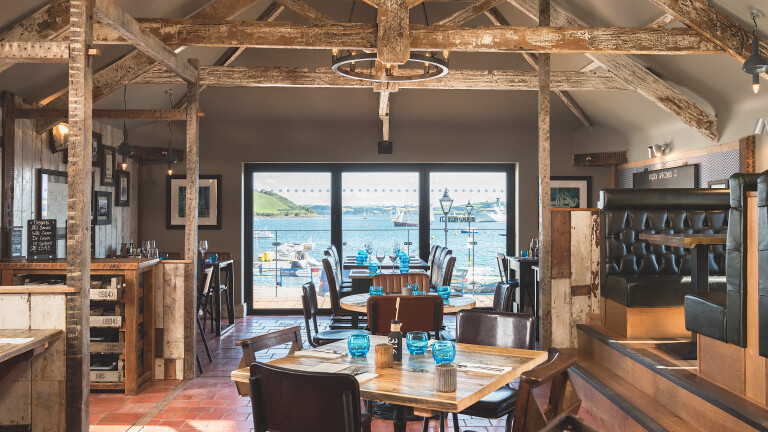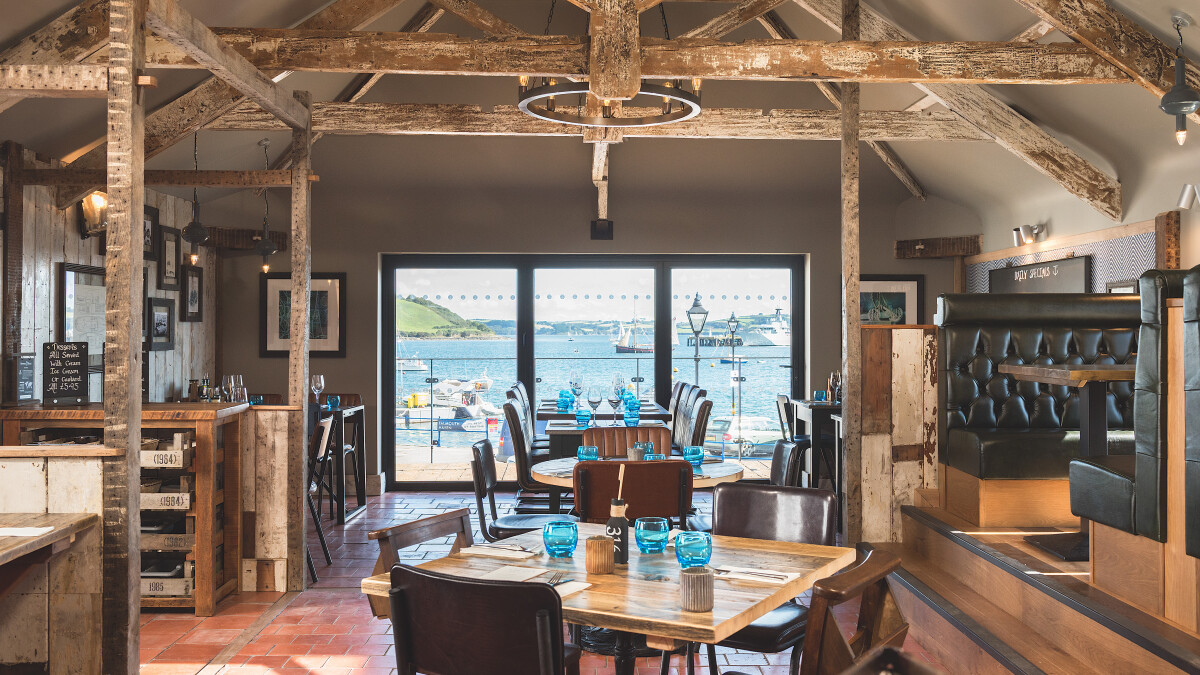 Eat & Drink
Pubs & Bars
From real ale with fish and chips to oysters and champagne, these pubs cater for every taste and are great places to refuel
Pubs & Bars
You're in for a treat with our selection of pubs around the Fal River.
Friendly service, local produce and ideal locations combine to bring you some of Cornwall's top pubs that are perfect for drinking and eating.
Many of the pubs have their own menus full of sumptous dishes made with the finest local ingredients. You're also sure to find local favourites 'Rattler' traditional cider and 'Betty Stoggs' ale.
Be careful with the Rattler, there's a reason it's named after a snake with a sting in it's tale...don't say we didn't warn you!
Latest Tweet @FalRiver