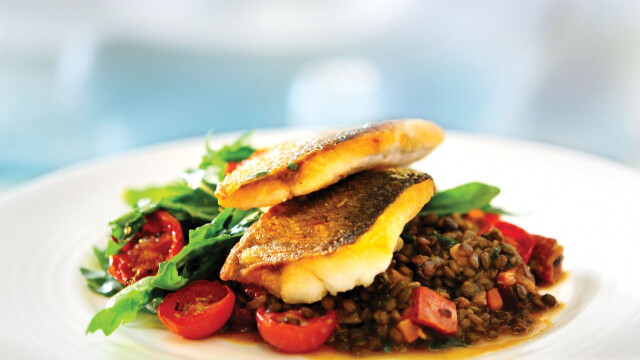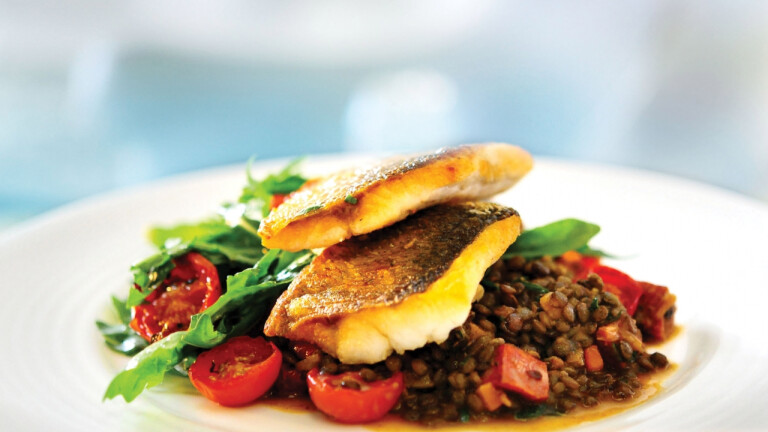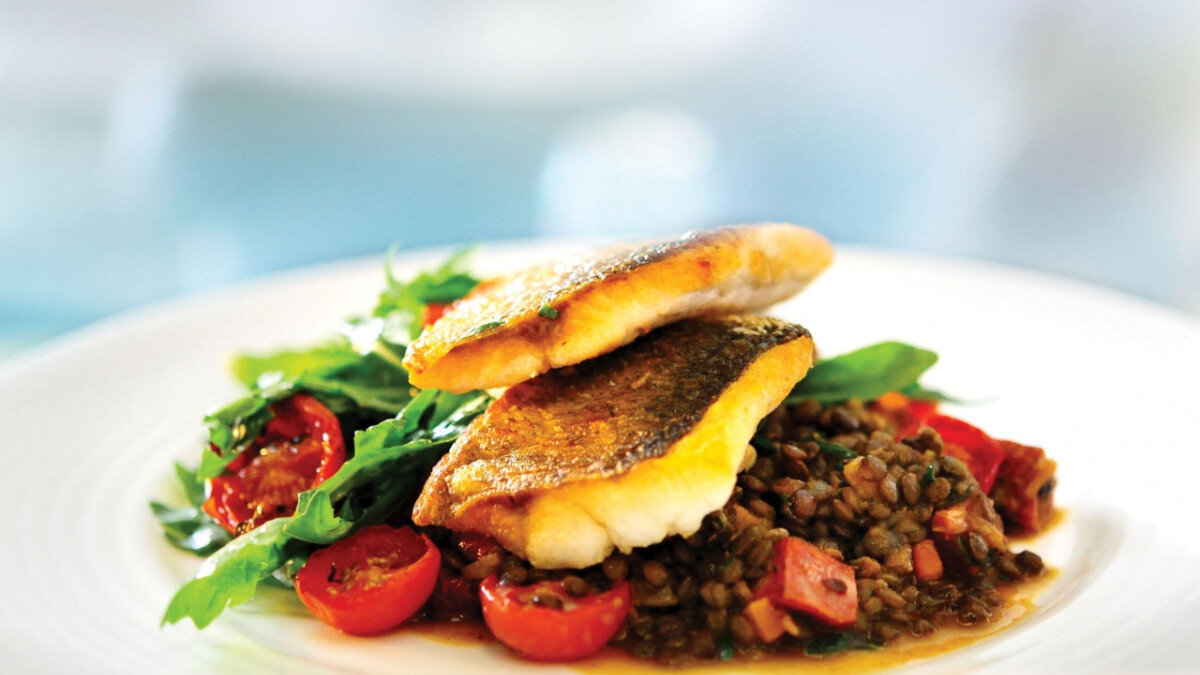 Eat & Drink
Restaurants
From the simplicity of award winning fish and chips on Falmouth's seafront to world-class a la carte dining...
Restaurants
The Fal River has great food for every budget and taste, as well as being served up with stunning views.
You can be sure that fish is caught fresh, meat is locally farmed and fruit and vegetables haven't had to travel too far to your plate; quality fresh food is the order of the day here.
This selection of restaurants will suit every taste and the quality of the food on offer is putting the Fal River on the map as one of the UK's top foodie destinations.
Latest Tweet @FalRiver