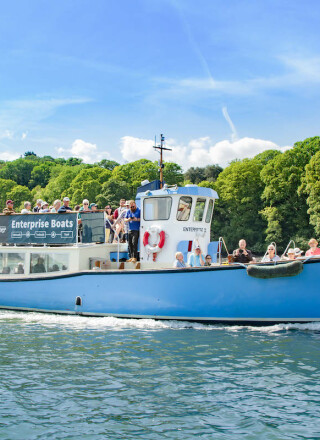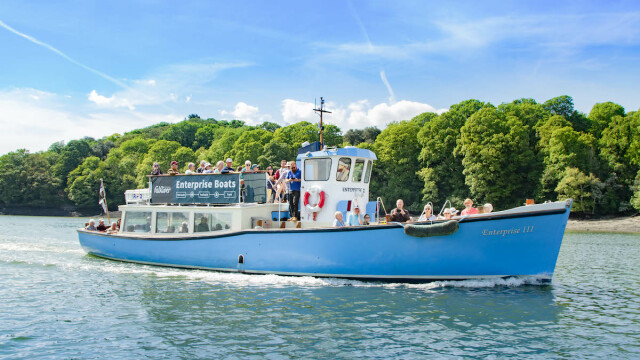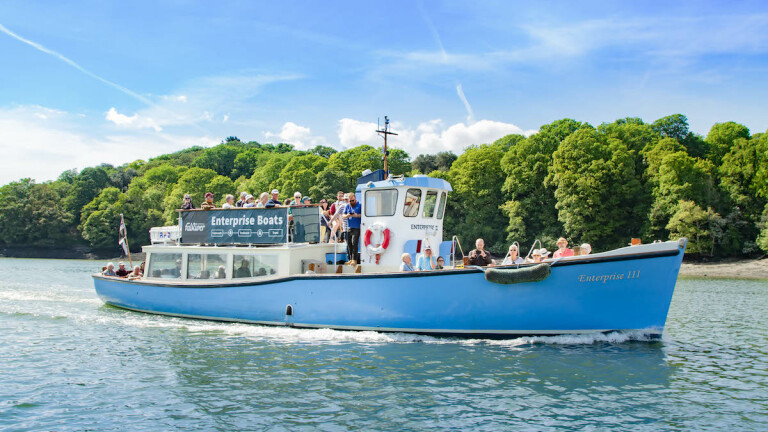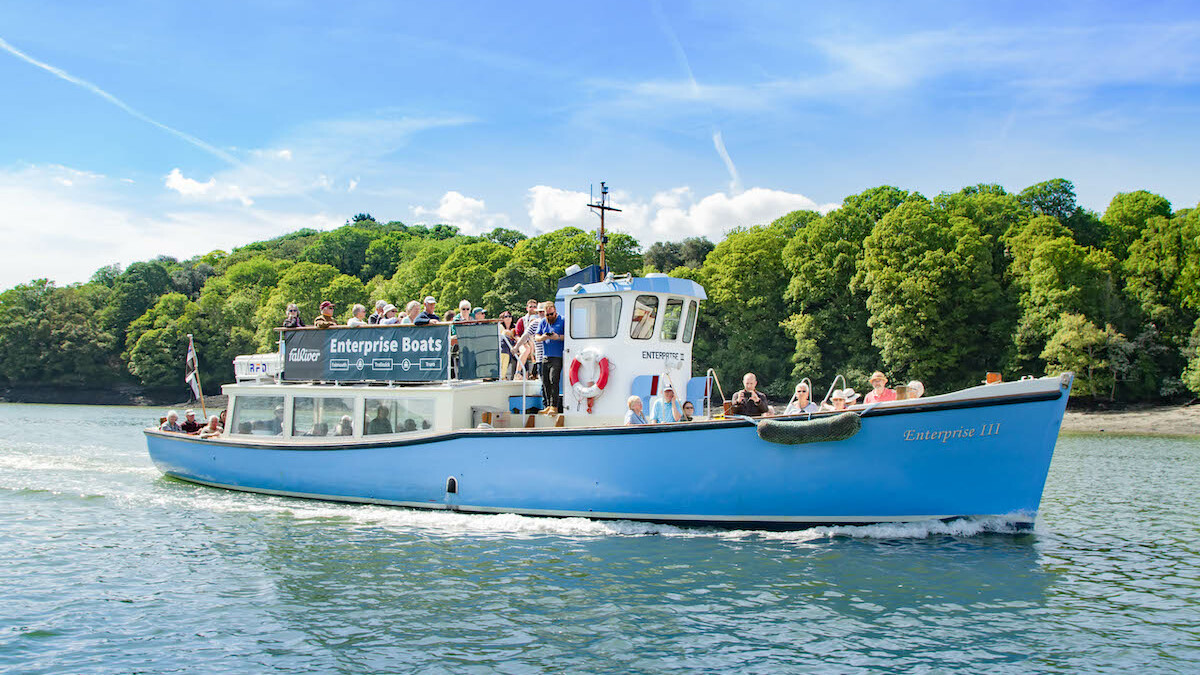 Enterprise Boats
TImetable
Enterprise Boats are now closed for winter. Thanks to everyone who travelled with us this year. Back sailing in Spring 2021
Enterprise Boats Timetable
COVID-19 Update: In 2020, the beautifully maintained Enterprise fleet will now sail along the beautiful banks of the Fal River between Falmuth and Trelissick calling at St Mawes.
Unfortunately due to the COVID-19 pandemic, we aren't able to run at the top end of the river this year to Truro & Malpas.
'I've already bought a ticket for Truro, what do I do?' - Please read our guidance here for more information.
LIVE Status - Enterprise Boats
15:19 PM, Fri 15 Jan
Green / running
Amber / disruption
Red / not running
All sailings subject to tide, weather and circumstances
Departing four times a day between Falmouth – Trelissick Via St Mawes.
Truro & Malpas: Unfortunately due to the COVID-19 pandemic, we aren't able to run at the top end of the river this year to Truro & Malpas
One of Cornwall's most beautiful boat trips.
Sailing along the Fal River between Falmouth and Trelissick calling at St Mawes