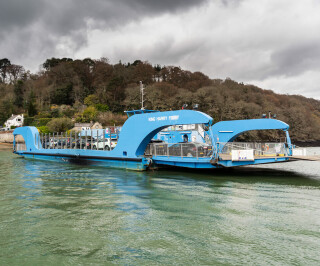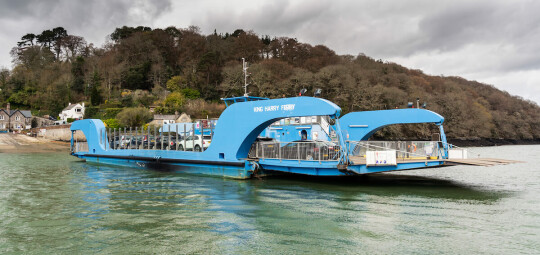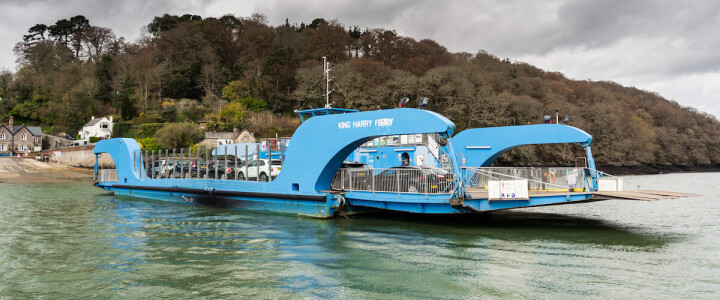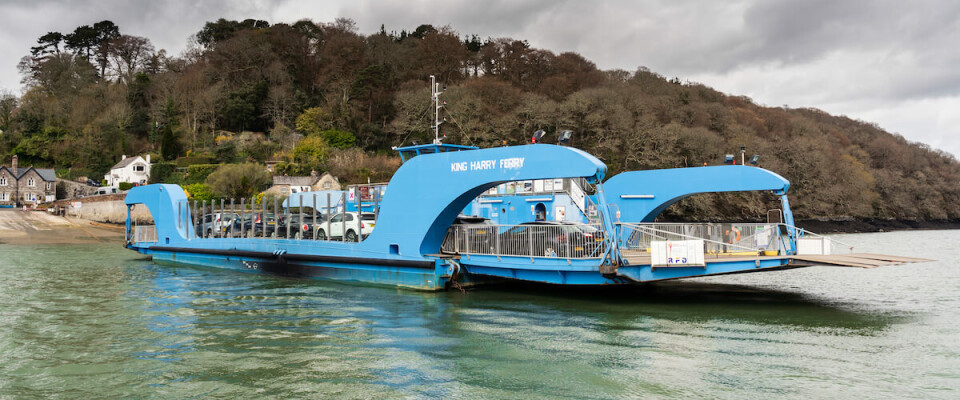 COVID-19: King Harry Ferry to carry on running until further notice
17 April
The King Harry Ferry has been successful in getting extra funding from Cornwall Council to keep the ferry running until further notice.
UPDATE Friday 17th
The King Harry Ferry will carry on sailings to winter timetable until further notice. Cornwall Council have put together a funding package to keep the ferry operational until further notice.
The ferry will carry on sailing to its winter timetable.
The King Harry Ferry has put in place new measures to assist essential travellers with crossing safely during the pandemic, including contactless payments, Fal Mussel Card Local contactless payments and an online top up system. The ferry crew are also spacing cars out on the deck as they are loaded and have a thorough on board cleaning routine.
New signage has been erected on the approaches to the ferry to ask travellers to pay by contactless through the glass on their windows and to stay in their vehicles for the duration of the crossing.
The King Harry Ferry is a chain ferry situated on the Fal River approximately halfway between Truro and Falmouth and connects to the Roseland Peninsula.
One of only five chain ferries in England, there has been a continuous crossing at King Harry Reach since 1888.