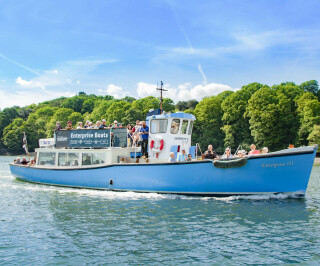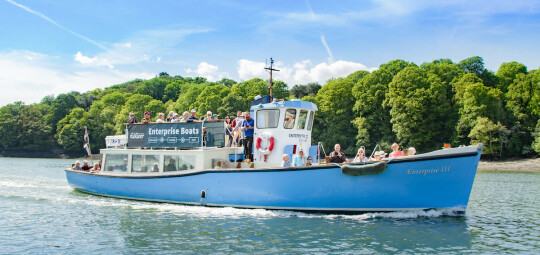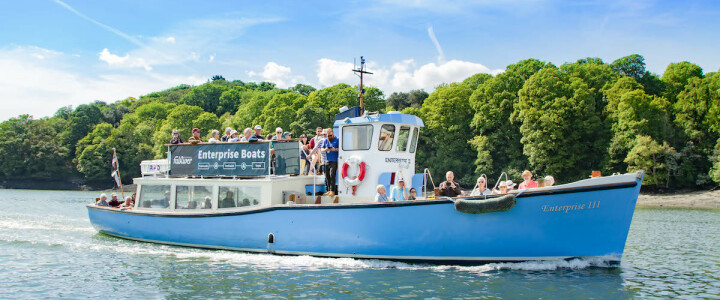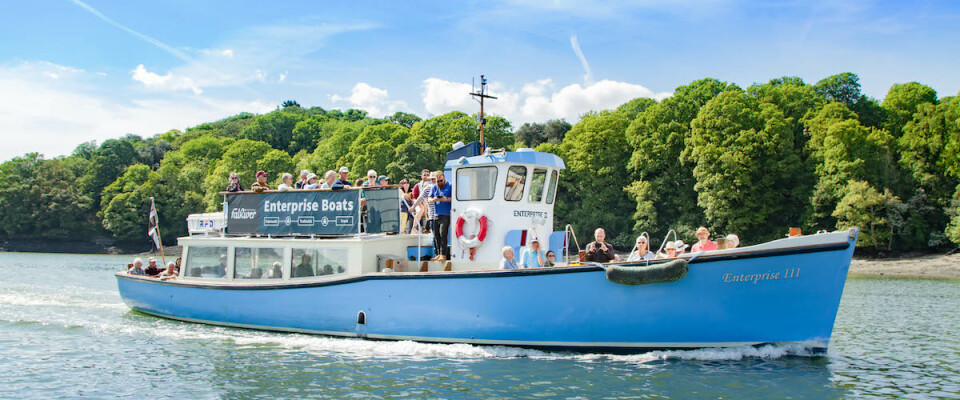 Enterprise Boats: Changed Sailings Saturday 12th June 2021
12 June
Due to operational reasons, sailings on Enterprise Boats have been changed on the afternoon of Saturday 12th June 2021. The 14:15 & 16:00 sailings from Falmouth PWP and the 15:00 & 16:45 sailings from Trelissick will not run. All other sailings in the morning are running as normal including the 10:00 & 12:00 sailings from Falmouth, the 10:20 & 12:20 sailings from St Mawes and the 11:15 & 13:15 sailings from Trelissick.
Passengers are advised to check here to find the most up to date ferry information on the live ferry status or follow @FRCTravelUpdate on Twitter. For more information, you can always call 01326 741 194 during office hours where our staff will be happy to help.
LIVE Status - Enterprise Boats
07:24 AM, Tue 15 Jun
Green / running
Amber / disruption
Red / not running
All sailings subject to tide, weather and circumstances.
Enterprise Boats - more options...
Follow @FRCTravelUpdate on Twitter for the latest ferry information