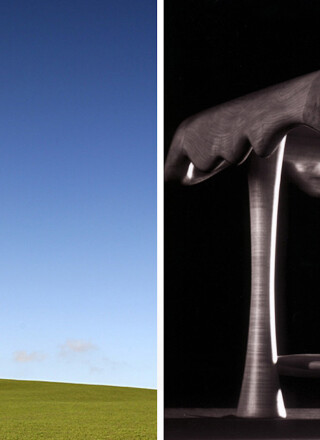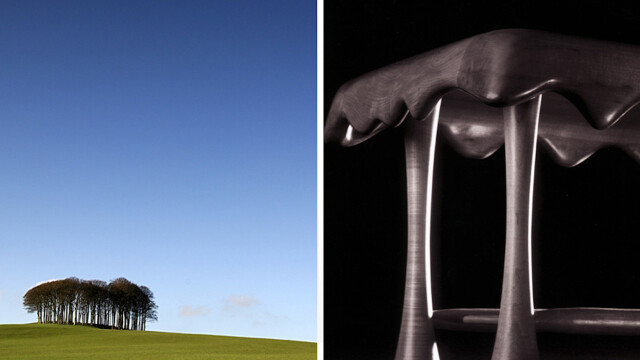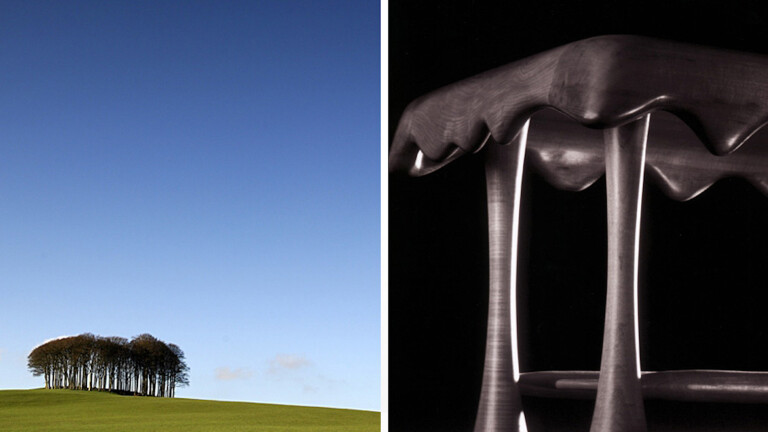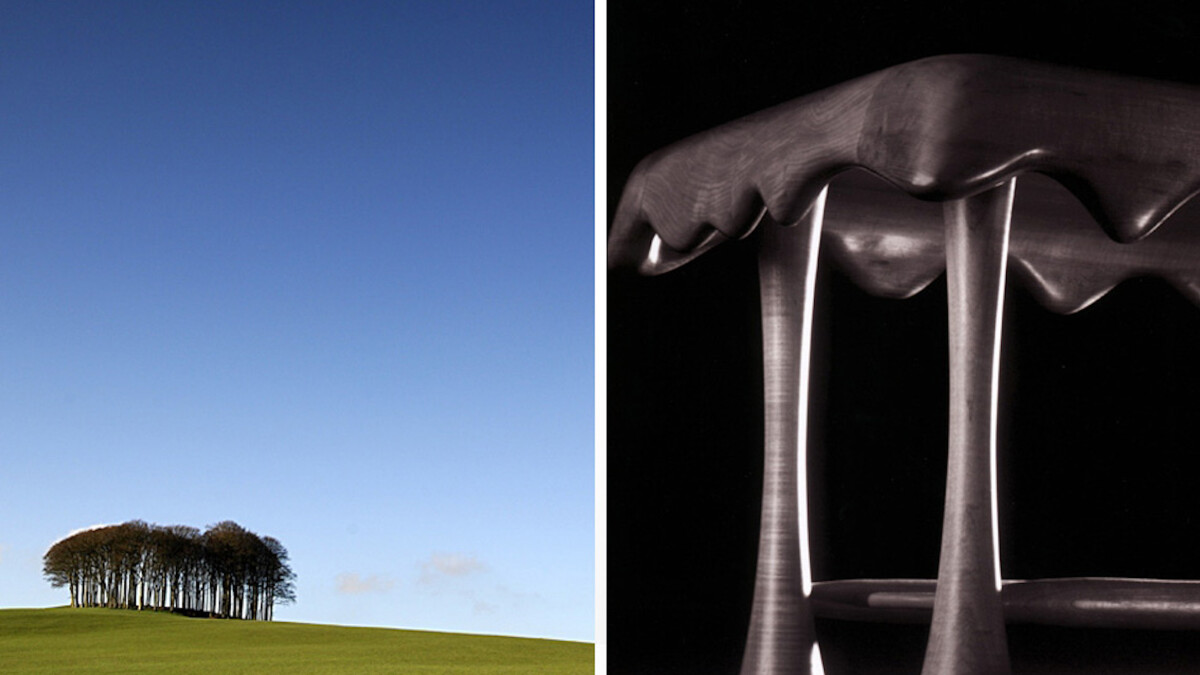 Scott Woyka Workshop
Scott Woyka Workshop
The gallery, established in 2000, was formally based in the Cotswolds and has moved to Falmouth.
We built the woykshop inside an old warehouse on the wharves in Falmouth. With our stunning views across the river, it is an inspirational setting in which to work.
From our first meeting to handing over your piece of furniture we are focused on bringing you a piece that will delight and inspire you...
From time to time, we make smaller items in little batches. With our usual quality and attention to detail they won't break the bank.
Our most recent piece, "Ria" has been carved out by erosion over thousands of years, the deep channel of the Fal River has been replicated in a hand carved sculptural piece of furniture and is available to view at the Woykshop.
Latest Tweet