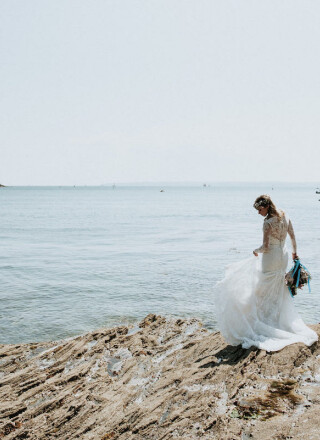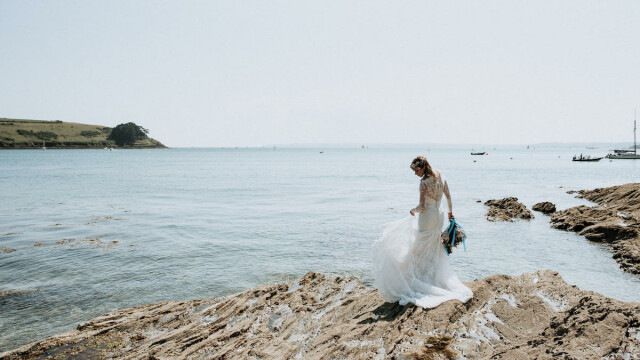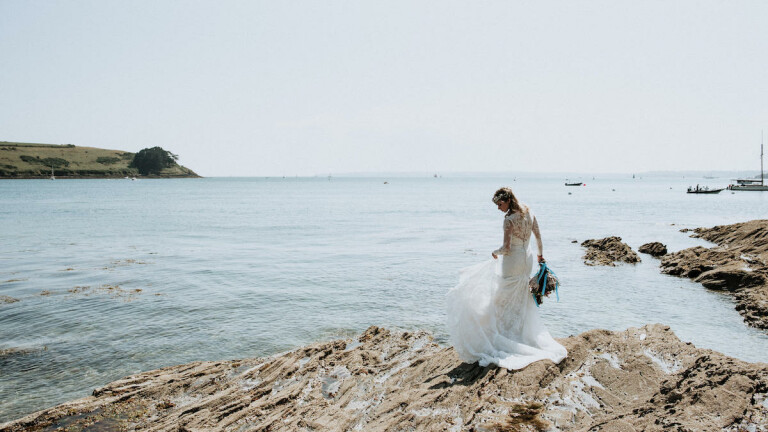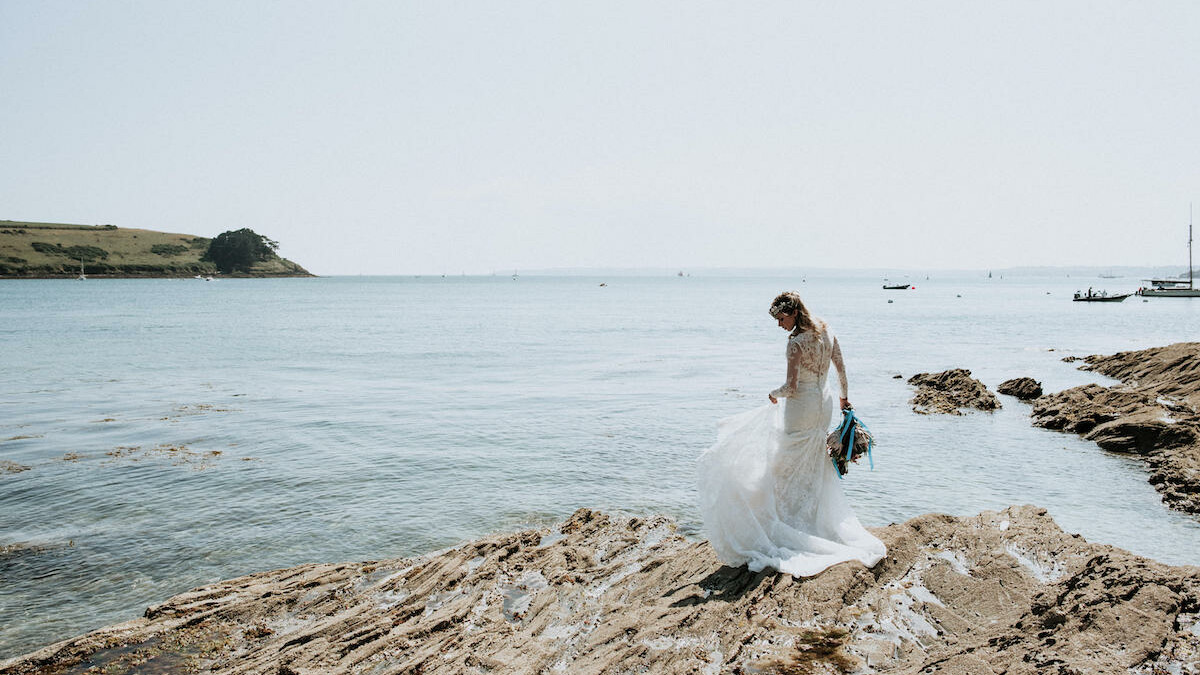 KNOT
Fal River Weddings
Knot has been created to inspire, enrapture and capture your imagination, to introduce couples to the Cornish wedding elite, those who offer the most magical venues, details and dresses in the Fal River area.
Influenced by the beauty of the river, our website and beautifully crafted guide have been created to showcase our hand chosen recommended partners in this Area of Outstanding Natural Beauty that embody the luxury, romance and allure that the river evokes.
Browse our recommended partners; the river binds them as your love binds you: Tie the knot with Fal River Weddings.