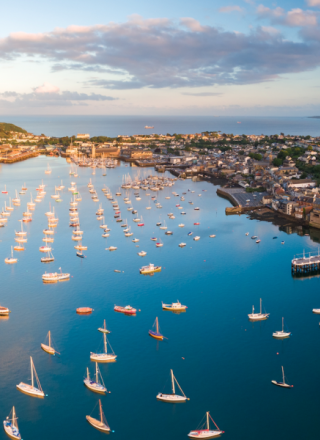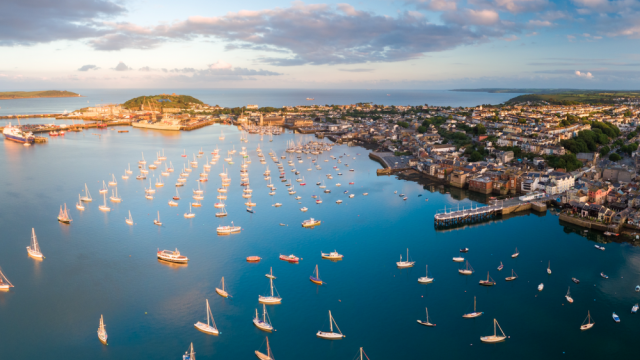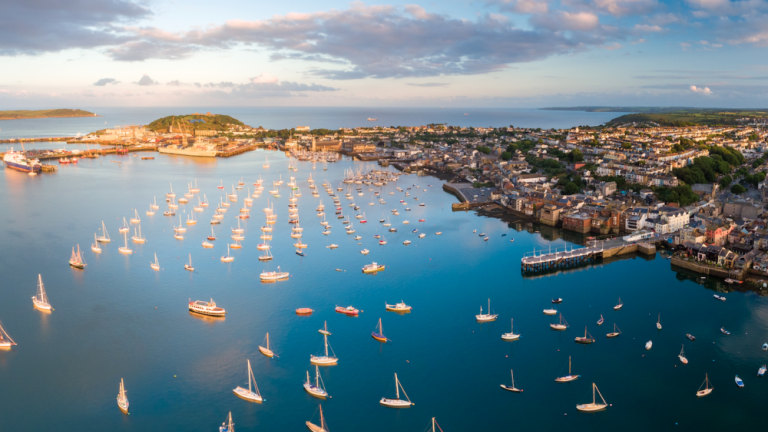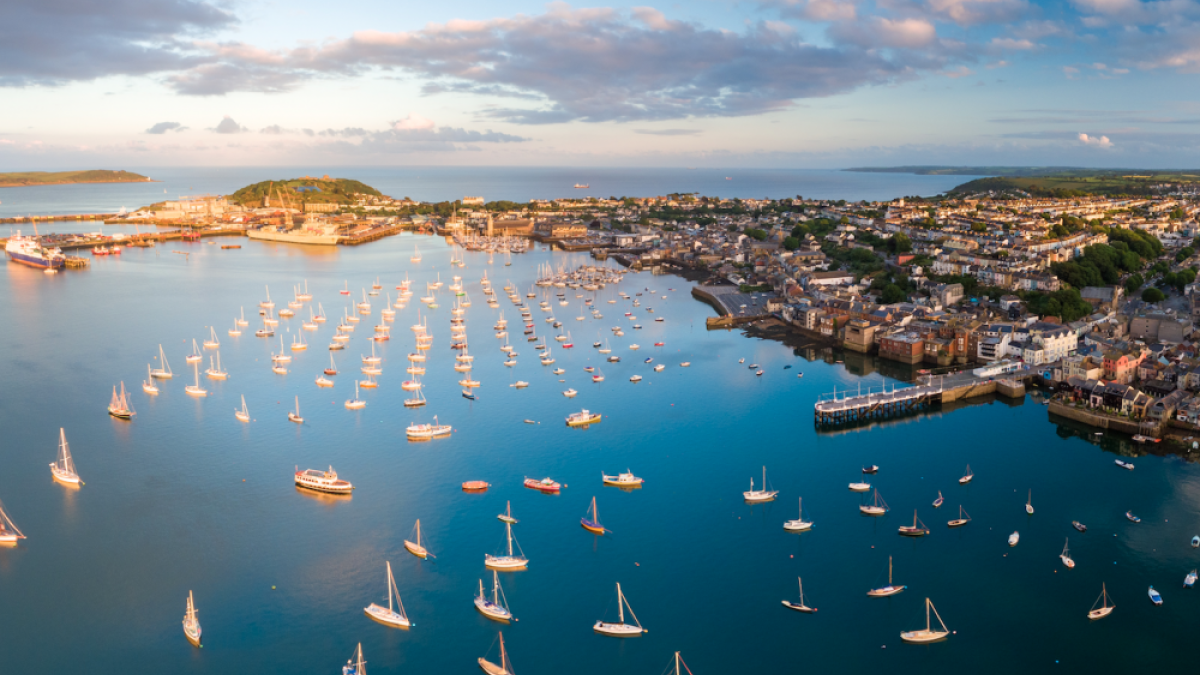 See & Do
Falmouth
Falmouth
Falmouth harbour is the third largest natural harbour in the world and the town, its port and docks are a hive of activity all year round.
Immersed in maritime history and sculpted by the sea, Falmouth is one of Cornwall's top attraction towns and a great place to spend time.
It plays host to a wide range of cafes, shops, galleries and bars as well as being home to two of Cornwall's top attractions; the National Maritime Museum Cornwall and Pendennis Castle.
You're never far away from a celebration in Falmouth and all year round there are a series of thrilling festivals which celebrate Cornish life.
The Fal River Visitor Information Centre is your one stop shop for all the information you need while staying in Falmouth.
Download the Falmouth and Penryn Active Travel Map here.